Farmers in Ballymena may be interested to find out that the new Department of Agriculture, Environment and Rural Affairs (DAERA) came into effect on May 8. The changes ave been provoked by the Fresh Start Agreement. Fresh Start Agreement was designed to help "defend core public services, to attract foreign direct investment, support indigenous businesses and to provide better jobs particularly for our young people." The full Fresh Start document can be accessed in full here.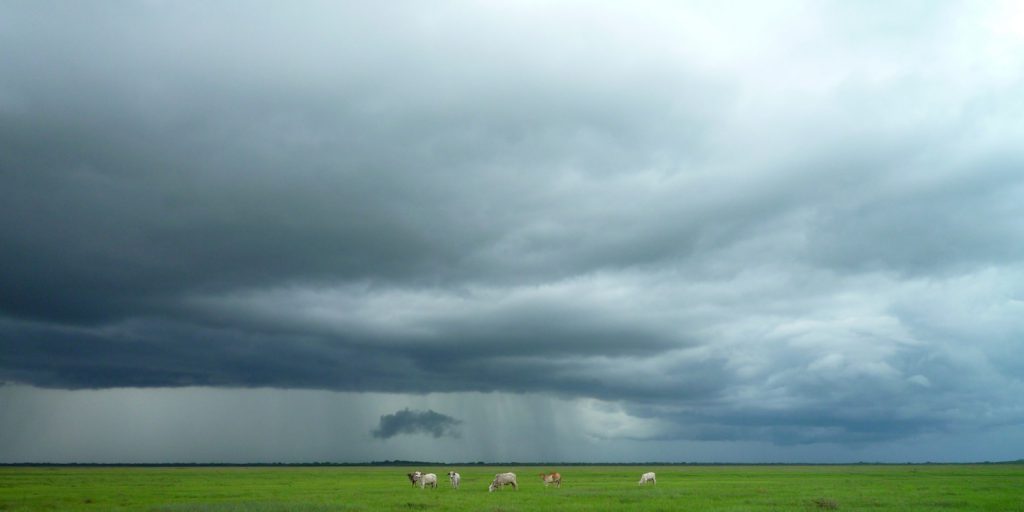 So what will change for Northern Ireland Farmers?
Agriculture, Environment & Rural Affairs is one of nine restructured department and the details have been set out one the newly named DAERA website.
The functions of the new department include:
most of the roles and responsibilities of the former Department of Agriculture and Rural Development (DARD), excluding Rivers Agency which transfers to the Department for Infrastructure;
inland fisheries from the former Department of Culture, Arts and Leisure (DCAL);
environmental functions from the former Department of Environment (DOE),
and policy responsibility for the Sustainable Strategy from OFMDFM (now the Executive Office).
An overview of the departmental changes, including their functions, is available at here.
Twelve departments have been merged into nine and instead of referring to DARD, Northern Ireland farmers can assess information from DAERA – the website is accessed here.