A Ballymena cafe has won the best managed cafe in Northern Ireland. Congratulations to Cafe Nobel in Ballymena! Here is what they said on Facebook this week: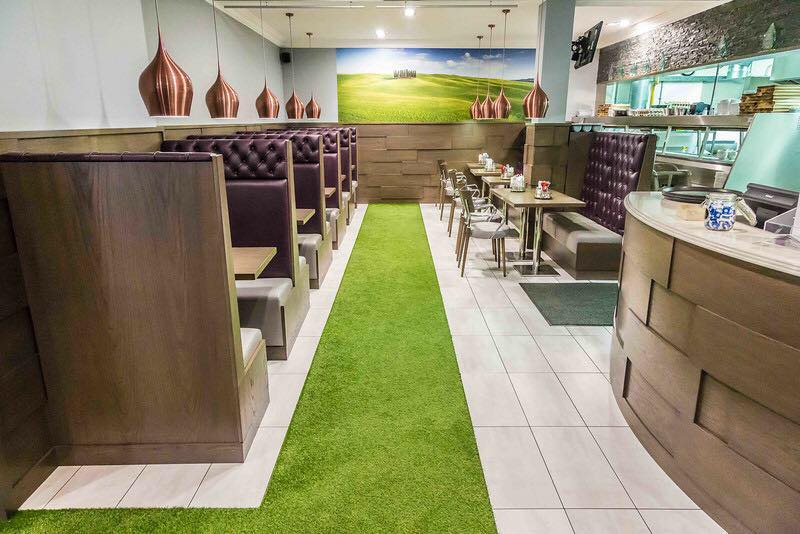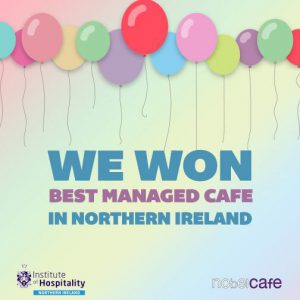 Ballymena cafe wins best in Northern Ireland
Holy smokes … We did it …… We won !
SPEECHLESS- Nobel Cafe won BEST MANAGED CAFE in NORTHERN IRELAND !
We were nominated for this award, we never thought in a million years we would win! This is a big deal to us!
We know we keep saying this but our staff and customers are the business, the real deal ! Soooooo happy, GO NOBEL !
Judges commented about how Nobel Cafe really cares for Ballymena. #ballymenapeoplerock
The doors were first opened in 1994 and we knocked down a few more walls in 2008 to give you more room to sit! We're all about selling fantastic fries and luxury lunches with friendly, fast service! We're happy, happy, happy that we've just been awarded 1st place in Customer Service in Ballymena.
We know it's overplayed but at Nobel we only provide the freshest, highest quality products! We really mean it. Our customers are busy people, that's why we provide fast and efficient service from the friendliest faces in town!
Food Glorious Food . . .
Very little needs to be said! Top quality – really really good! You'll want more! Fresh, Food, Fast that caters for everyone! If you're a picky eater or a real foodie person our menu is for you!
We agree that Ballymena people rock and also that Cafe Nobel is a great business in the centre of our town. Last year we featured the Nobel Cafe and their Breakfast fry in particular as something which you must do when you are in Ballymena. Click here to read the full article called "Only in Ballymena – Ballymena today blog our local favourites".
Congratulations to the management and all the hard working staff in Cafe Nobel for winning this award.