Women's Aid are sharing volunteering stories through their Facebook Page. Last week several Women's Aid young volunteers who participate with the Make It Better project shared some of their stories to promote is brilliant organisation.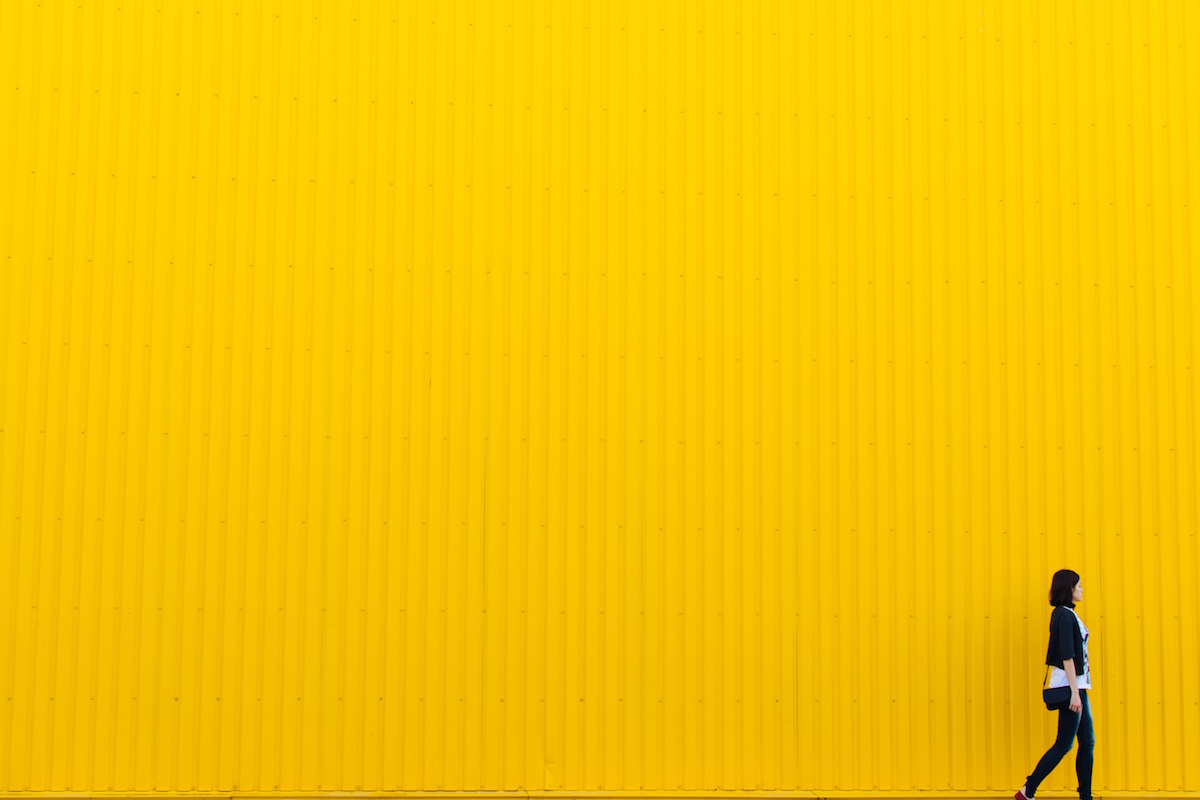 Here is one story from a young volunteer in Ballymena.
Hi, I am Amy. I am 16years old and I have been involved in the Ballymena Homework support club for nearly two years. I really enjoy my Monday afternoons spent helping children with their homework and paired reading. I play an important role with the arts and crafts activities at the club and I help staff to plan and prepare what the kids are going to do each week.
I got involved with Women's Aid as I wanted to work more with children. I also feel that by being a young volunteer it will help me after school with future university and job application forms.

I have gained 2 OCN'S when I was part of the Voices group after which I was given the opportunity to become a peer mentor. I have developed my communication skills and I have become a more organised, responsible and confident person. I really enjoy my time being part of the Women's Aid team and enjoy knowing that I am helping support children who come from homes affected by domestic violence.
And this story comes from another volunteer based in Carrickfergus;
My name is Jessica, I am 16 and I am a peer mentor for Women's Aid ABCLN in the Carrick area. There are different things I do as a peer mentor, such as helping the kids do their homework, answering their questions and doing activities with them. I am someone that the kids could come to if they were ever worried or upset; I am someone that they can trust. Some people may feel that they would find it easier to talk to people that are closer to their own age, I am that person for them.
I got involved with the Women's Aid ABCLN because 2 members came into my school and conducted a workshop, delivering information about Women's Aid ABCLN. They also told us about a peer mentoring opportunity which would be helping out at one of the homework clubs. I kept putting my hand up to answer questions. One of the ladies who came to talk to us, tapped me on the shoulder and asked would I be interested in doing this, becoming a peer mentor. And here I am! I completed my training course in September 2014 when I was only 14. I have definitely gained confidence from being a peer mentor as I used to be so shy with talking to people I don't know; now the people all around me have seen a big difference. I feel happy knowing I have the capability of changing kid's lives, making them feel happier. I love what I do and I wouldn't change it for the world.
Well done to these young women who have made the decision to dedicate time in their week to help others. If you would like to know more about volunteering at Women's Aid please click here and follow more stories from volunteers here.