Ballymena Tyres is a family owned and run tyre and car repair business which is situated in the centre of Ballymena. As school finishes for many teenagers summer is the perfect time for new drivers to start enjoying trips to the North Coast and beyond.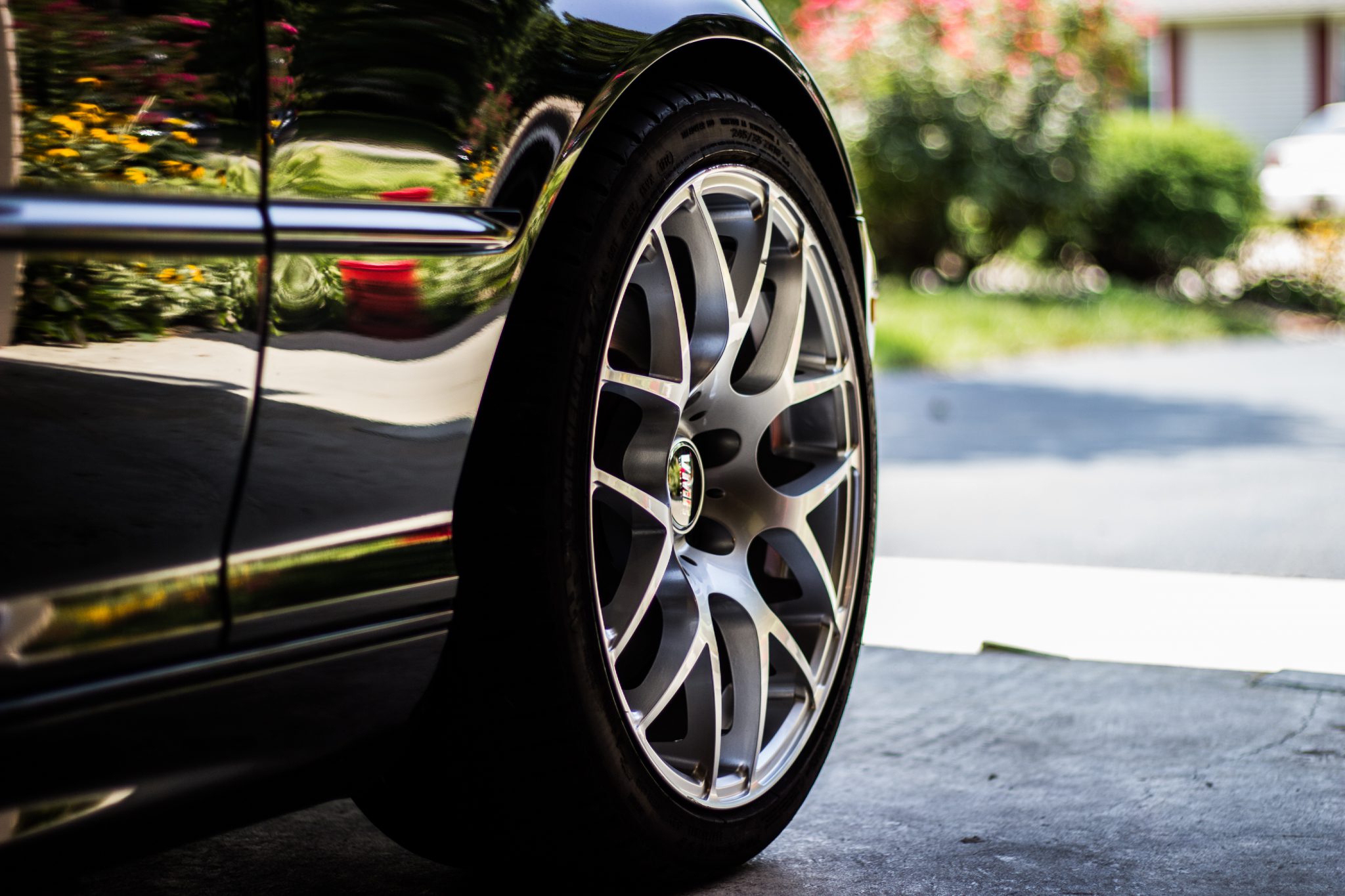 However, many young driver who have just passed they test rely on their parents or guardians to make sure that their car is in tip top condition. That is why Ballymena Tyres would like to share this infographic about how and why everyone needs to know how to check their tyres.
This infographic is from ingenie and you can visit the website here. If you have a new driver in your family point them towards this infographic which will help them to understand how important it is to know about tyres, how to check their tread and what to do if they get into any trouble.
Ballymena Tyres offer a personal approach is about providing the expert advice you need. The staff are friendly and fully trained – they know about tyres! They also promise quality tyres at the very best prices available.
If you are interested in finding out more about fitting new tyres or would like your tyres checked head to Ballymena Tyres on Warden Street in Ballymena or call them on 028 2565 2518.