Wedding Suit hire for your page boy is easy at David Bellingham Menswear. Hiring your weddings suits is a big commitment and David Bellingham Menswear are a family run local business with years of experience.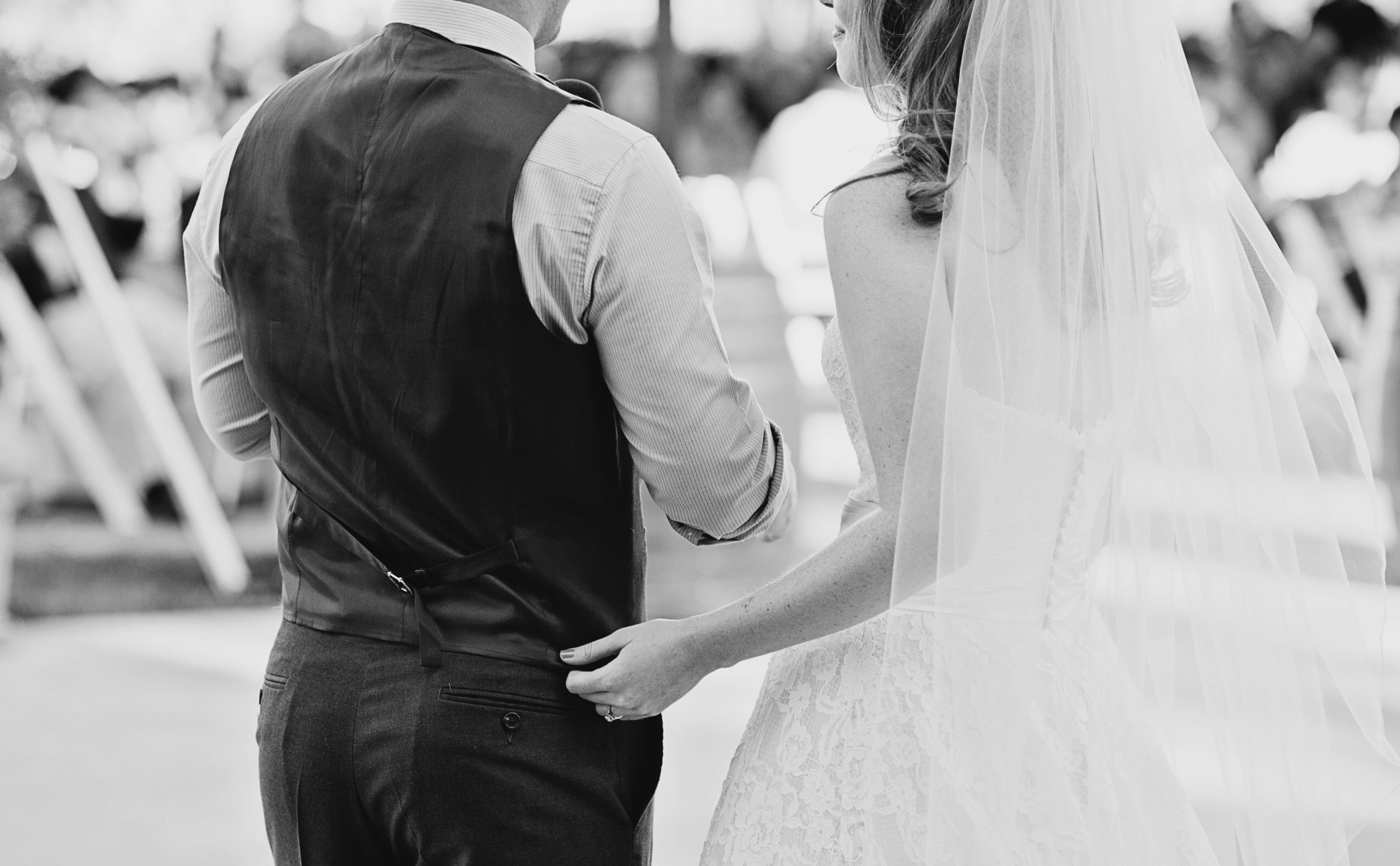 If you have a young boy in your family then you may choose to have them as part of your wedding party. If so then you will need to find a page boy suit or outfit which will be perfect for your big day. David Bellingham Menswear recently blogged about Page Boys, here is what they had to say:
Wedding season is almost upon us and here at David Bellingham menswear we want to share some of our top tips and advice to help any groom with their suit questions. One question we are often asked is about page boys.

A page boy is the male equivalent of a flower girl, and if you have any boys in your wedding party then we can get them kitted out. Unlike the rest of the Groom's wedding party the page boy doesn't have any official duties or speeches to make. However they are a very welcome and cute addition to your wedding photographs.

In the past Page boys had a traditional outfit but nowadays most brides are happy for the page boy to wear a suit. At David Bellingham Menswear we offer children's versions of many of our adults suits and can cater for everyone from toddlers to teenagers. If you are getting married in the future and would like to find out about the suits and page boy outfits we offer then please call in with David Bellingham Menswear in Ballymena.
Located on Church Street in Ballymena David Bellingham can provide your wedding party with exactly what they need for you wedding including the perfect outfit for your page boy. Click here to visit their website.