Speedclean Ballymena offer Caravan Cleaning service
Speedclean are a Ballymena based business who are offering a caravan cleaning service. At this time of the year lots of people form Ballymena enjoy heading up to their caravan at the the North Coast and enjoy summer at Portrush or Portstewart.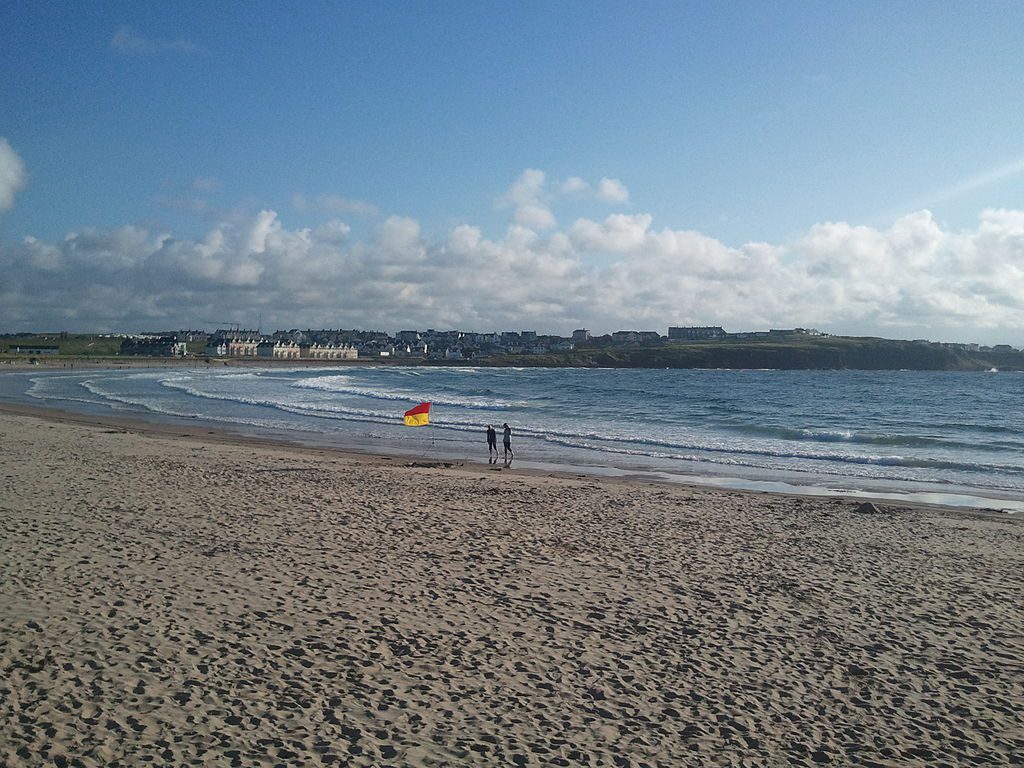 Caravan Cleaning Service with Speedclean Ballymena
Speedclean work in Portstewart, Portstewart and throughout Northern Ireland. For those who have a caravan which they use during the summer now if the time to start gathering up your summer things and head up at the weekend. Speedclean have trained professional and specialist equipment which results in a brilliant clean.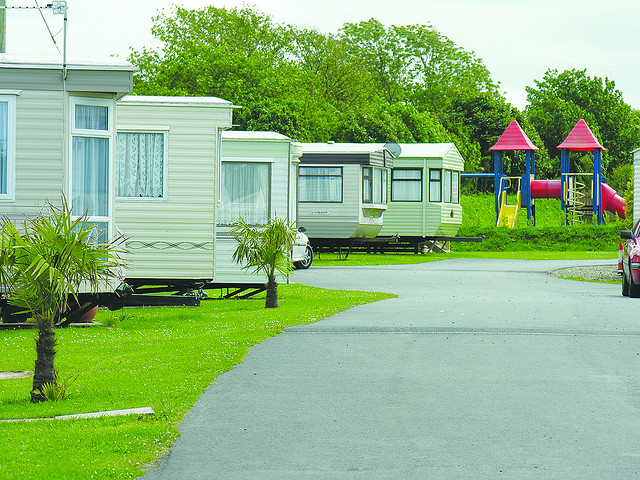 Caravans can be subject to intense wear and tear during the summer months with kids, pets and adults enjoying the outdoors and often relaxing their cleaning regime. Carpets and flooring can become grubby and shabby and upholstery and beds may not be as fresh as they once were. If you enjoy heading to the beach for some surfing, swimming and water sports then you will know how messy a caravan can quickly become.
The last thing that you want to start doing as you arrive to your caravan on your holidays is get out your heavy duty cleaning gear. Speedclean are professionally trained and have all of the equipment and cleaning solutions necessary. That means that you don't have to bring and store cleaning products, or hire costly equipment.
Please click here to find out more about the Speedclean Ballymena Caravan Cleaning service and the other professional cleaning services which they offer.
Even if you have a touring van which needs a little bit of TLC give Speedclean a call. Call Speedclean on 028 2565 0399 or 07851 754487 and find out more about our caravan cleaning services in Portstewart, Portrush and around the North Coast.