Starting Secondary School – Ballymena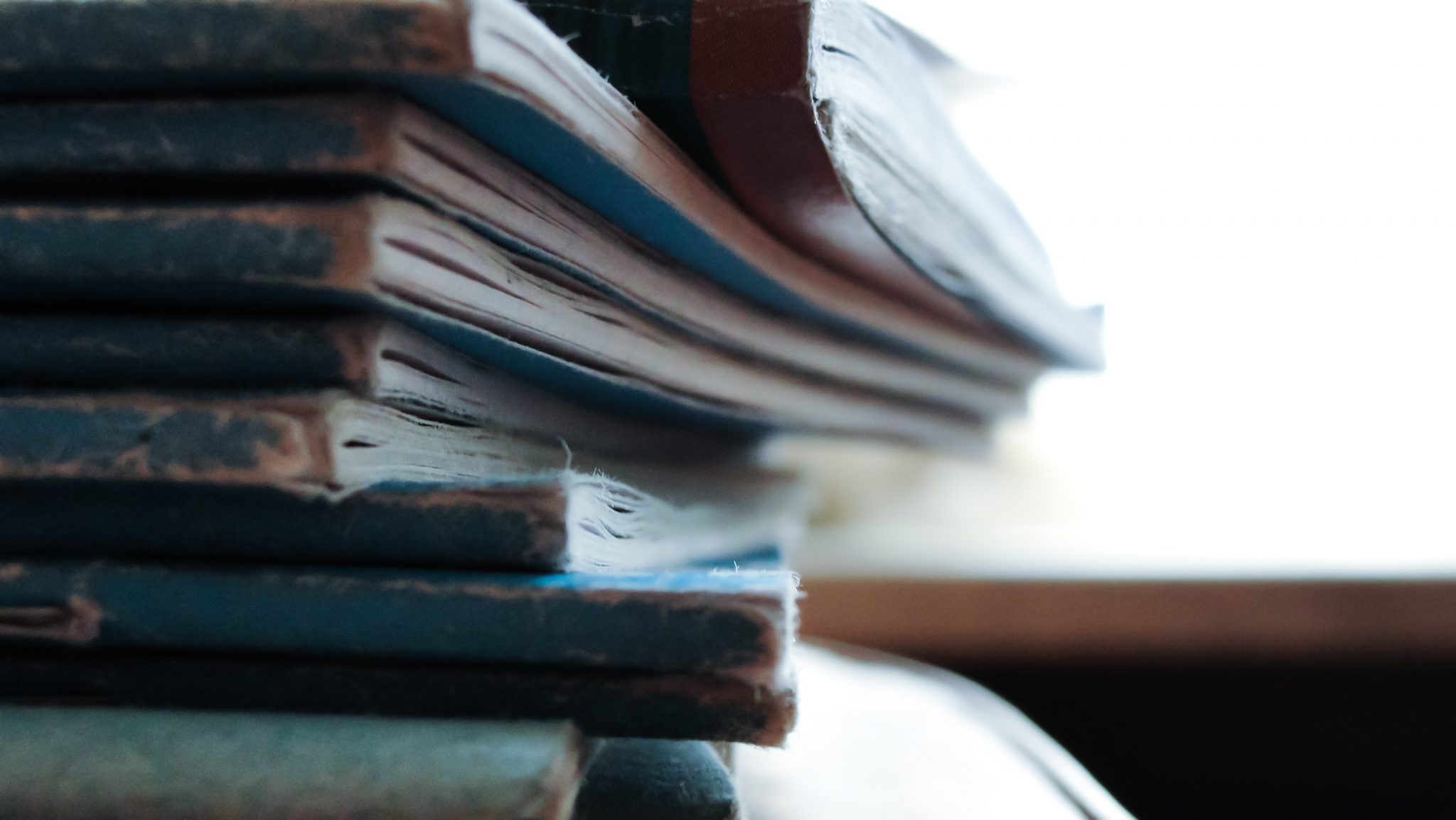 If you have a child starting secondary school in Ballymena in September then as a result this is likely to be their last week at Primary. Coping with the transition from a small school to secondary can be daunting.
Slemish College have already had their induction day for pupils who will be attending year 8 in September. This is a great idea as first of all it helps you child to see the school, meet people who might be in their class and get to grips with the changes. Having an induction now will help to avoid children feeling stress throughout the summer. Most of all we hope that they will be excited rather than panicked!
Other Secondary Schools in Ballymena have similar induction days. Teachers and staff work hard to put your mind, and therefore you child's mind at ease for September.
Starting Secondary School – Ballymena
Over the summer there are lots of things that you can do to help you child with this big transition. The Guardian offers some advice to parents. Here are our favourite tips from the article.
Have a trial run of the route, especially if they walk or cycle. If they miss a school bus home you need to talk through what they will do, especially if you are working and can't pick them up straight away.
Get up earlier during the last week of the holidays so that early starts for school aren't a shock to the system.
Build your child's confidence. Settling in well is all about self-esteem. Children with high self-esteem are less likely to be bullied, or to bully, or belong to gangs. They are more likely to gather a wide circle of friends. They can confidently say "no" to anything with which they don't feel comfortable. So tell them how great they are. When did you last pay them a compliment? They don't have to have done anything special to deserve one; a compliment on how well they look after a pet, or that they are kind or thoughtful, goes a long way. Do this daily and watch their confidence develop.
Stick to the uniform code. Your child will feel more comfortable from day one.
Make sure they have emergency money and credit on their mobile phone – if it's allowed in school.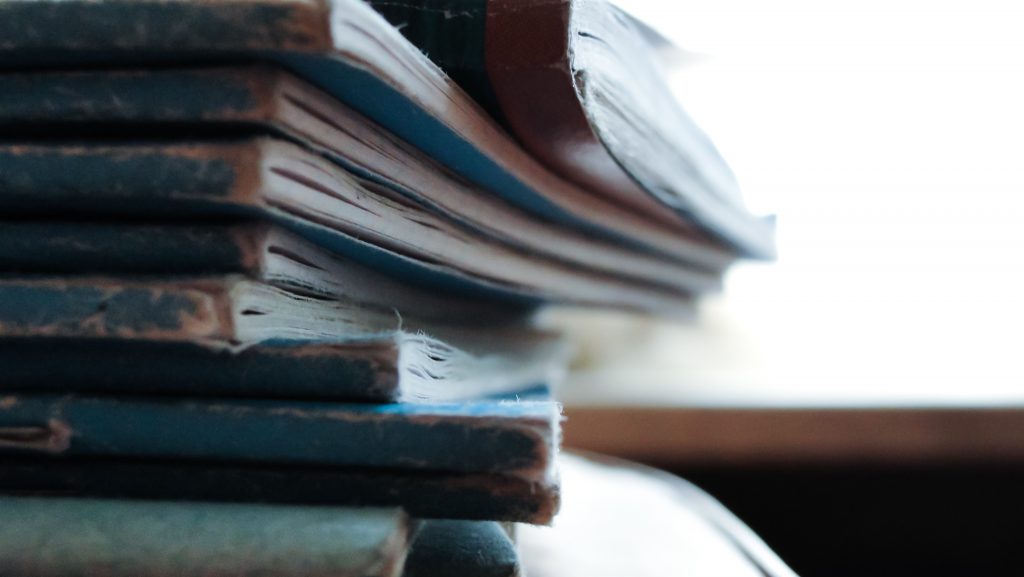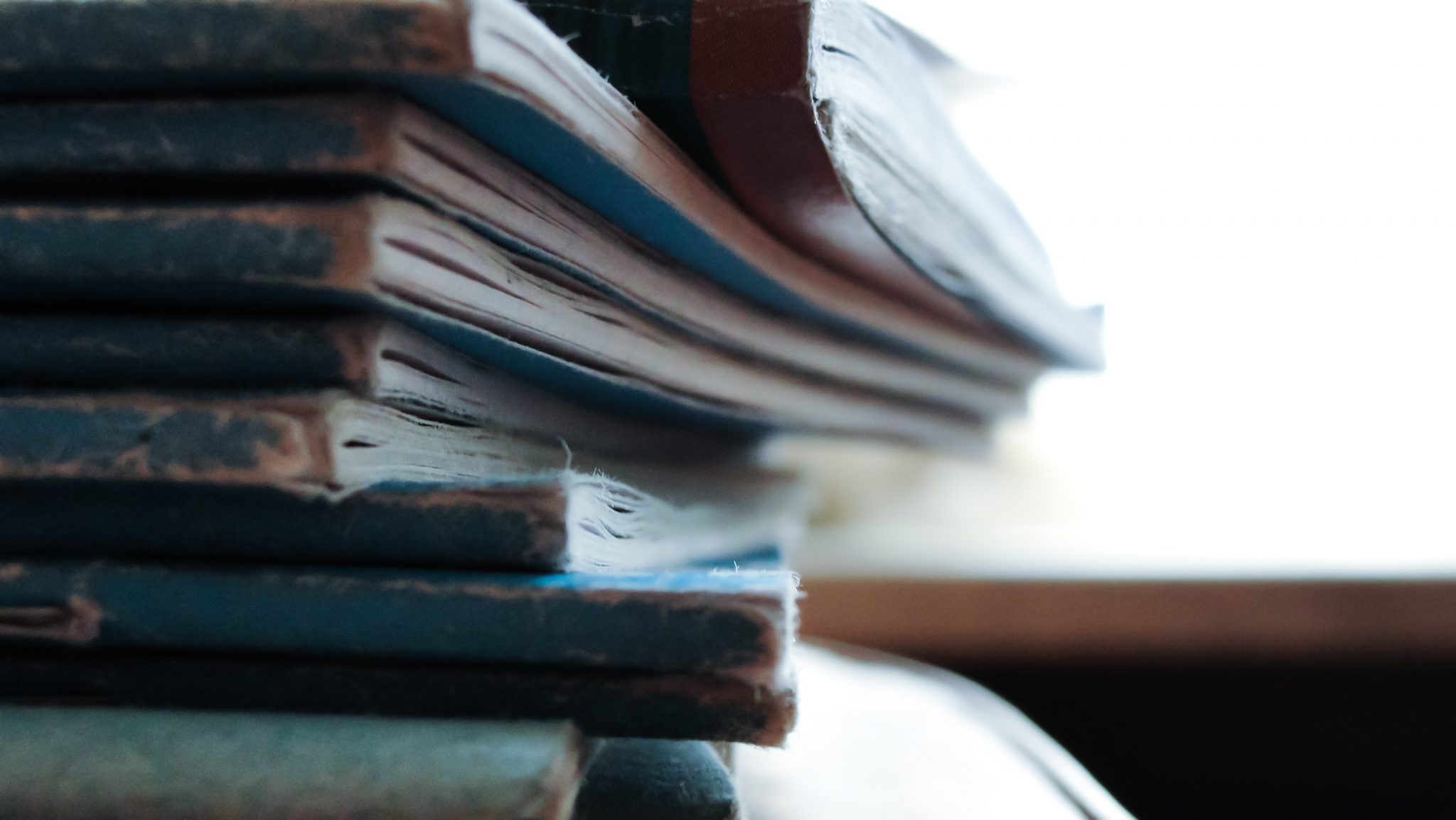 Click here to read the whole article written by Glynis Kozma. Finally, as your child leaves P7 we hope that this helps you to prepare them for secondary school in Ballymena in September.