Ballymena Restaurant features in Taste of Ulster Guide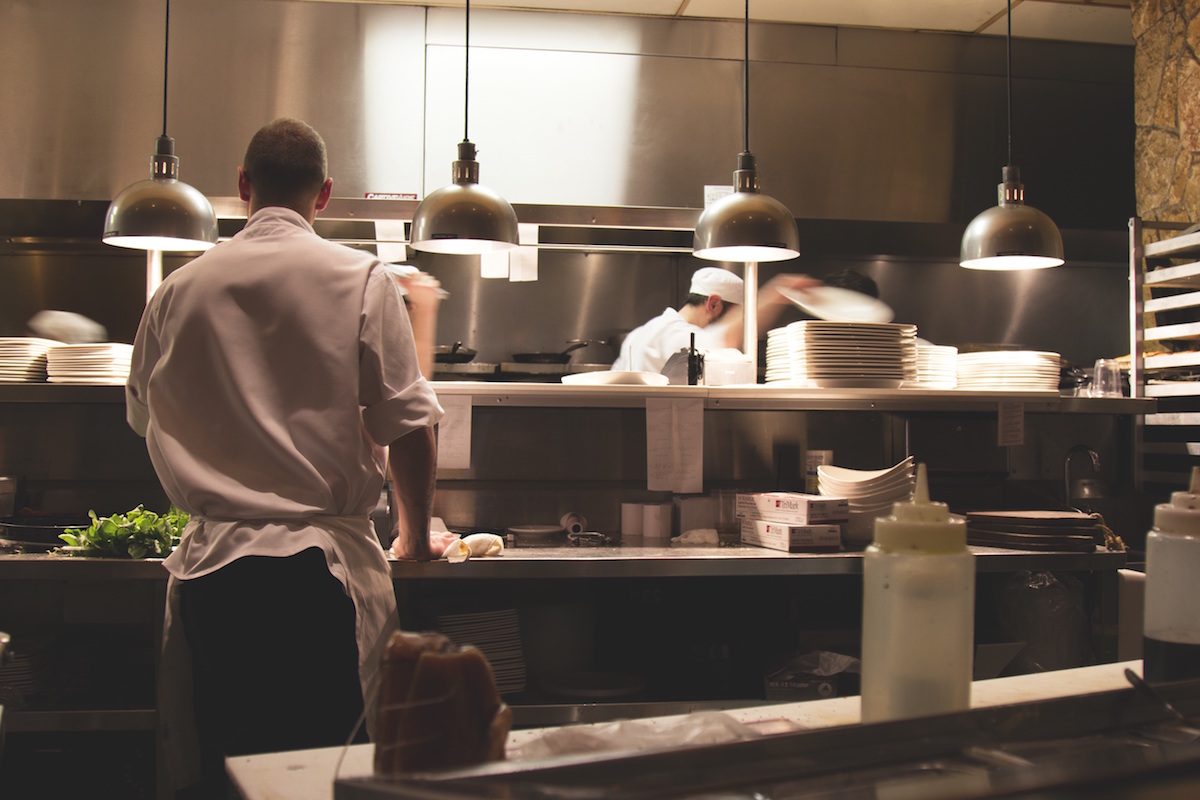 The Taste of Ulster Guide 2016 features one restaurant from Ballymena. The Eagle at Galgorm Golf Club features in the Co. Antrim section.
What is the Taste of Ulster Guide?
Food NI/Taste of Ulster are all about showcasing the finest food and drink from Northern Ireland. Here is what they say:
We promote the people who produce it and distribute it to shops and catering outlets. We believe we have world-class ingredients and chefs and we work tirelessly to get that message out near and far. Our producer members represent everyone from the small artisan to the large scale distributors. We have the full support of the Northern Ireland agri-food industry. Our board of directors include all the major stakeholders. We're constantly in touch with the media, telling them about what are members are doing. Every week we are letting know about awards that have been won and new products that have hit the shelves. 
Each year they produce several guides which point you in the direction of the best of what Ulster has to offer. If you would like to view the whole guide then just click here.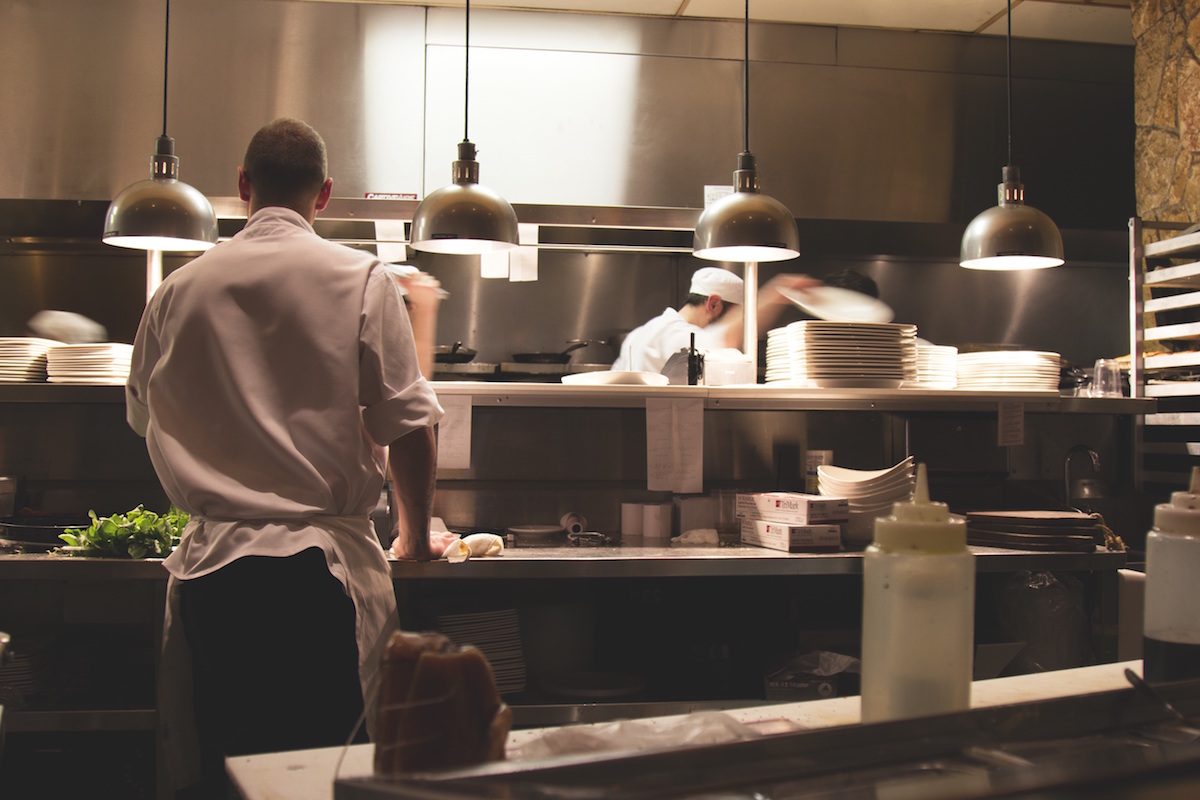 Ballymena Restaurant features in Taste of Ulster Guide
Here is some of what they had to say about The Eagle at Galgorm Golf Club
The menu is full of classics like Irish stew and spring onion potato bread and pork belly and brisket. Perfect after doing 9 or 18 holes but utterly delicious enough to make a special trip. If you're just after a light bite, the soup options are also that little bit special. We loved the spiced pumpkin one with gingerbread.
As part of the highly successful Mourne Seafood Group, The Eagle offers traditional hearty meals alongside new offerings showcasing the finest, local produce, ensuring there is certainly something for everyone. Find out more here and to book just call 028 2565 0220