Back to the future at Slemish Market Garden – Ballymena
Back to the future at Slemish Market Garden is an article written our guest writer Marianne. We love reading her work and we also are big fans of Slemish Market Garden so we know that our Ballymena readers will absolutely love this blog post……..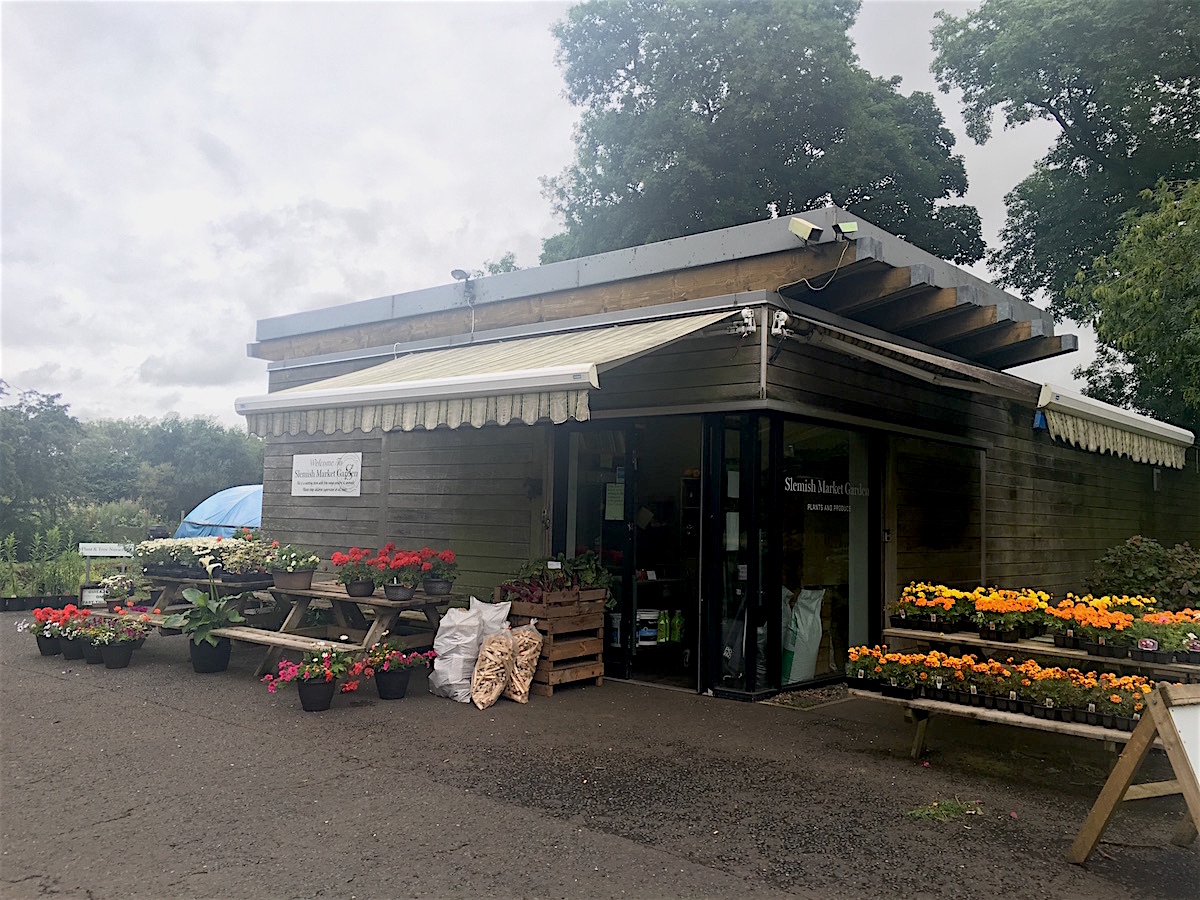 The only market garden in Co Antrim is right on your doorstep. Nestled in the relaxing grounds of the Ecos Park, and easily accessible from Ballymena, Broughshane or from the A26 at Junction 11 (A42 exit), the Slemish Market Garden is an almost hidden local jewel. Frank McCooke, co-owner with son Matthew, took time out from his busy working day to explain the ins and outs of this unique Ballymena business.
We grow using old fashioned methods that involve using no chemicals whatsoever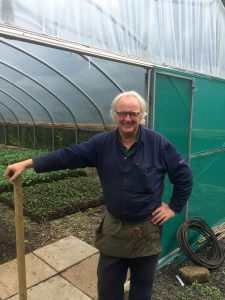 The term "market garden" is not always understood, as Frank explains, 'We grow flowers and vegetables on site for sale to the public at the gate.' A unique selling point for the McCookes is their method of production: 'We grow using old fashioned methods that involve using no chemicals whatsoever. It's labour intensive but we produce great flavoured food'. They use biodynamic methods of farming: 'It's been reeled out as this great brand new way of growing stuff but it's the way it's always been done. We produce very good quality vegetables the traditional way'.
The shop stocks a wide range of seasonal fruit and vegetables and attracts many customers, from both the Ballymena area and across NI. 'The biggest half of our customers are very health conscious or even ill and this creates a high demand for high quality vegetables.'
They also sell their own chicken, duck and bantam eggs and stock local artisan produce including jams, oils and dulse. 'We do import the honey from the Pyrenees purely because it's the best honey that we've ever tasted in our lives. And it's the cleanest. It's the most unpolluted place in Europe.'
Once you taste it you won't want to go back
Frank discussed the difficulties of having a small business in a big business marketplace:
'You will get it cheaper in big supermarkets and there's no way a small family business can ever compete against large multinationals but it's cheaper for a reason. Once you taste it you won't want to go back! Also people like the fact that it's fresh out of the ground that morning.' 'There is only so much we can grow as a small business but now we have so many young growers from Co Antrim working with us to our standard that we can meet an increase in demand.'
It's not all about food at the Slemish Market Garden, they also sell cottage garden plants, fruit trees and bushes and vegetable transplants. Look out for another blog post later this week with more about this thriving local Ballymena business.
Find Slemish Market Garden Ballymena on Facebook or at their premises. They are open Monday- Saturday from 9am to 5pm.