Ballymena Bookclub, which is run by Waterstones in the Fairhill shopping centre, are reading William Boyd for the month of August. His latest novel Sweet Caress will be the latest book tackled in the bookclub and it will be discussed over tea and cake at 7pm on Wednesday 7th September.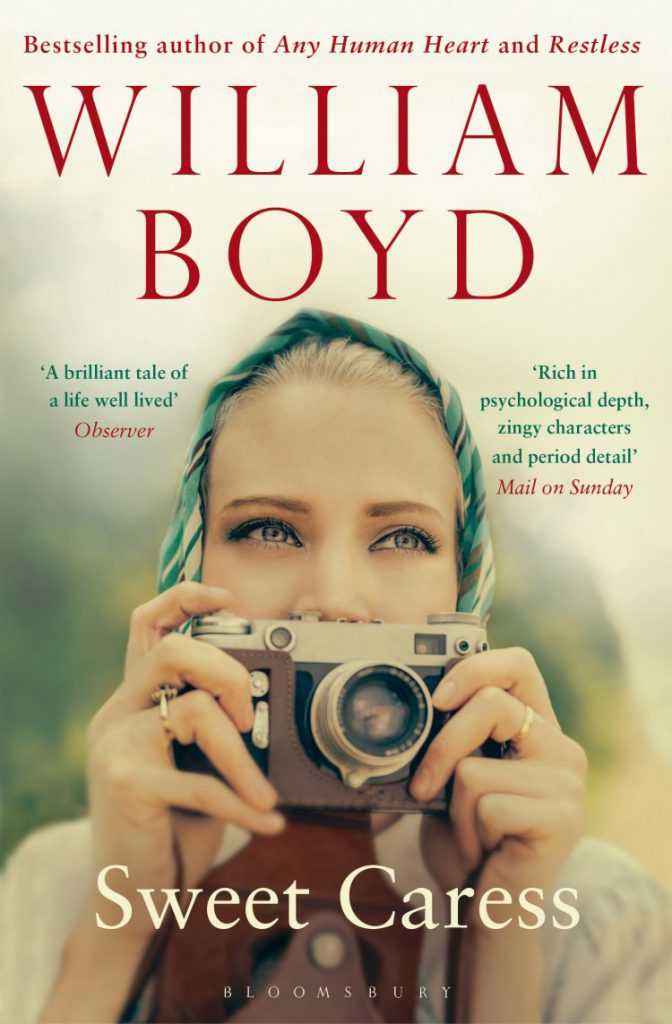 William Boyd has done it again. He's made everyone rush to check whether his character – Amory Clay – is a real historical figure or not.
She's not. But don't let that put you off for a minute.
Amory Clay is a courageous, female, twentieth century photographer. And the fact she is such a convincing creation is due to Boyd's unerring talent as a storyteller. This a captivating read. One that stretches from Berlin strip clubs of the 1920s to the Vietnam War. And one, we would argue, not to miss. 
"A paean to a complicated life shaped by curveballs, it's rich in psychological depth, zingy characters and period detail." – The Mail on Sunday (Source)
Pick up your copy today and enjoy this beautiful read. Then you will be ready for book club in September. We are over halfway through this year so . . . . Here are some of our favourite reads from Ballymena Bookclub reads of 2016.







There are a few thrillers, a few biographies and some amazing fiction in there. My favourites include A Whole Life by Robert Seethaler, House of Cards by Michael Dobbs and Villa America by Liza Klaussmann. Have you read any of our favourites? Did you enjoy them too?