Fireside Storytelling and Music at Arthur cottage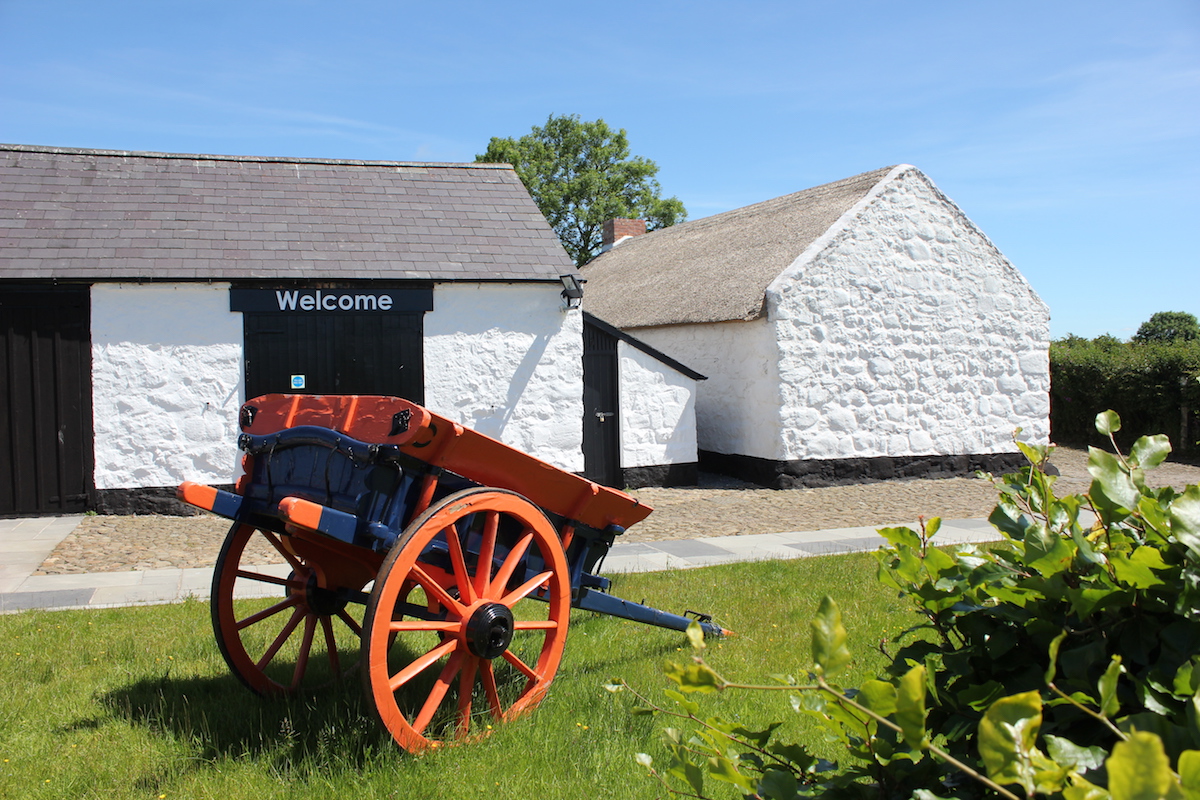 Fireside Storytelling and Music at Arthur cottage will be held on Friday 26th August. Arthur Cottage is a local attraction which is worth a visit.
Arthur Cottage, 4 miles from Ballymena town, is situated in the heart of County Antrim. Only a short walk from the village of Cullybackey, it is the ancestral home of Chester Alan Arthur, the 21st President of the United States of America.
Enter this carefully restored cottage and be transported to a bygone era and see how the Arthur family lived in the late 18th Century. Follow the story of the Arthur family and trace the link from a rural village in Northern Ireland to the American Presidency.
Arthur Cottage provides an educational experience for all ages. Baking demonstrations over the open turf fire by ladies dressed in period costume take place and visitors can come along on selected days and enjoy the soda bread and pancakes. (Source)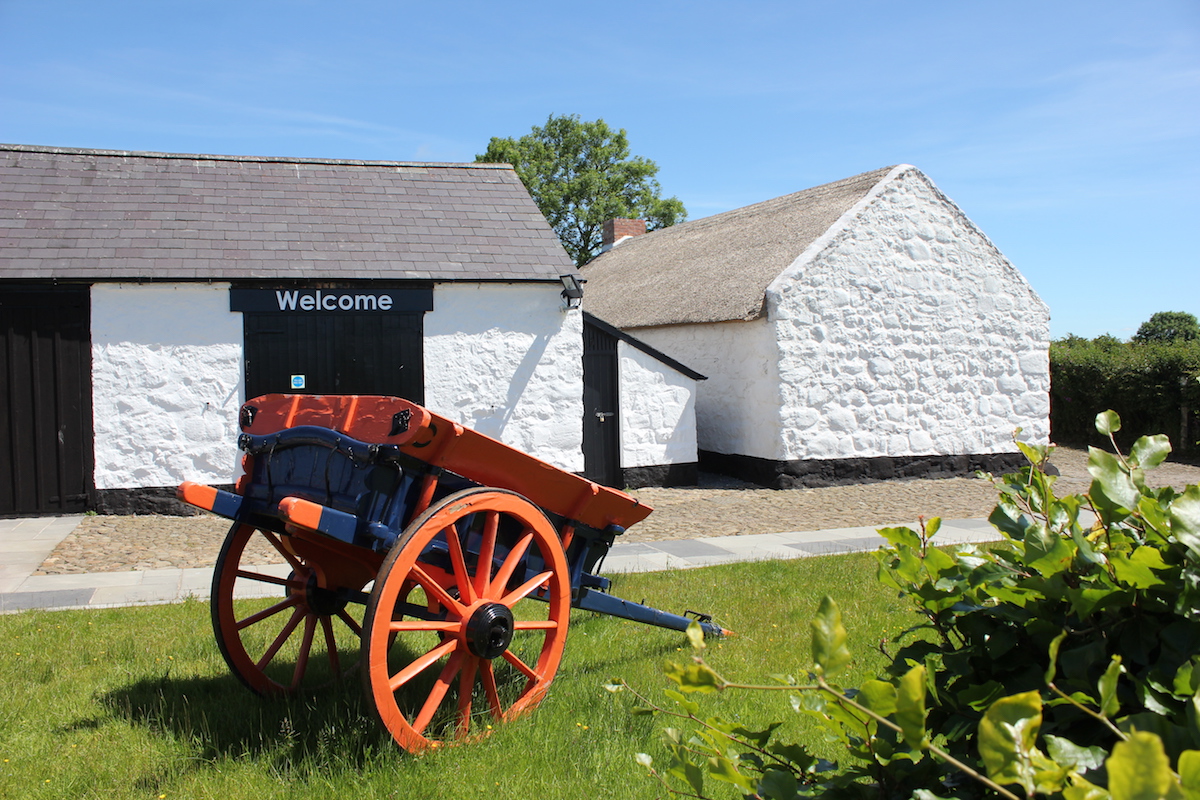 Fireside Storytelling and Music at Arthur cottage
On Friday night Arthur Cottage will come alive with traditional music accompanied by traditional storytelling. Liz Weir is a writer who was born in Ballymena.
The story of Liz's journey begins back in the 1970's.  As Children's Librarian for the City of Belfast, she learned about the healing power of storytelling …

Liz Weir is a storyteller and writer from Northern Ireland. She was the first winner of the International Story Bridge Award from the National Storytelling Network, USA, which cited her "exemplary work promoting the art of storytelling". Liz Weir has told her stories to people of all ages on five continents. She has performed in pubs and prisons and hospital rooms. She worked on stages in the mighty Vanderbilt Hall of New York's Grand Central Station and in the Royal Albert Hall. (Source)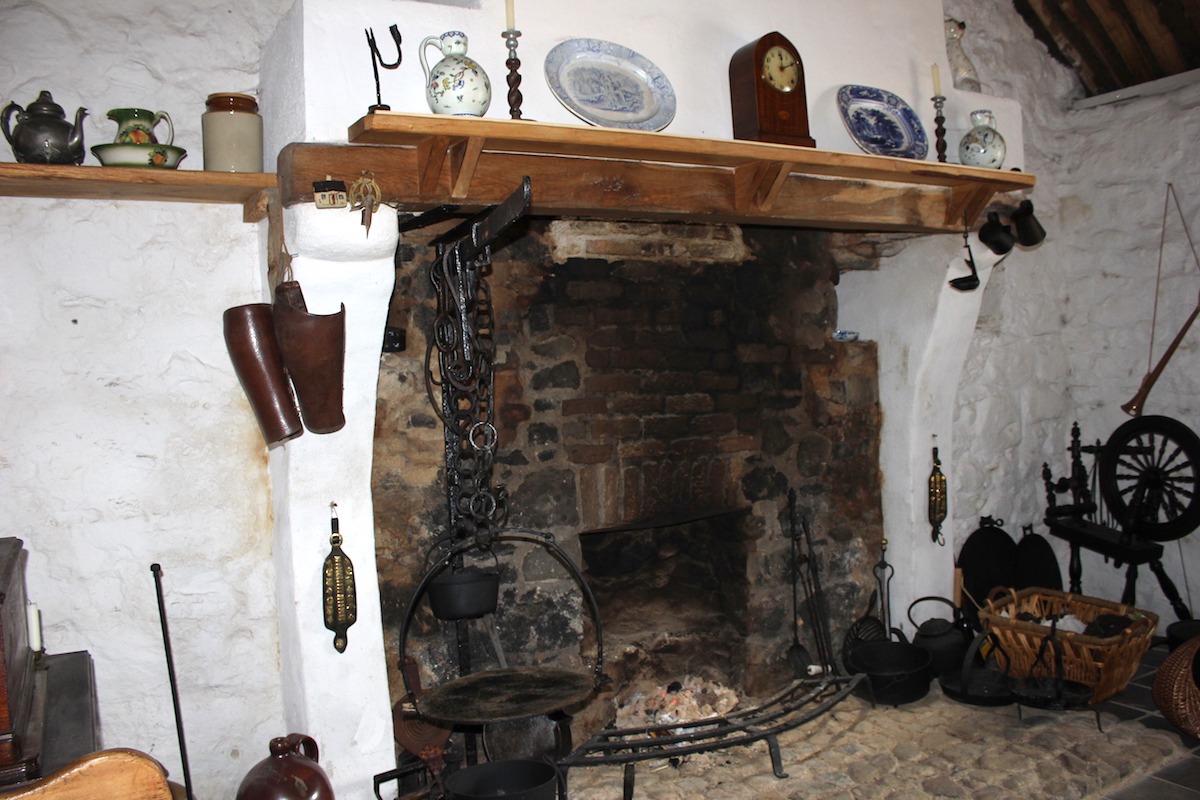 Jack and Beryl Hanvey will provide the music and the Fireside Storytelling and Music event at Arthur cottage is one not to be missed. Tickets cost £6 and are available from the Visitor information centre in Ballymena. Call 028 2563 5010 for more information.