Bespoke Autogroup are a family run business who can you a offer short term car lease. They are based in Ballymoney and work closely with Cars on Demand to get you the best deals on your dream car.
Here are some examples of cars which have been leased for a short term lease in Northern Ireland with Bespoke Autogroup.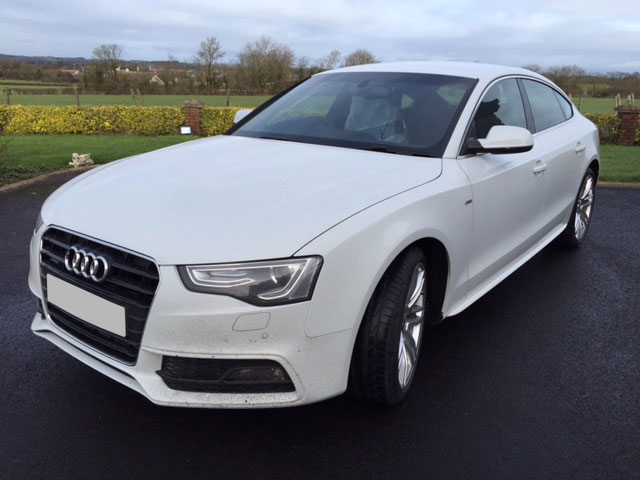 Maybe your dream car is something luxurious and fun to drive like this Audi A5 3.0 TDi Quattro. This can be leased for a short term contract and Bespoke Autogroup can also help you with leasing for business purposes and fleet hire.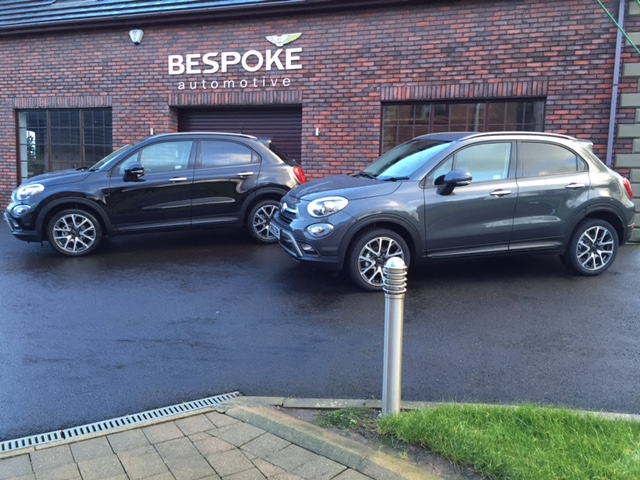 Short Term Car lease from Bespoke Autogroup
Two extremely happy Bespoke Autogroup customers took receipt of these gorgeous Fiat 500x Cross Plus 1.6 multi jet. They were available as a special offers. What a fantastic little car/crossover which was leased at a great price. Reposts are that it is "A lot of car for the small monthly payments."
Bespoke Autogroup can connect you with your favourite vehicle, but only if you call. If you are interested in short term vehicle leasing, contact Bespoke Autogroup today.
For flexible and affordable short term car leasing to suit your requirements. Bespoke Autogroup are the Northern Ireland franchise for Cars on Demand. They can offer you a huge choice of car leasing options from 3 to 18 months. Cars and categories are available on our online configurator. Click here for an Instant quote. Short term leasing with Cars on Demand at Bespoke Autogroup, removes all the stress from leasing a vehicle. *Servicing and tax included, you don't need to worry about anything but enjoying your new Bespoke vehicle. (*subject to contract term)
Please contact Bespoke Autogroup to discuss your specific short term car lease options on 028 276 69277.