Galgorm Resort and Spa, near Ballymena, are holding the Autumn Bridal Showcase on Sunday 16th October.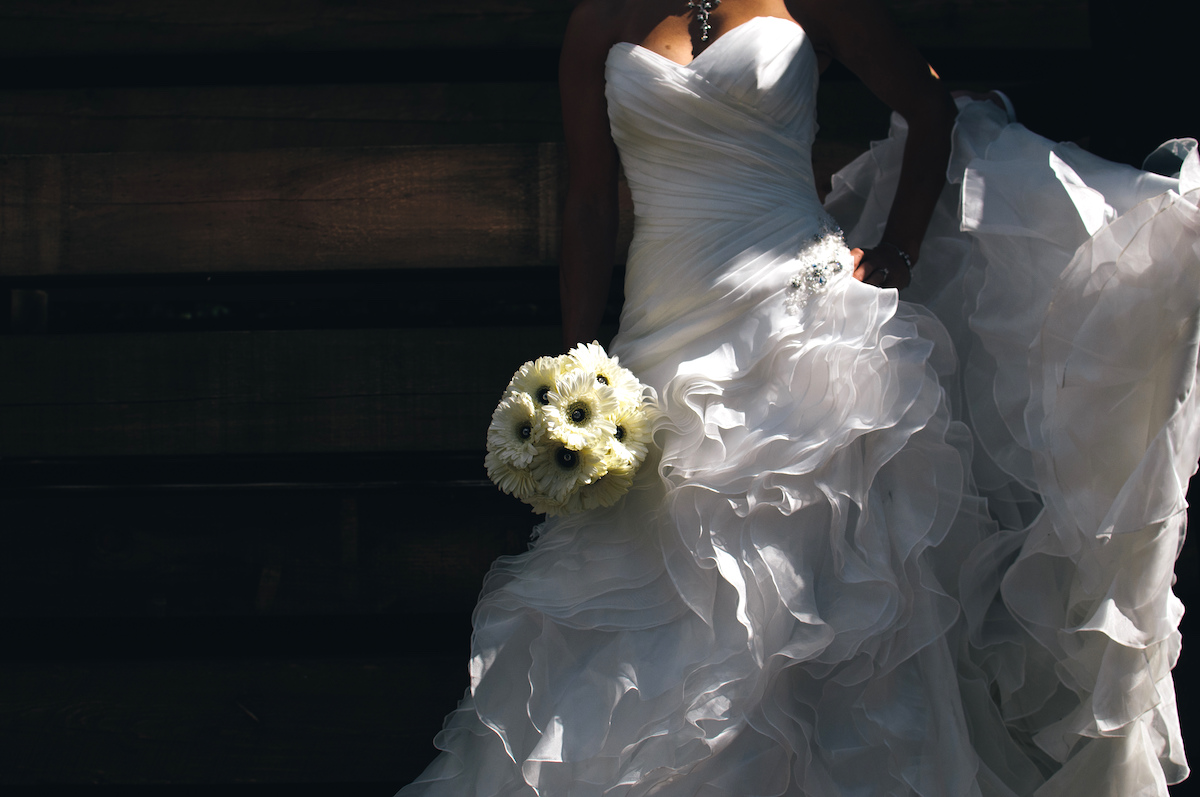 Autumn Bridal Showcase – Ballymena
Galgorm Resort and Spa say:

Visualise your dream day at Galgorm Resort & Spa with the help of our experienced wedding planners alongside the people we trust, our dedicated suppliers.

Loose yourself in our idyllic surroundings & luxurious suites decorated to inspire you for the journey ahead…

Book your wedding before 31.10.16 for 2017 to avail of over £2000 worth of exclusive discounts from us & the people we trust!
If you are a blushing Bride to be then there are lots of trends and ideas which can become overwhelming. Here are some of ou favourite Wedding trends for 2016 to help you finalise your ideas:
1/ Traditional but fun. In the past few years couples have been busy creating weddings that fly in the face of tradition – finding obscure locations, unusual transport and doing things in their own way. Recently however more Brides and Grooms have been harkening back to a traditional wedding day with all the trimmings. The difference is that couples are ditching the formal, stuffy atmosphere and incorporating the traditions that they love. For example you can enjoy a church ceremony, and still throw the bouquet but cut out the speeches if you aren't keen.
2/ Metallics make up the new colour scheme. Picking a pastel colour for you invitations, flowers, decorations and even the ribbons on your car is starting to seem a bit dated. They year brides are turning to metallics to give them a classic yet modern edge. Gold, Rose Gold and Silver are great colours as they exude luxury and allow you a wider colour palette to work with.
3/ Weddings have gone social. At your big day there will be lots of guest snapping their own pictures of your big day. Make sure that you don't miss anything by creating you own Wedding Hashtag. That way you get to see all your guest photographs and comments when they go online.
Hopefully that has given you some food for thought. We love a good wedding and the most important thing is that you have a wonderful time. If you are a bride to be don't forget to book yourself in to the Autumn Bridal Showcase on Sunday 16th October at Galgorm Resort and Spa, Ballymena.