Did you know that next week is National Chocolate week? That is an event that we at Ballymena Today can definitely support! Here are some things that we would suggest you do this week to make sure that you don't miss out:
1/ Book yourself in for the Chocolate Week afternoon Tea at Galgorm Resort and Spa. Our Local five star resort has created a very special chocolate menu consisting of:
~ White Chocolate, Coconut & Mango Panna Cotta
~ Lemon & White Chocolate Cone
~ Chocolate & Praline Macaroon
~ Chocolate & Orange Cake
~ Chocolate & Pistachio Tart




£22 per person (Monday-Friday)
£25 per person (Saturday & Sunday)
Click here to book your place.
2/ Get down to Scott's Sweet Emporium. Head to Church Street and take your pocket money and grab some of your favourite chocolate bars. Click here to follow Scott's Sweet Emporium on Facebook.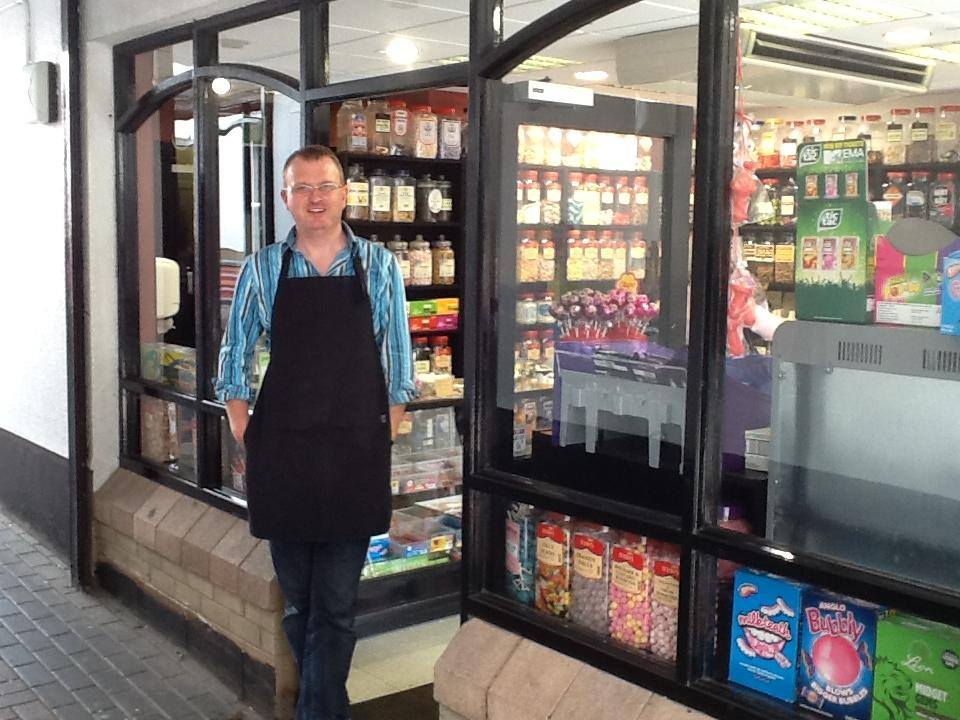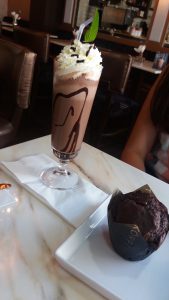 3/ Visit Chocoa. Once you are done on Church Street meet up with some other Chocolate lovers at Chocoa on Greenvale Street. Order a Hot Chocolate or a one of their beautiful Chocolate Milk Smoothies.
We recently featured Chocoa in a blog post which you can read here. Rachel from our Ballymena Today Youth Team wrote about the cafe and all it has to offer.
Find out lots more about Chocolate Week at the official Chocolate Week website. Make sure you don;t forget to celebrate. Bake some chocolate brownies – Try some chocolate Frozen Yoghurt from Frolick – Have a bar of Dairy Milk – Try some Chocolate Sour Dough from Zac's Bakehouse. We were in Middletown Coffee Co this morning and they were offering a lovely FREE chocolate from Co Couture. Just make sure that you don't miss out.