Fool Proof Food from the Ballymena Today Youth Team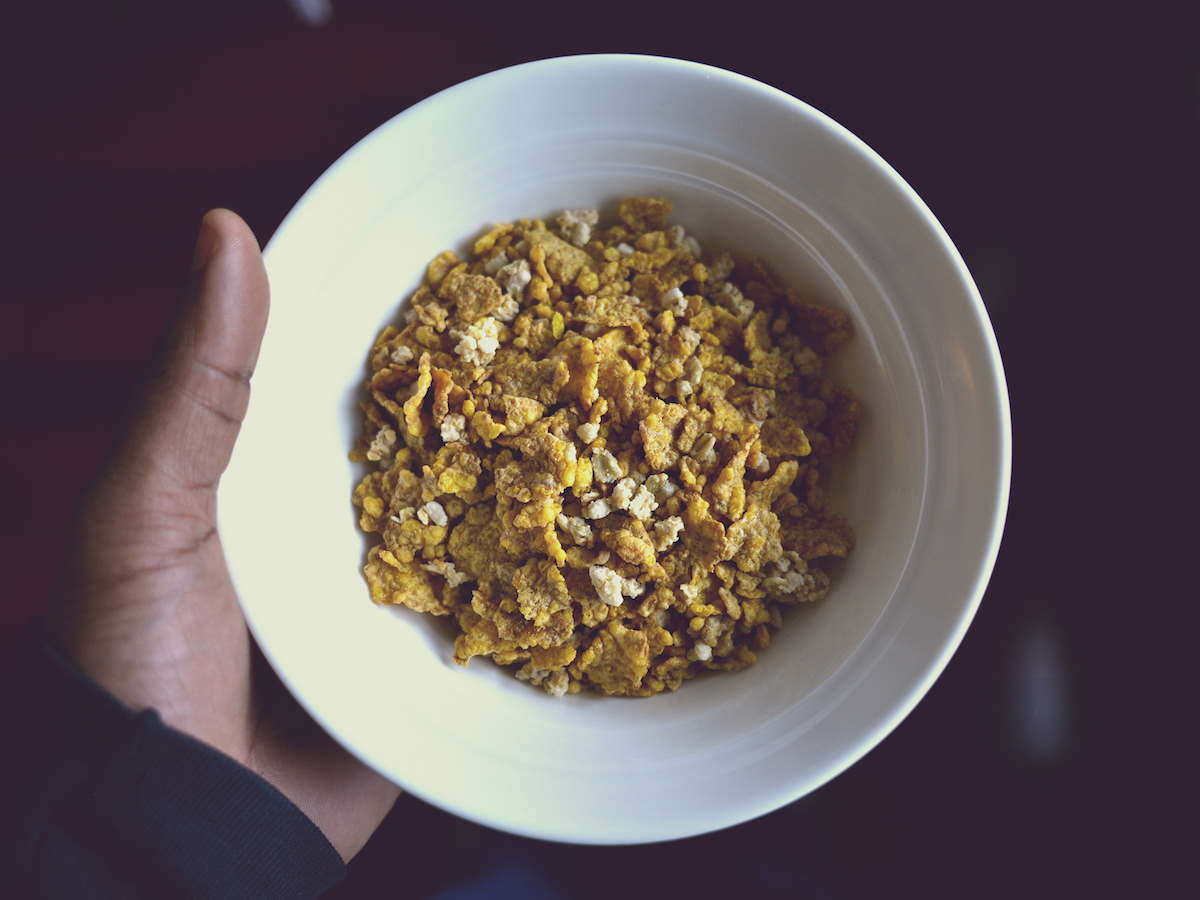 Ballymena Today Youth Team member Elizabeth has shared her tips for Fool proof food. Perfect for students who are settling into a new year, a girls night in or a family treat we love her ideas!
To be honest, I can't say that I am the greatest chef in the world; I have been known to set a croissant on fire in the microwave (p.s. never put a croissant in the microwave for 3 minutes). I get those days too. The ones where I just can't be bothered. The ones where I just want to lie in bed. Here are some fool-proof foods that will keep your hunger at bay for those days where you are home alone or just not in the mood.

Food number 1 – Cereal
This is such a great snack. I could just live on cereal, especially Kellogg's Special K. All you have to do is put a couple of handfuls of cereal in a bowl and add milk. Or if you are feeling adventurous you could also add some fresh fruit or some yogurt.
Food number 2 – Sandwich
These are quite filling and even though simple, they can be quite satisfying. Firstly all you have to do is butter 2 slices of bread. Add your filling e.g ham/cheese/lettuce. Cut in half, or squares or triangles. And there you go, one perfect sandwich.
Food number 3 – Pasta
This is meant to be a fool proof food but I did burn my lip with boiling water, by tasting pasta straight from the pot. It swole up and turned into a massive blister – so do be careful. All you have to do is put a handful or two of pasta into a sauce pan of boiling water and leave it for about 10-20 minutes (or until soft). Drain the water through a colander or sieve and add some sweetcorn, peppers or chicken.
Food number 4 – Fruit kebabs
If you know that you are going to be busy you can make these the night before and then take them out when you want to eat them. This can be done really quickly. All you have to do is get a skewer and put on some fruit (e.g. grapes, apples, orange segments or slices of banana etc.)
Food number 5 –
Microwavable popcorn
For this; put the paper bag (with the popcorn in it) into the microwave for about 2.5 minutes. Take it out of the bag and put into a bowl. Be careful…it's hot.
Hopefully these foods will make sure that you don't starve to death while you are waiting for your mum to come home and make you dinner. Enjoy ☺
We are drooling! All easy to make and tasty for a one off treat! For more articles written by the Ballymena Today Youth Team click here.