Northern Ireland based Penguin Banners are Northern Ireland based and they want to help your business. Penguin Banners provide all kinds of printed promotional material to help you get your message to your customer. Here Penguin Banners introduce their main products which could be of use to your business:
Your service or product is worth shouting about – here are some of the ways in which Penguin Banners can help you!

Penguin Banners – Northern Ireland
Penguin Banners – Roller Banners
At Penguin Banners we can print your business logo and message on to a Roller Banner. We have a variety of shapes and sizes meaning that you can choose exactly the product which will work for you. Let us help you with the graphics, we do the printing and your business gets lots of extra exposure. The Penguin Banners range of roller banners can be viewed here.


Penguin Banners – Exhibitions and indoor displays
If you have an event or exhibition coming up then you will be interested in a Penguin Banners Exhibition Combo Pack. It features all of our products which are perfect to grab attention in a large exhibition hall and stand out from your competitors. Just take a look below and pick out the pieces which would be most suitable for your business. Click here to find out more.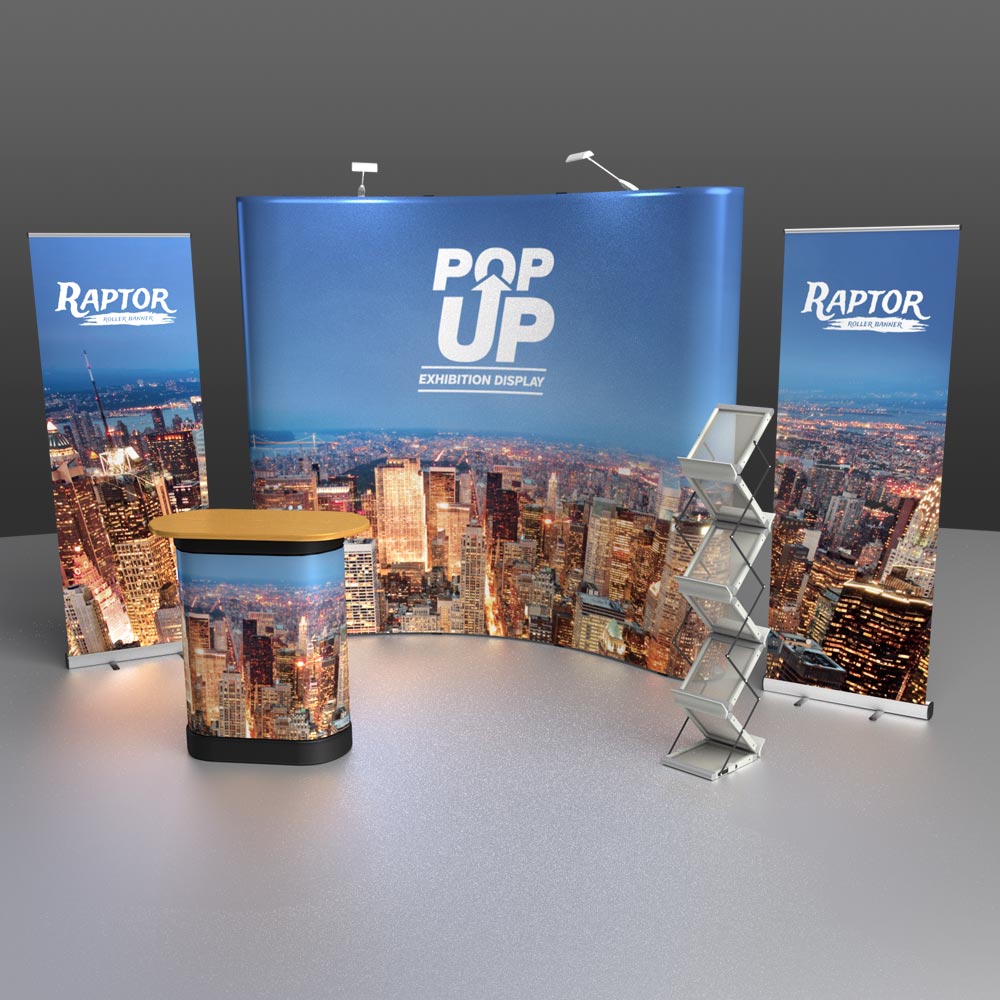 Penguin Banners – Outdoor Displays
An Outdoor display needs to be durable, stable and clear. Penguin Banners can advise you how to make sure your message is readable and noticeable. We provide lots of different types of outdoor display methods including Lamp post displays and Heavy duty banners. To see more Penguin Banner Outdoor Displays please click here.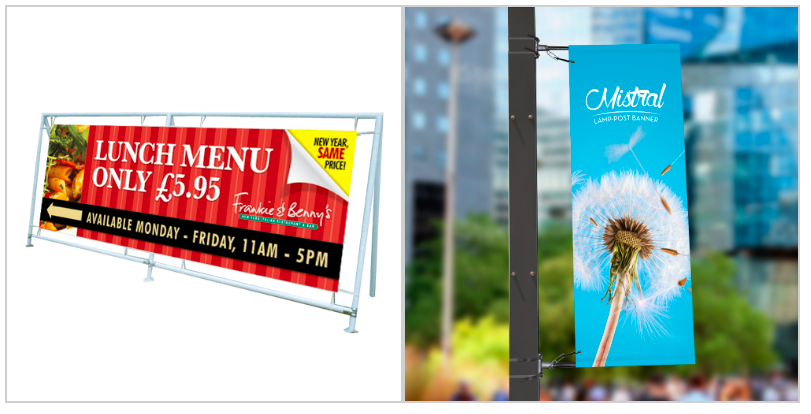 Penguin Banners – Flags and Soft Signage
At Penguin Banners there are a range of different flags and soft signage which you can use to promote your business or organisation. Again remember that we can print whatever graphic you desire. Below are a few of the options we have to offer and you can click here to view them all.


Penguin Banners know what it takes to stand out. We work hard to provide a huge range of products which all can be customised by Penguin Banners to display your message and get your business noticed.
To get in touch with Penguin Banners a call 028 7035 4646 to discuss you business needs.