Willow Beauty is a bespoke beauty salon in Ballymena which offers a range of beauty treatments services and products. This Christmas they have lots of great Christmas ideas. Here are our three gift tips which you can pick up through Willow Beauty on Broughshane Street in Ballymena. We have already blogged about them here.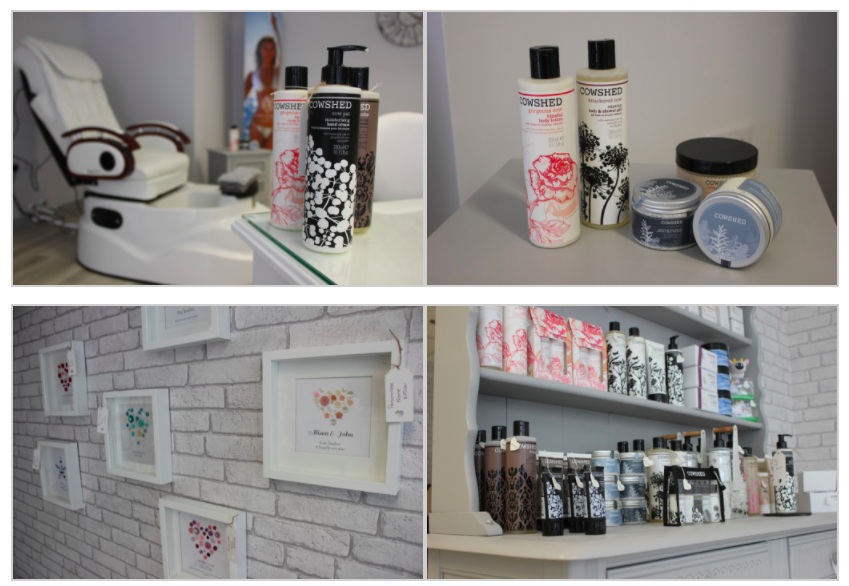 1/ Treat someone to one of their packages.
If you aren't sure what to wrap up and pop under the tree for someone special this year because they basically already have everything then a little pamper gift is a good idea. A Gift Voucher for something which they normally wouldn't pay for themselves is a lovely thing to do. Willow Beauty offer Manicures, Pedicures, Gel Treatments, Facials, Tanning, Waxing, Eyebrow shaping and Massages. Here is the treatments which we would pick from Willow Beauty:
Pamper Yourself package – Domina Facial of your choice, Back, Neck and shoulder massage.
2/ A Cowshed Gift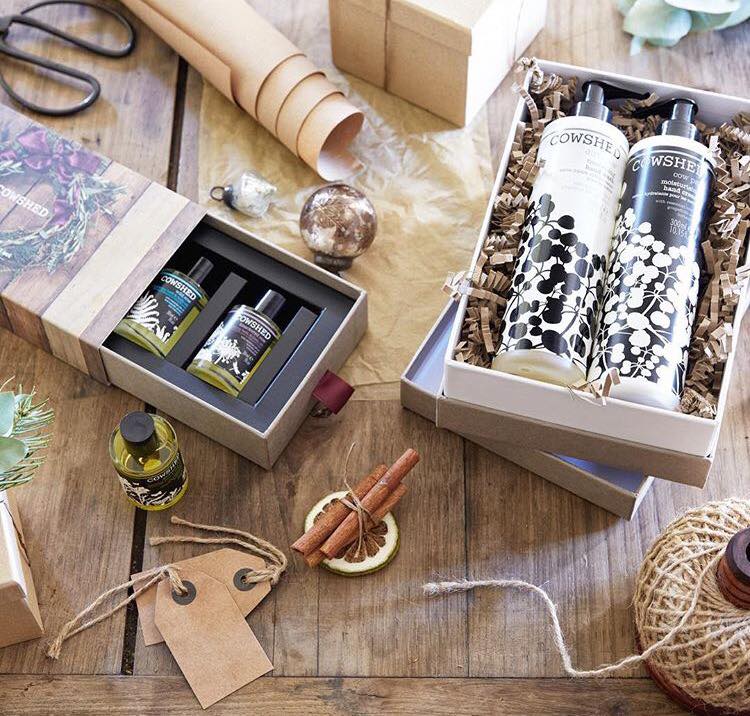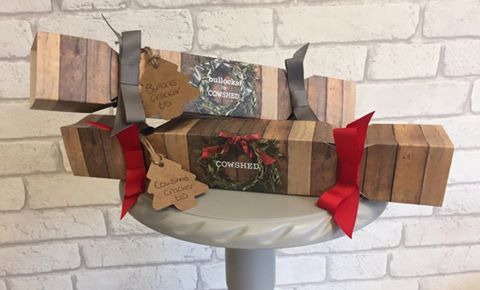 Cowshed is a beautiful bath, body and skincare brand which was created in an actual cow shed at Babington House in 1998. They have cute a quirky names to help you pick the perfect pressie. Look out for "Knackered Cow" to help you unwind, or "Grumpy Cow" for someone who is stressed out. Willow Beauty have some lovely gift sets – we especially love these cute Christmas Crackers which have a Cowshed gift inside.
3/ Christmas Eden Rose Frames.
Willow Beauty have received some beautiful Christmas Eden Rose Frames. What a beautiful Gift this will make and they can be personalised for any family. Willow Beauty advise to order quickly to avoid disappointment. Just take a look below:
So there you go.
If you are starting your Christmas Shopping soon then please support local businesses. Willow Beauty are located in ballymena Town centre and their salon is worth a visit whether you are treating yourself or picking up a present for someone you love.