Butternut Squash Bake by Marianne
Slemish Market Garden have had a variety of squashes this season and I've been trying out different recipes to enjoy them. Here's a recipe to use up any extra butternut squash left over from the Autumn glut. This dish is a bit like a soufflé and is almost custard-like. It doesn't seem like butternut squash! It can be eaten straight out of the oven warm or chilled in the fridge and eaten the following day.
It can accompany savoury dishes as a side or be eaten alone as a dessert. It's super healthy, it's comforting, it's vegetarian and it's delicious. So give it a try!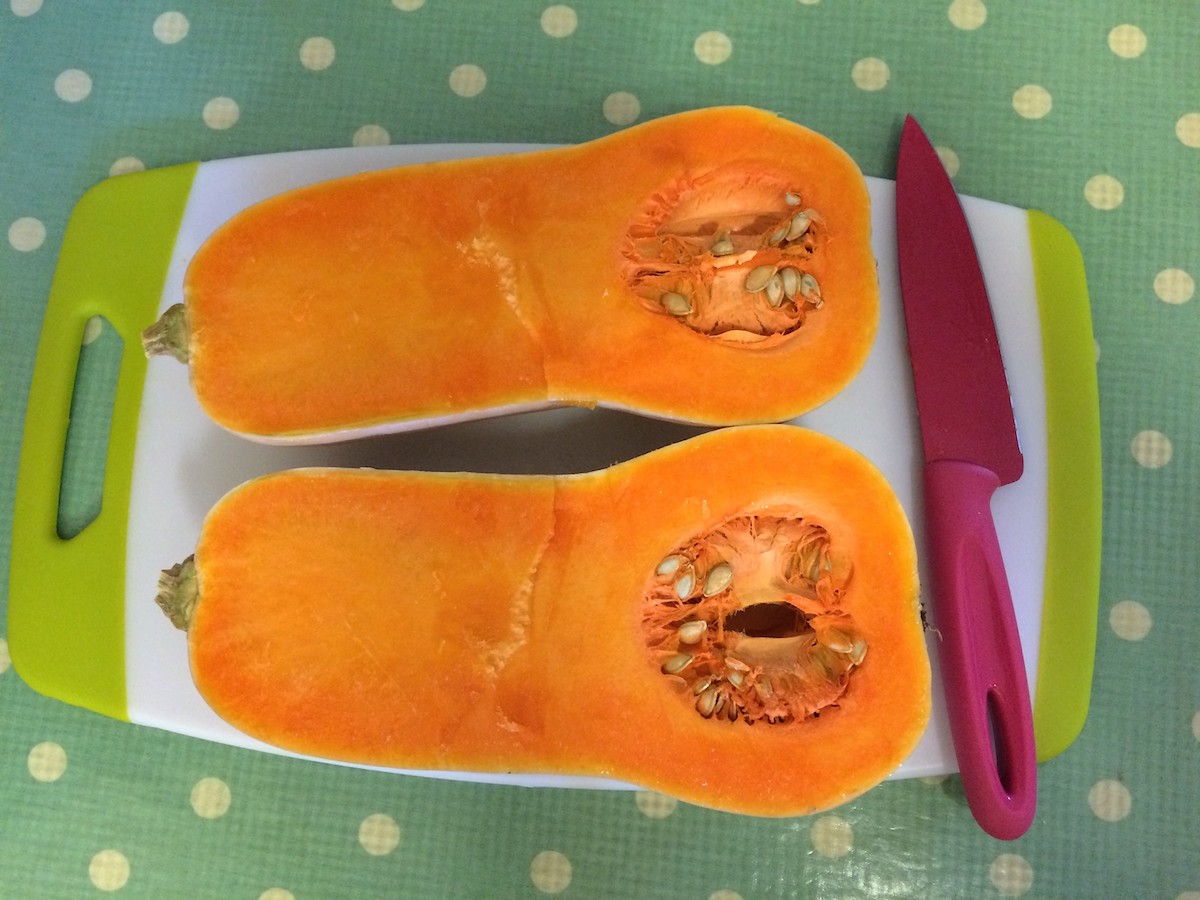 Butternut Squash Bake by Marianne
You will need:
A food processor or large blender
Measuring cups*
*I got the recipe from an American friend who uses cups but if you don't have these handy you can find measurement converters online.
A large roasting tin
An 8"x8" baking dish
A sharp knife, chopping board and general cutlery
Ingredients:
1 large butternut squash
3 large eggs
¼ cup coconut oil
Honey to taste (the squash is sweet by itself or add 1-2 teaspoons of honey as required)
Swig of vanilla extract
Pinch of salt
Ground cinnamon
How to make the bake:

Bake the butternut squash in the oven until soft. I cut it in half lengthways, scoop out the seeds, then place it face down in a roasting tin with an inch of water and bake at 180 degrees centigrade for 50-60 minutes until a knife slides into it easily and you know it is cooked through.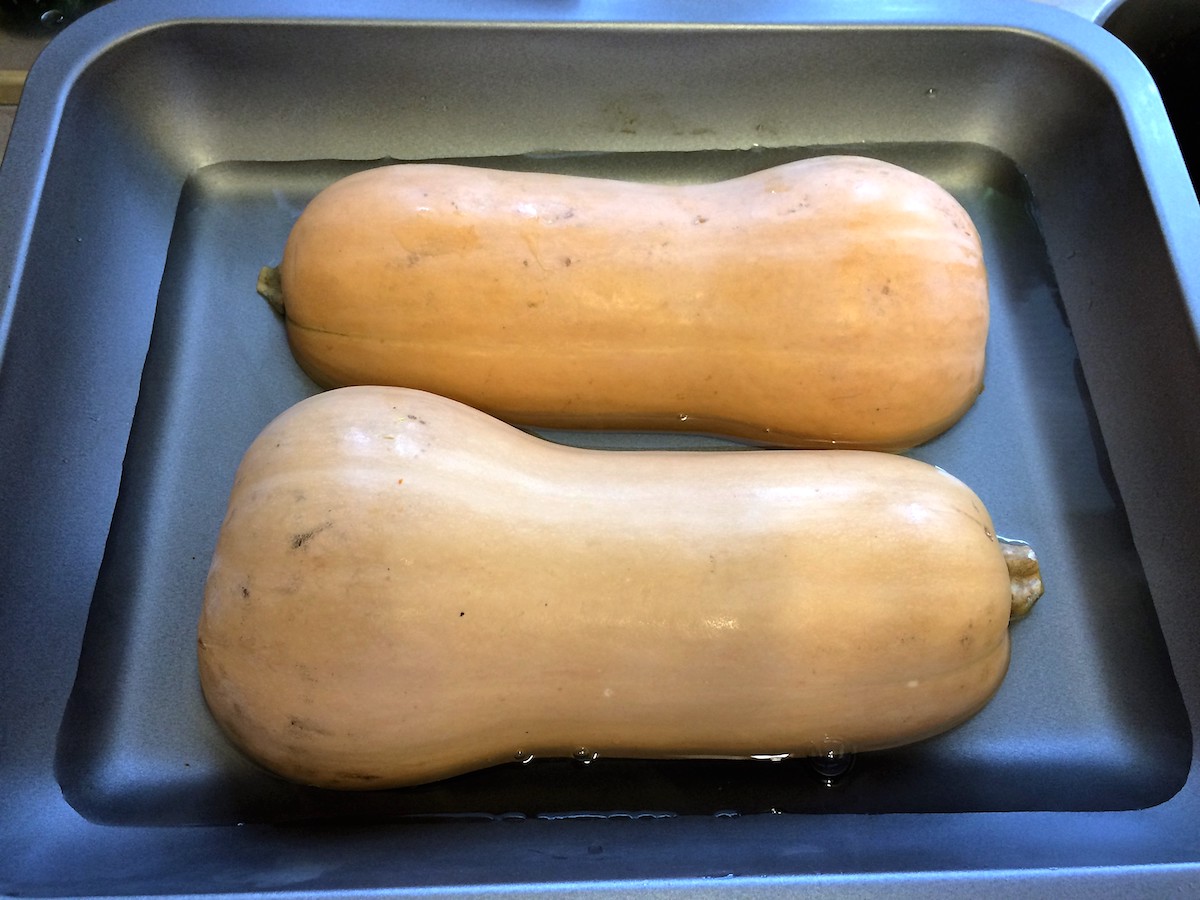 Once cooked, cool a little before putting it in your food processor. Scoop out the meat from the squash and add to your food processor. Discard the skin.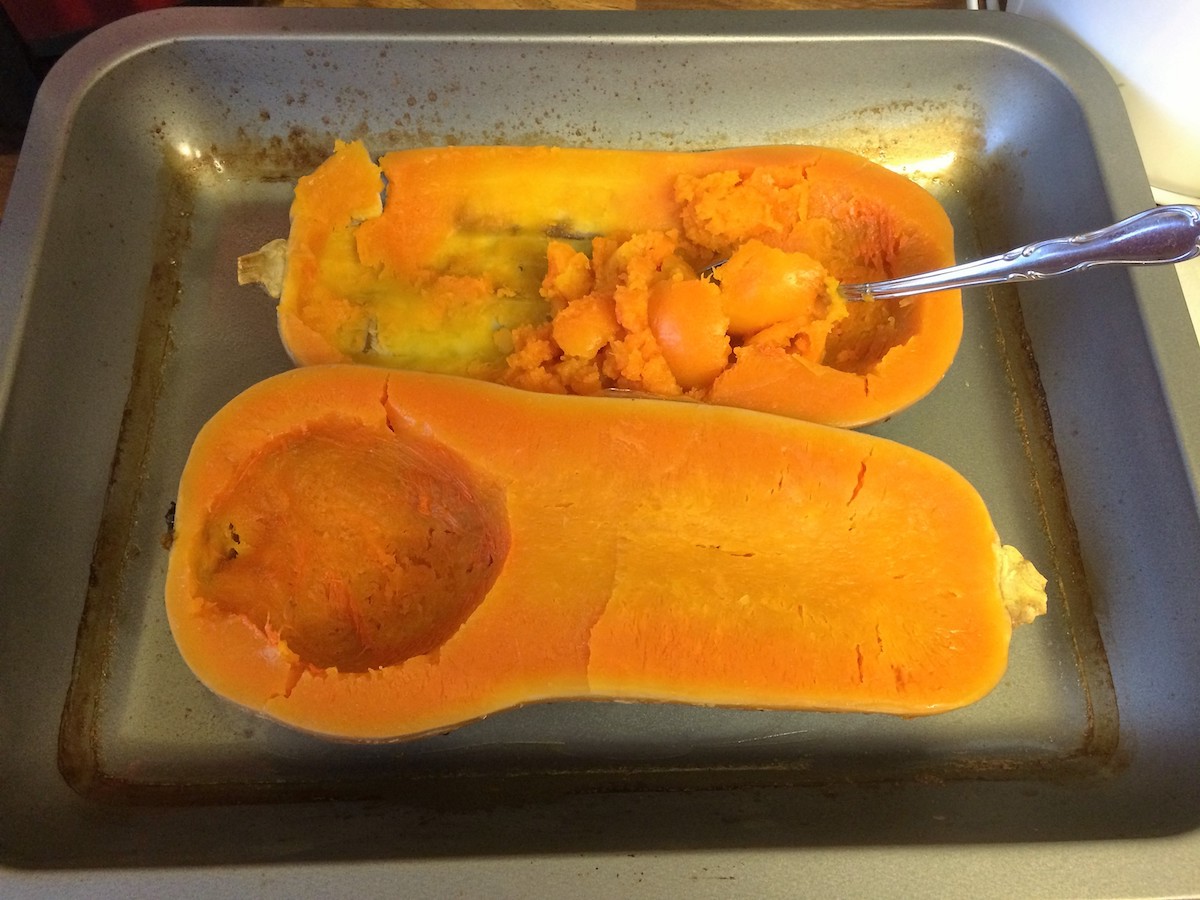 Add the eggs, coconut oil, honey, vanilla extract and a pinch of salt and blend.
Pour the mixture into the oven dish and spread it out flat.
Top with a sprinkling of cinnamon.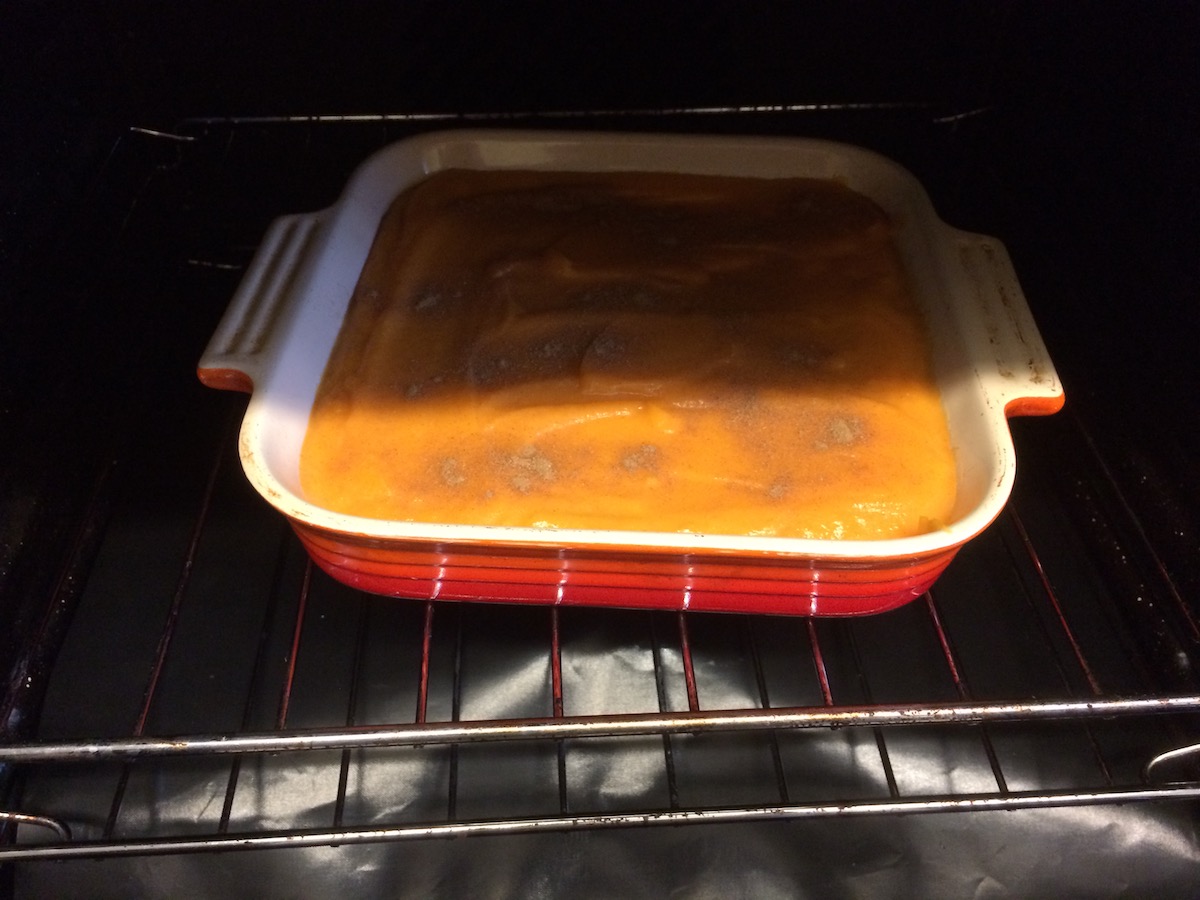 Bake for about 40 minutes (until cooked).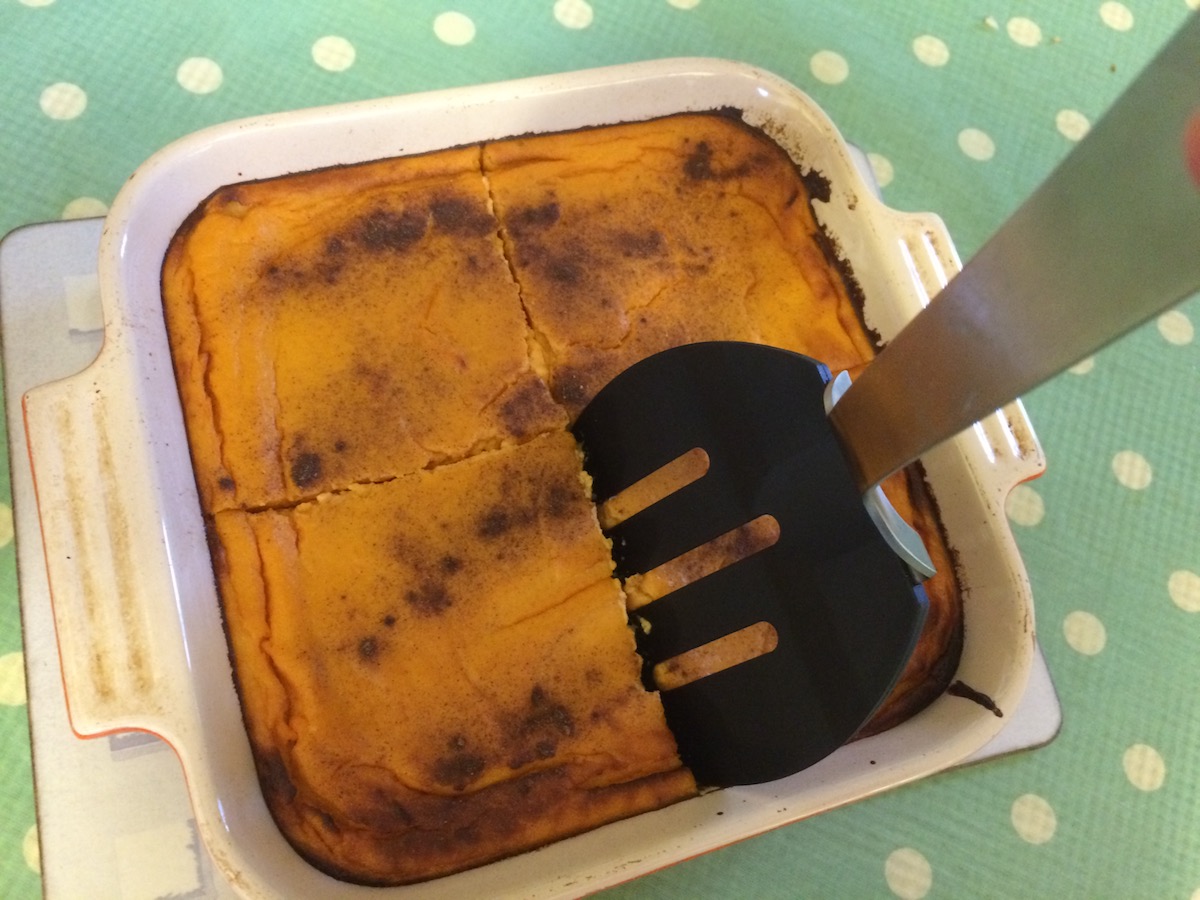 Eat warm or let cool then chill and eat cold.
You can share it… but if you're like me, you won't want to!!
I bought my butternut squash, free range eggs and raw honey from Slemish Market Garden. Why not try one of their other types of squash too? Squash can refer to varieties of pumpkins, courgettes and marrows each packed full with their own vitamins, nutrients and minerals – a perfect immune booster for the upcoming winter.
Happy wholesome eating helps good health!
By Marianne Simpson