Talented young Antrim student, Tommy McLaughlin, has just been announced as a finalist in a national fashion competition! What an incredible talent.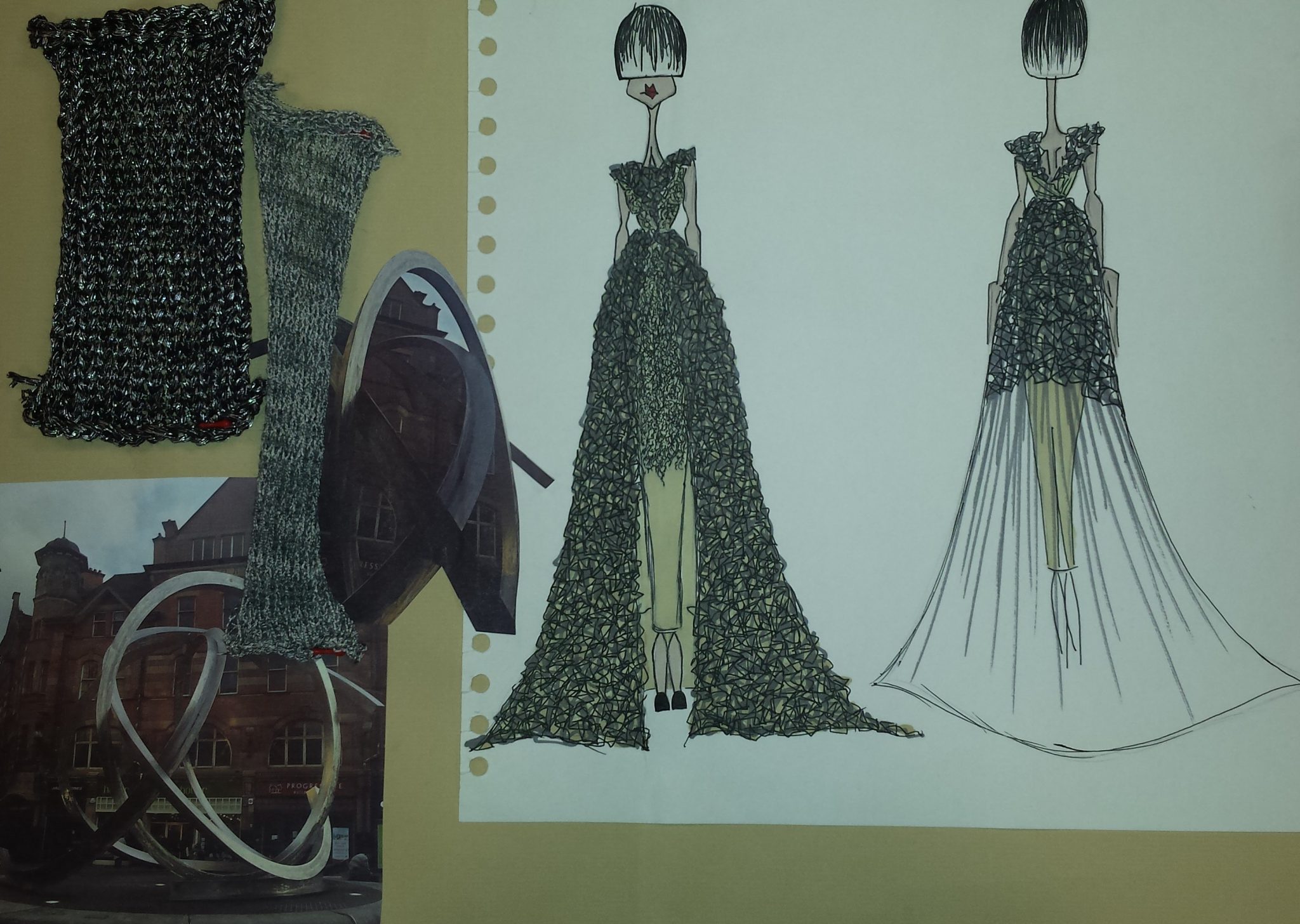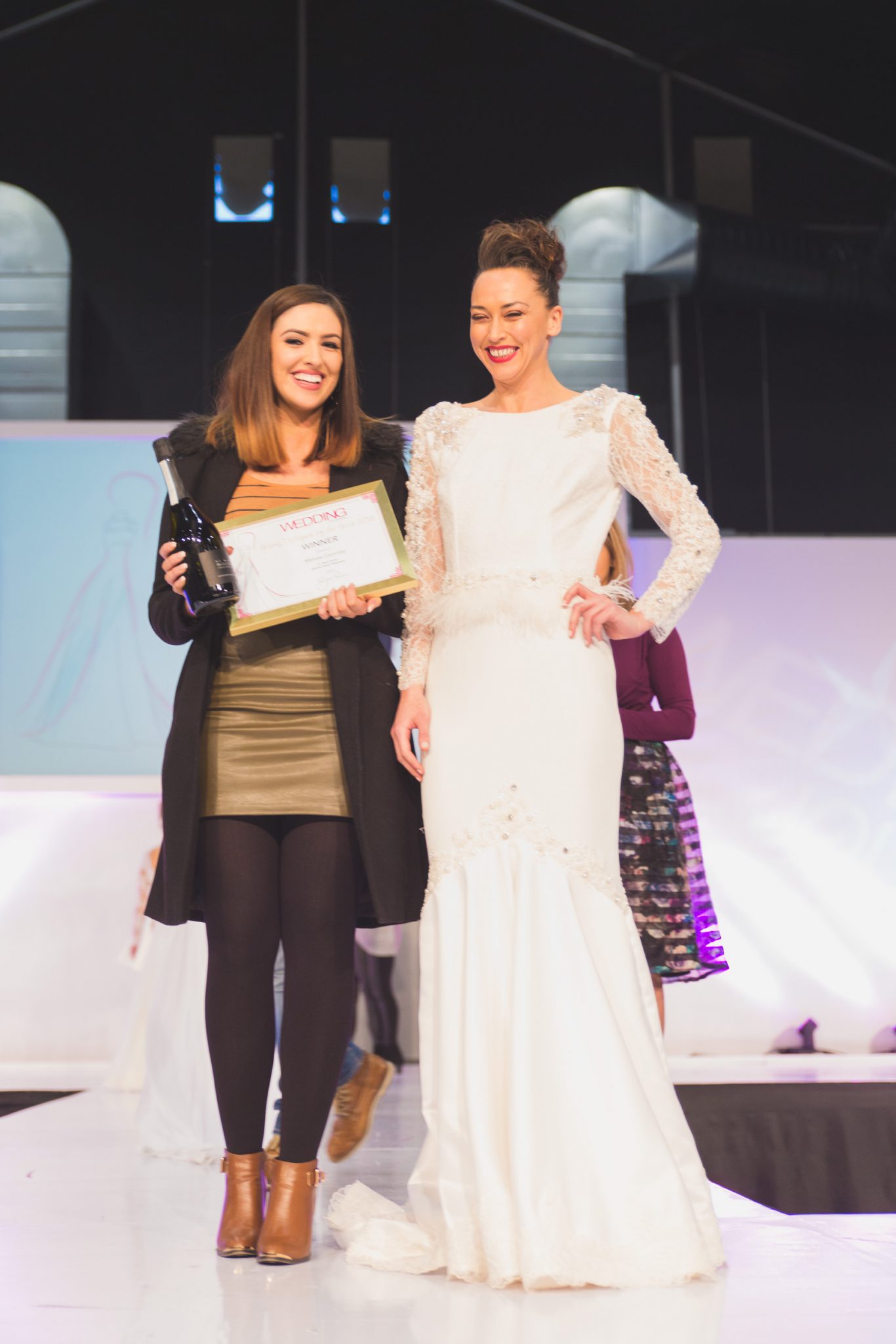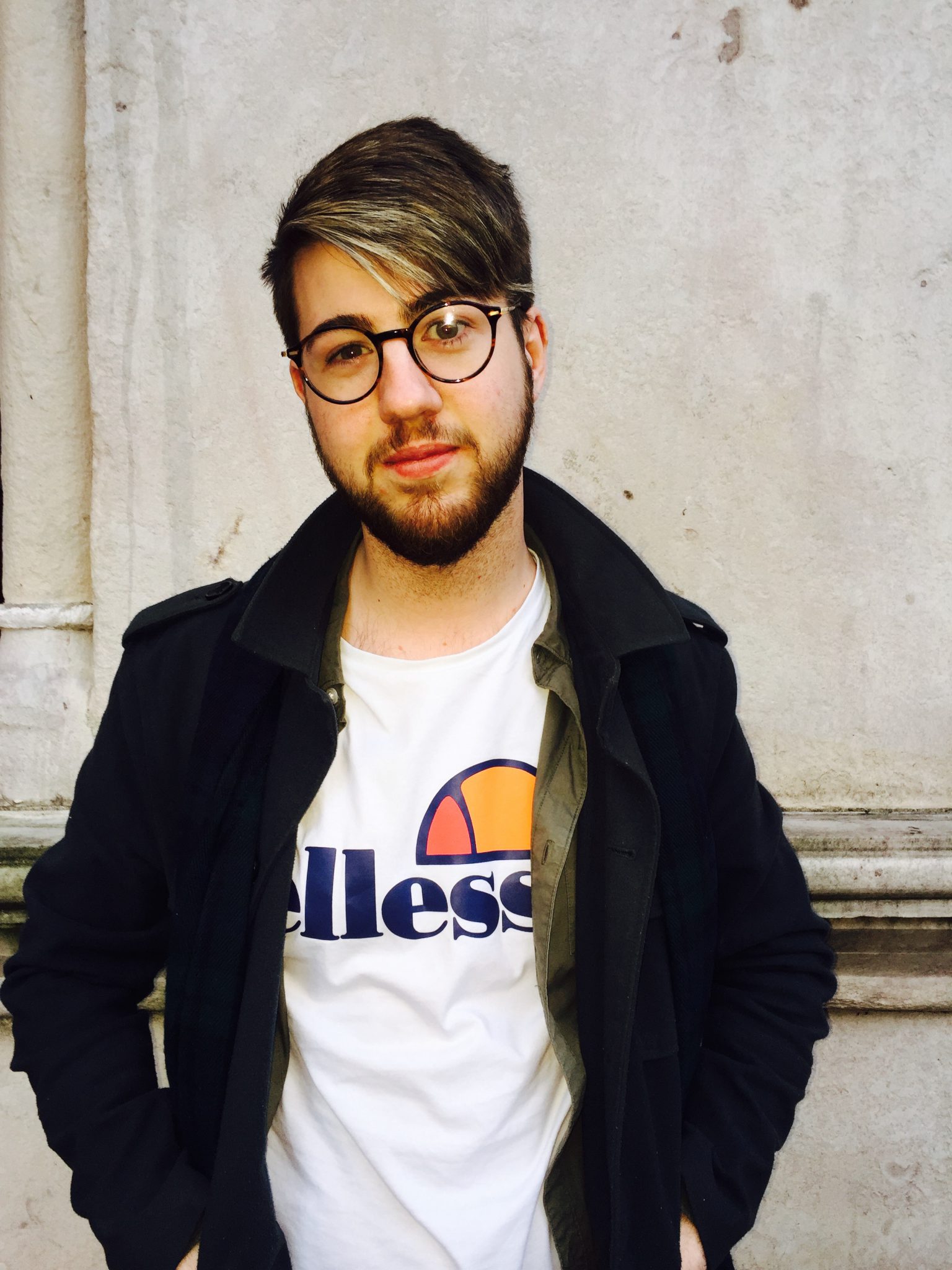 Antrim student is announced as a finalist in national fashion competition – Wedding Journal's Young Designer of the Year 2017
Voting has closed in the Wedding Journal's Young Designer of the Year 2017 national fashion design competition and Antrim student Tommy McLaughlin has been announced as a finalist.
The Wedding Journal's annual Young Designer of the Year competition, now in its fifth year, launched back in May inviting creative individuals, young designers and fashion students across Ireland to design a wedding dress.
The competition is an integral part of the Wedding Journal Show, as five finalists will have their wedding dress designs showcased by professional models on the catwalks of the Dublin and Belfast Wedding Journal Shows in January and February 2017.
The Young Designer of the Year competition proved to be more popular than ever this year and the Wedding Journal team were inundated with creative and inspiring entries.
Ten wedding dress design mood boards went on to compete for a place in the final via online voting.
Over 5,931 votes were cast and the Wedding Journal can now reveal the five finalists:
Tommy McLaughlin from Antrim, Katie Hendron who is from Armagh, Kate Bourke from Cork, Tyrone student Jessica Crilly, and Waterford finalist Niamh Finn.
Antrim finalist Tommy McLaughlin is a fashion student at the University of Ulster. His dress design is inspired by urban landscape.
"My design Dark Fantasy is about the urban woman being able to break away the traditional dress for her special day. Using knit to sculpt on the human body showcases my passion for bridal wear and my influence which is building structure and the urban landscape. Using natural yarns to create this garment gives it a modern twist to the 'Dark Fantasy' fairy-tale.
"I feel absolutely gobsmacked to get the privilege to be in the final of the Young Designer of the Year as it will help me grow and expand as a designer. It helps to create a name for myself which is very hard to do in the fashion industry. I'm delighted and hopefully will win the title to represent my university, family and friends who all worked hard during the voting stage of the competition and I can't thank them all enough."
What happens next?
The finalists have six weeks to make their wedding dresses, which will be exhibited on the fashion runways of the Wedding Journal Shows in Dublin (14th and 15th January) and Belfast (4th and 5th February).
International bridal designers will chose the one winning dress and its designer will be named as the Young Designer of the Year 2017 at the Wedding Journal Show, Belfast on Saturday 4th February.
Celebrity voting panel
The celebrity voting panel features the talented Ian Stuart who is known for creating gowns that are quite simply works of wearable art. Renowned for his glamorous, luxury creations this international multiple award-winning designer has a passion for making women look and feel fabulous on their big day.
The Wedding Journal is also delighted to be working with leading British bridal wear designer Suzanne Neville who is who is internationally recognised as one of Britain's most successful fashion designers with a reputation for designs that are handcrafted using the techniques of contemporary couture.
The third judge is a Wedding Journal representative. "The celebrity judging panel adds an exciting dynamic to the competition," says Wedding Journal acting editor Margaret Connolly. "We are delighted to have the support of these internationally recognised wedding dress designers whose input into the judging process will be invaluable.
"From the shortlisted designs, the public have picked the five dresses that they would like to see on the catwalk at the Wedding Journal Show. It's now up to each of the finalists to turn their design from a mood board, into a glamorous gown, and we look forward to seeing the results at the show."
The Wedding Journal Show
The Wedding Journal Show returns to the Titanic Exhibition Centre, Belfast on 4th and 5th February with an action packed all-new show!
With over 300 of Northern Ireland's top wedding suppliers and businesses under one roof, this really is a wedding show not to be missed.
Couples will have the chance to Win a £30,000 Wedding at the show; a life-changing prize for anyone. The renowned International Bridal Catwalk will run three times daily featuring the very latest wedding dresses, bridesmaids' gowns, occasion wear and grooms wear from world-renowned designers and manufactures.
Wedding Journal Show visitors will also have the opportunity to talk to wedding industry experts about every aspect of their wedding day, from venues and stationery, to cakes and cars, that all-important honeymoon and a lot more besides.
Save 25% with online tickets at WeddingJournalOnline.com. Tickets can also be purchased at the door.