Happy Valentines Day folks! We have been warning you that this was coming for the past month but maybe you have been too busy to organise something. If that is the case then let Ballymena Today help you out with these Valentines Day gifts you can get in Ballymena today!
1/ Diamonds
Well buying Diamonds is always going to be a big hit with your loved ones. One of our favourite brands which is perfect for a Valentines Day gift is Hot Diamonds. Hot Diamonds is sold at Robert Adair Jewellers on Mill Street in Ballymena.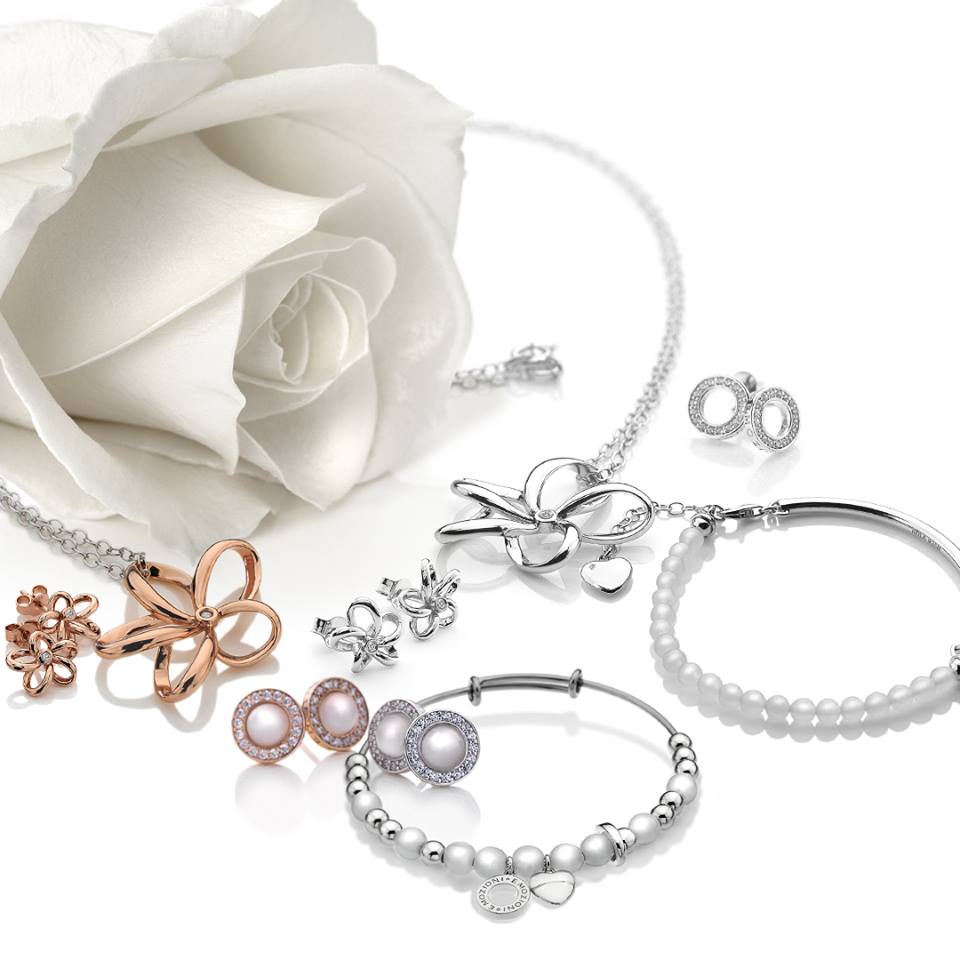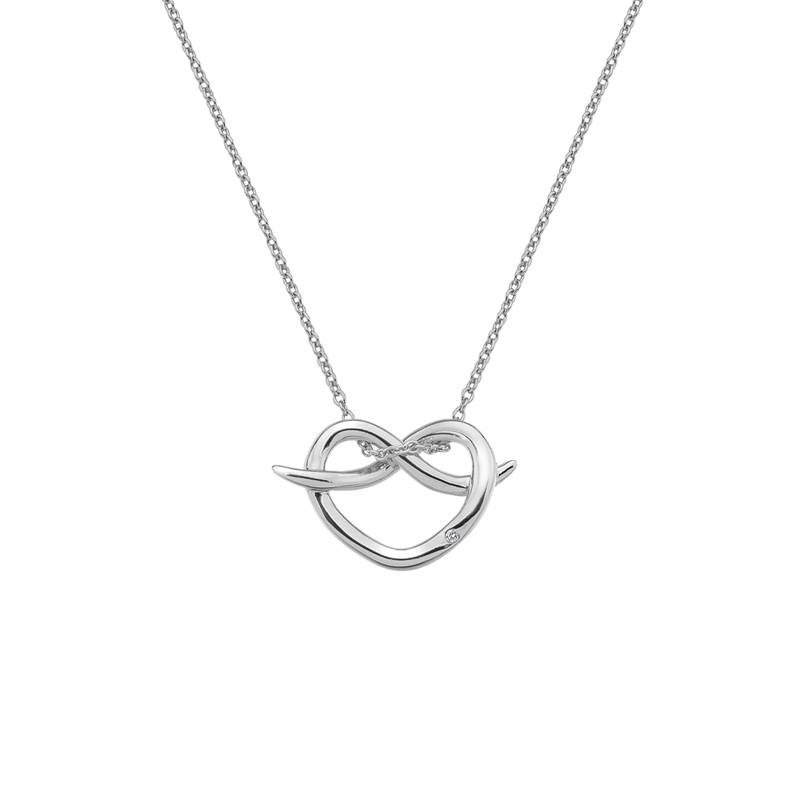 We especially love this silver heart pendant which would make a very touching gift. Hot Diamonds also have a great offer on at the moment – buy this beautiful pendant and get a set of earrings for free. Call in to Robert Adair Jewellers today to take a look at their Hot Diamonds range.
2/ Afternoon Tea
There are lots of places in Ballymena to get a nice cuppa but we love this hidden gem which is right in the middle of town. That means that you can surprise your loved one – tell them that you are heading for a coffee and a traybake but blow them away with a full on beautiful afternoon tea. Where are we talking about? The Corner Bakery on Ballymoney Street.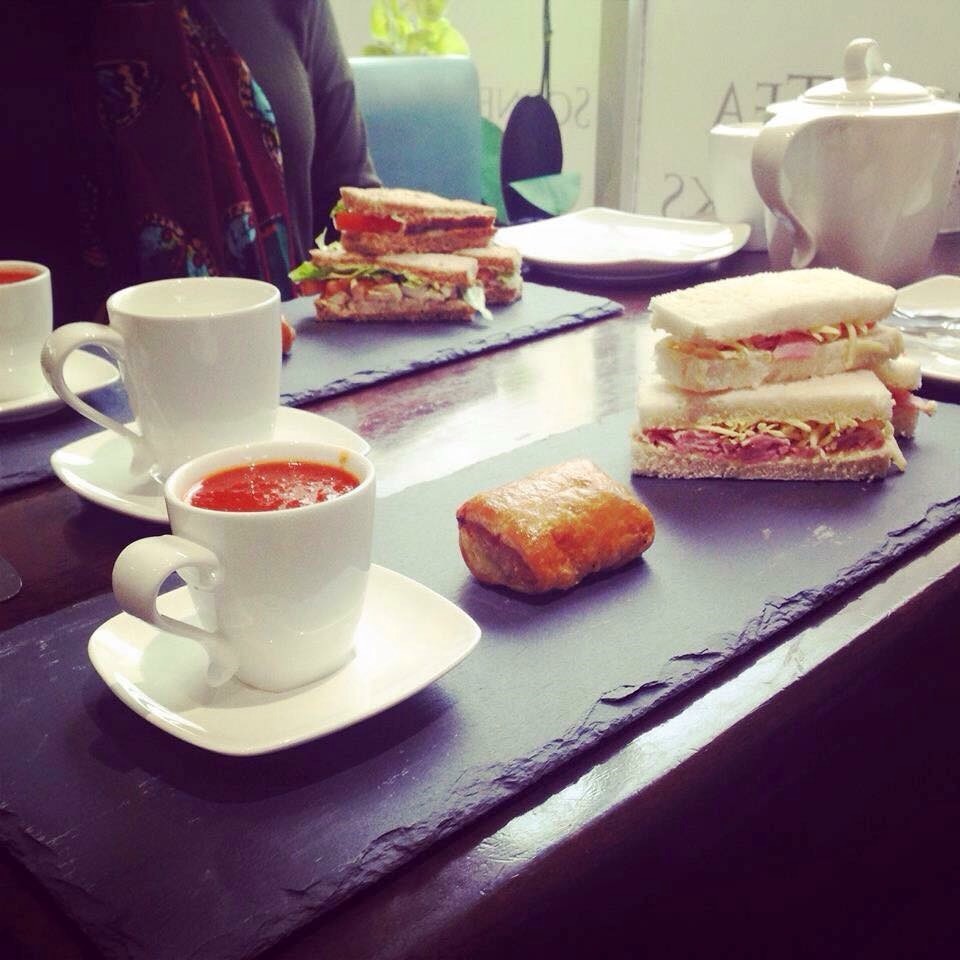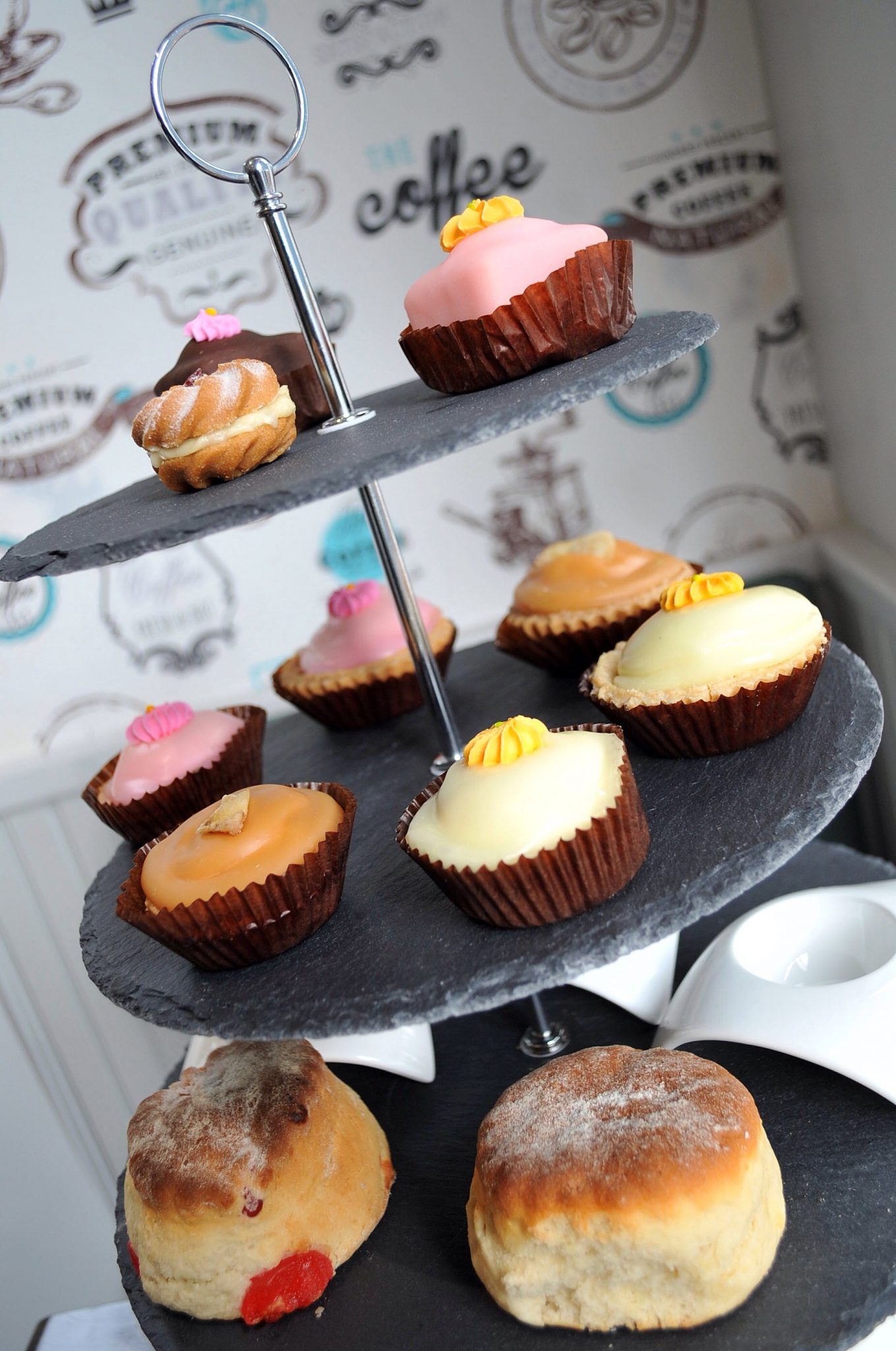 The Corner Bakery say:
Top 4 finalist in 'Best Small Eatery/Coffee Shop' category, friendly, cosy and always greeted with a smile! We like to feel that we have that little something different than other coffee shops and eateries, we like to think of our customers as friends!
And if you cant get your partner in to enjoy their afternoon tea today them call in to the Corner Bakery and pick up a gift voucher and slip it into your Valentines Day card. Perfect!
There you go – two easy and effectively Valentines Day gifts which you can get right now. So don't get in trouble this Valentines Day but head into Ballymena and get sorted out ASAP!