As part of their new look website Galgorm Resort and Spa have recommended some of their favourite local businesses. Situated outside Ballymena the Resort is a 5 star destination perfect for your wedding. If you are booking one of their packages for your wedding day then they have compiled a handy list of people who they like to work with.
We are delighted to see that one of our favourite photographers Steven Hanna is featured on their list.
Galgorm Resort and Spa recommend local photographer
Here is what Steven recently shared over at his blog: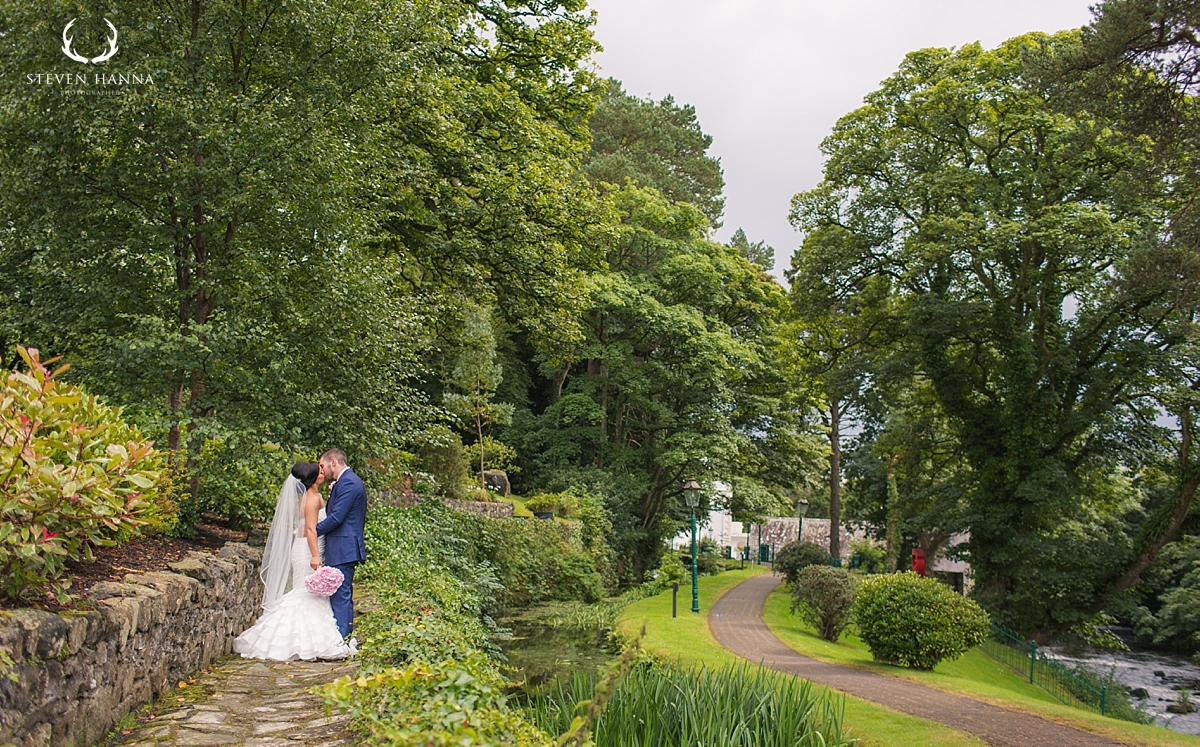 Galgorm Resort and Spa have just launched their new look wedding website which outlines their packages offers. Steven Hanna photography features in their "People We Trust" category. What a compliment and a great reward for all of the hard work and beautiful wedding photography I have carried out at Galgorm Resort and Spa.
Here is what Galgorm Resort and Spa added:
The people we trust: Sssh… can you keep a secret? We've found the ultimate wedding suppliers and secured their services (and best prices) just for you.
Welcome to our little black book of hand picked, super talented wedding vendors, all leaders in their fields and offering a wide range of styles to ensure the best fit for you and your wedding.
Steven's relaxed yet creative style has been an instant hit with his clients. His emotive and contemporary wedding photography has won him many admirers throughout Ireland, and also internationally, having shot weddings in Germany, Switzerland and the Canary Islands. Steven is a fully qualified member of the Professional Photographer's Association or Northern Ireland.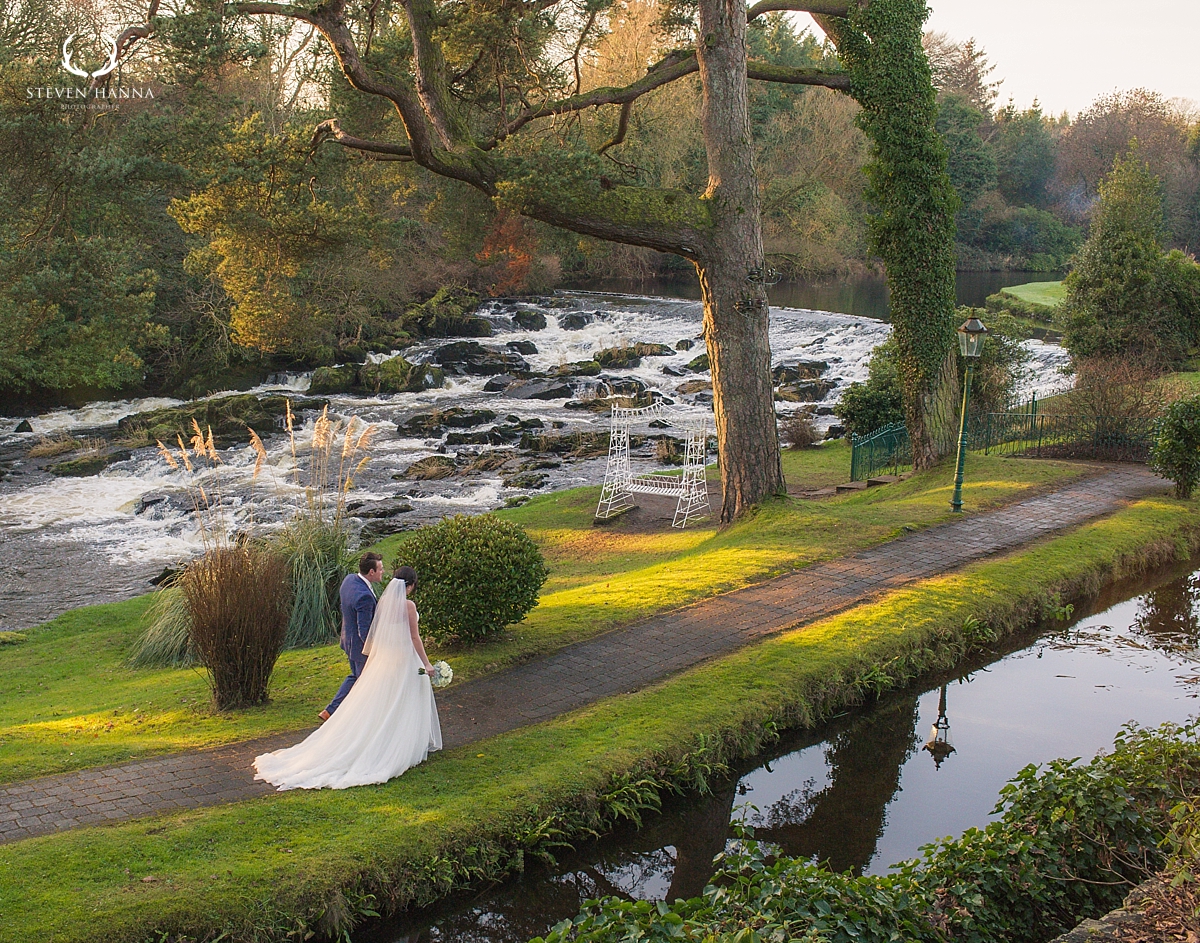 We think that it is a great idea for Galgorm Resort and Spa to share their recommendations. If you would like to see more photography from Steven Hanna wedding photography please click here to visit his site and click here to see who else is on the Galgorm Resort and Spa list!