This weekend there is a very special spring Bridal Showcase in Ballymena. On Sunday Galgorm Resort and Spa will be hosting An Afternoon with Gemma's Cakes & Sally's Floral Studio. 
Spring Bridal Showcase in Ballymena this weekend
If you have been following our local business section you will have notices that local business Sally's Floral Studio has been featured following their renovation as as part of our Valentines Day in Ballymena blog series.
Here are some examples of their incredible work. Click here to visit their Facebook page and take a look at their work.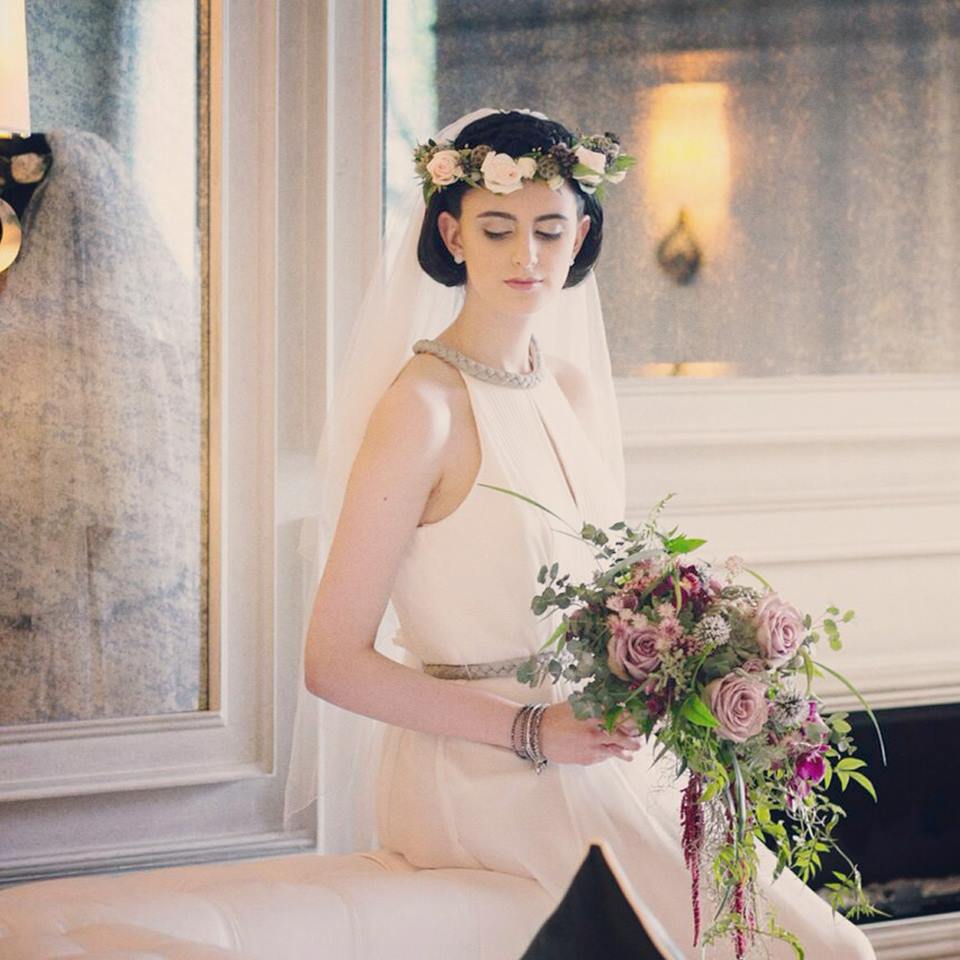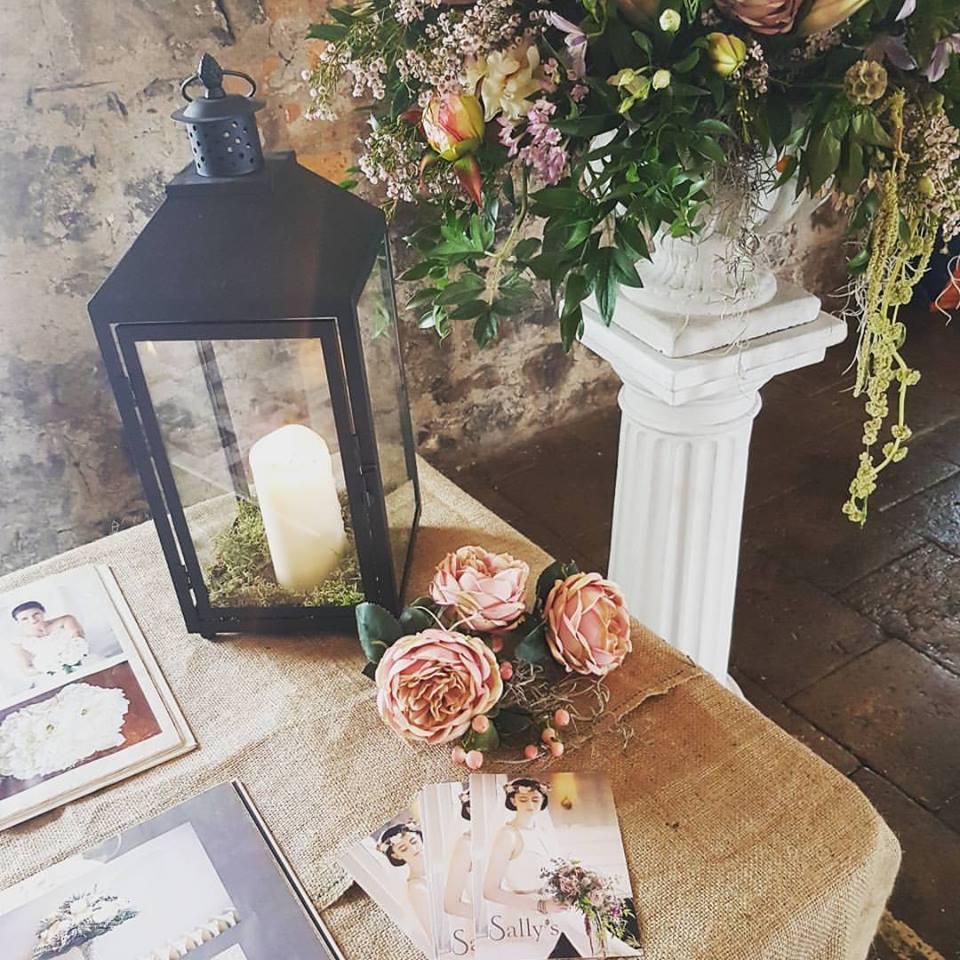 The team from Sally's Floral Studio will be joined by Gemma's Cakes, a baker from Castledawson. Here is a look at some of the tasty cakes that you could be cutting on your wedding day.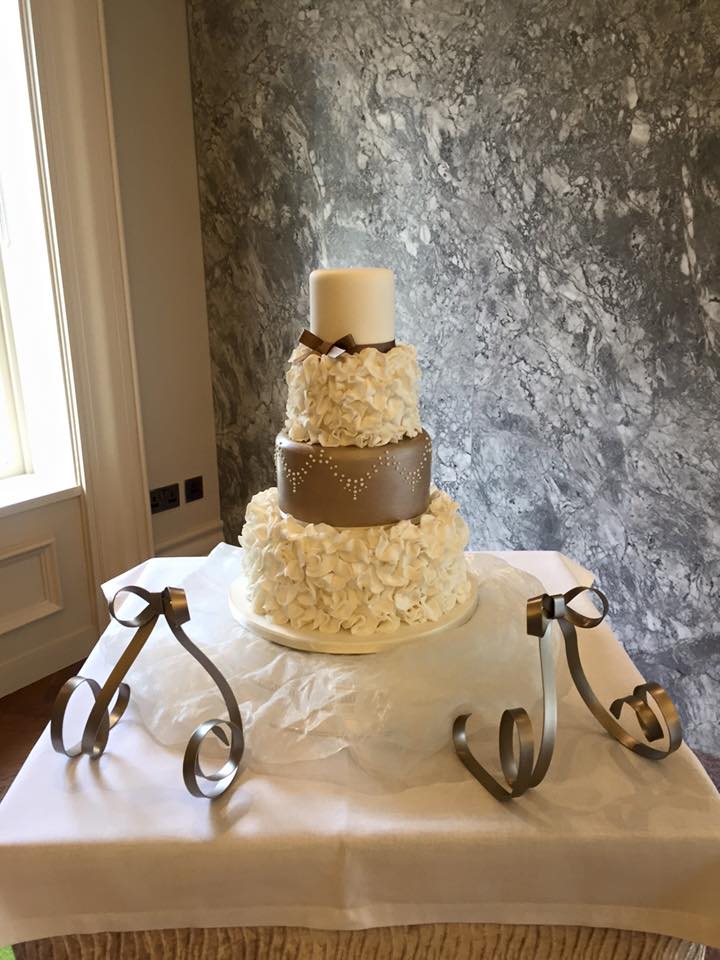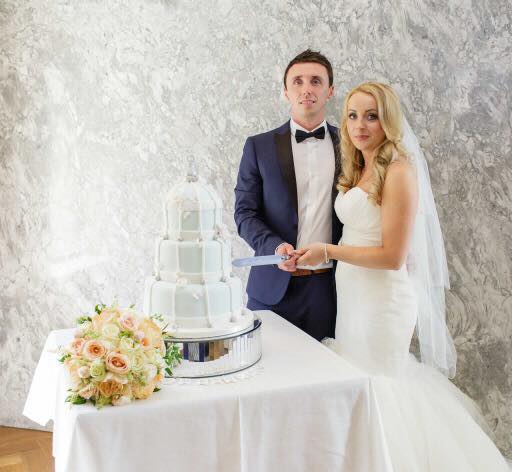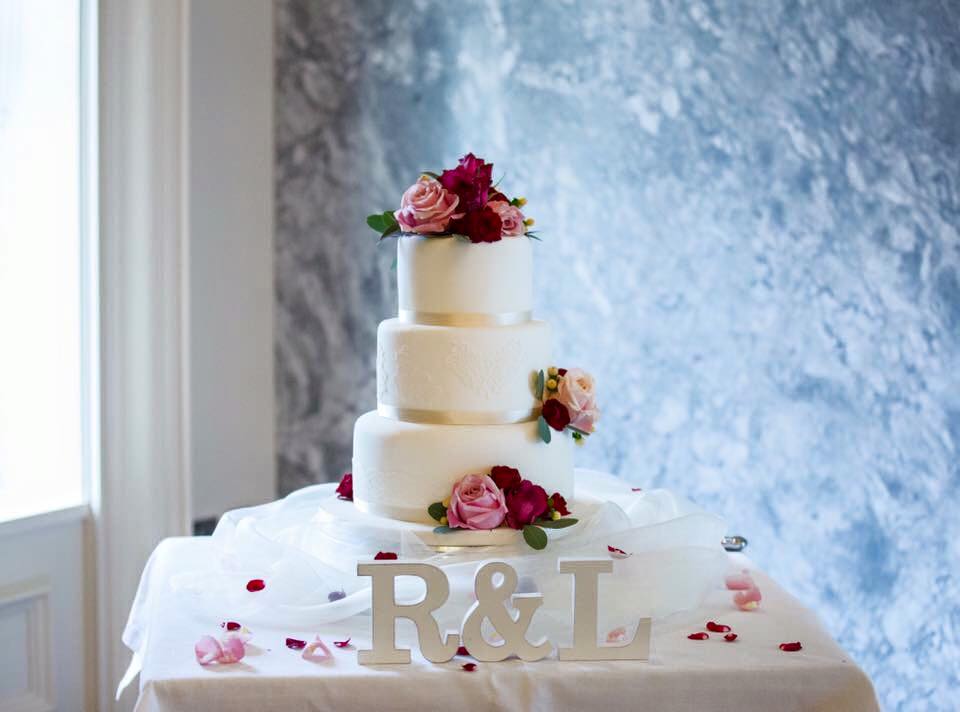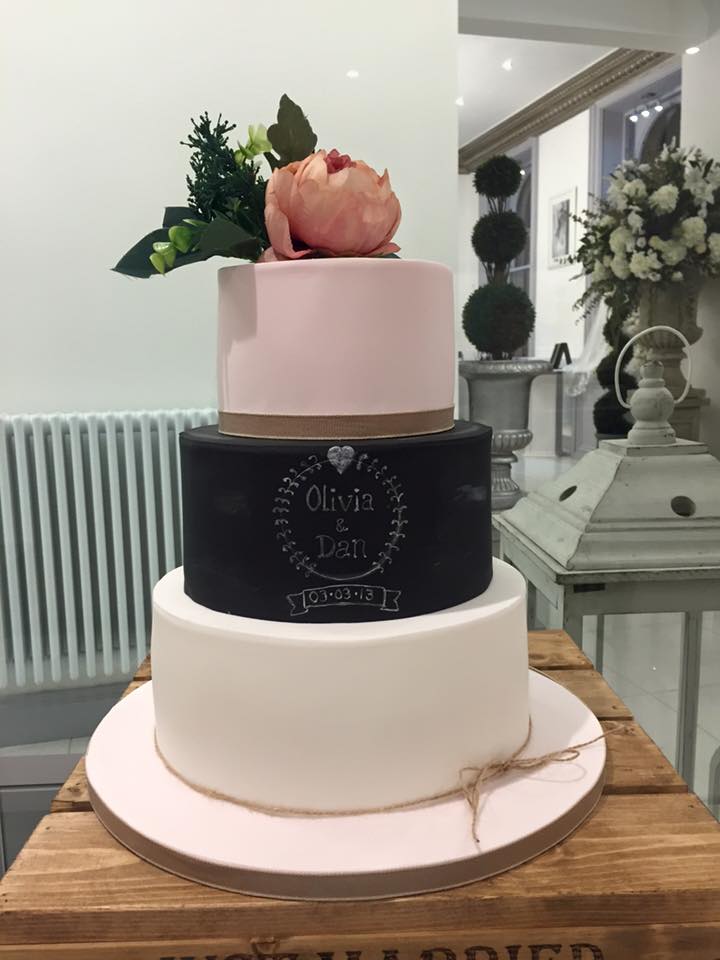 We think that they look delicious. So get you Bridesmaids together and tell your mum that you need her to keep this Sunday free. An Afternoon with Gemma's Cakes & Sally's Floral Studio will be held at Galgorm Resort & Spa on Sunday 26th February 2017 from 2pm-4pm in The Four Seasons Suite. Gemma will be giving a short presentation followed by cake tasting.  You will also get the opportunity to chat with the team from Sally's Floral Studio on the day. To register your interest for this event, please contact the Galgorm Resort and Spa Wedding Team here