A massive congratulations to Steven Hanna from Ballymena who has won Landscape Photographer of the Year 2017. The awards were held last weekend as part of the Professional Photographers Association Of Northern Ireland's Awards and were hosted at the Galgorm Resort & Spa.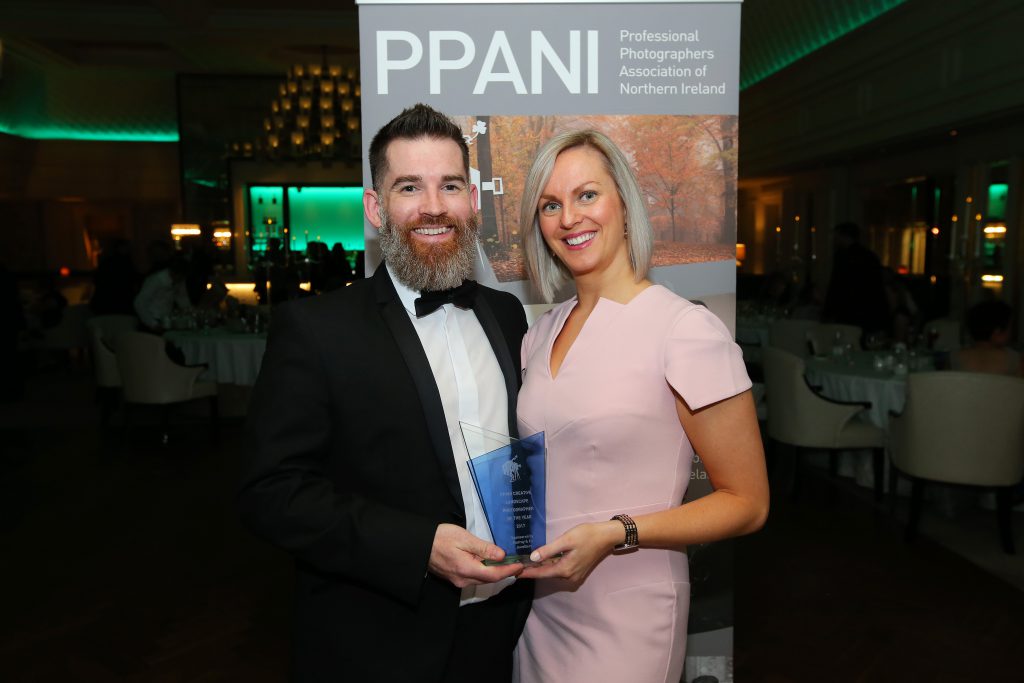 And what better way to celebrate than to view some of his amazing landscapes. Here are a host of our favourites, all of which can be purchased in several different formats from his landscape store here.
Ballymena Photographer wins Landscape Photographer of the Year 2017
Have a look: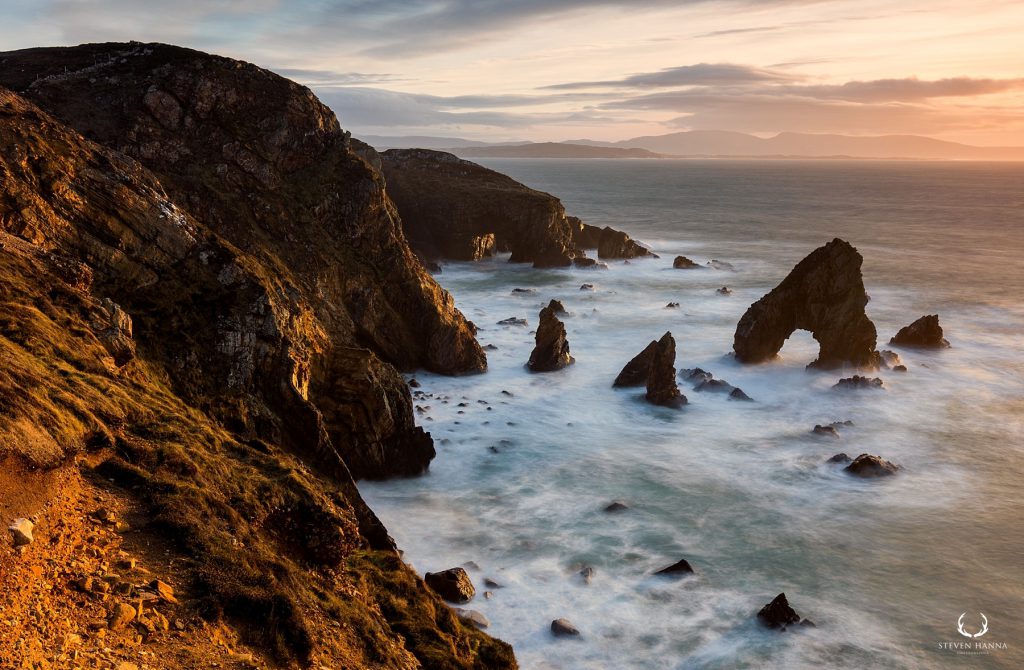 And here's the award-winning shot below.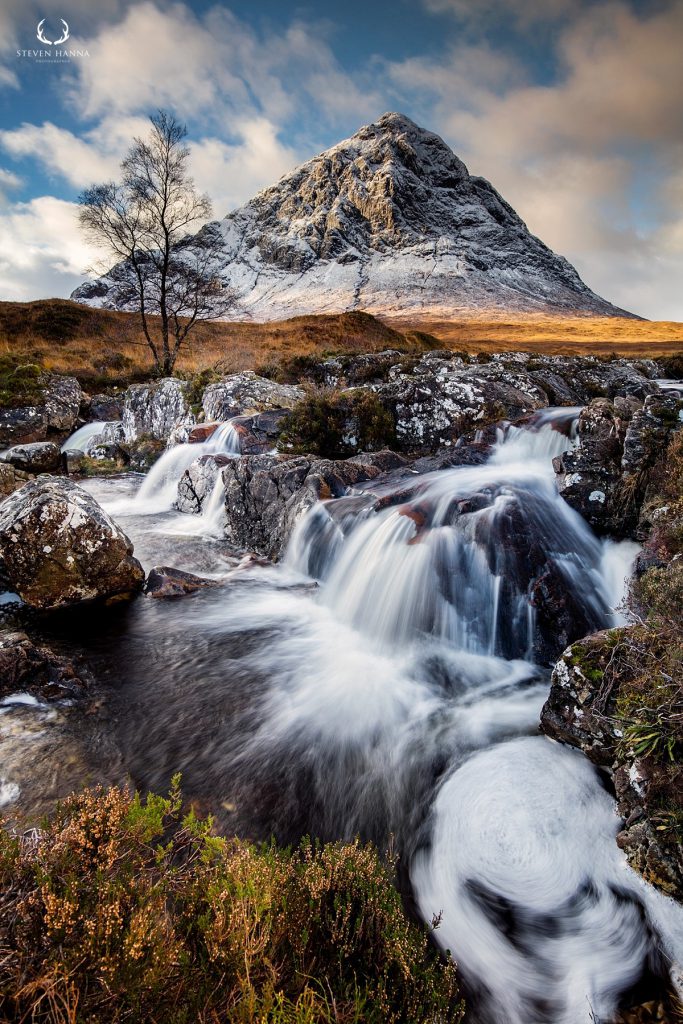 Steven is dedicated to getting the best shot of the most beautiful scenery in Northern Ireland. He has even shared parts of his journey through his vlogs. Here is his vlog about capturing the image which won him the PPANI Landscape Photographer of the Year award.
We met up with Steven to find out a bit more about the competition.
So what are the rules for entering the competition? "The competition is open to all full time professional photographers. The images had to be taken in 2016."
How was the judging carried out? "First of all the finalists were chosen online. Then we were invited to the event at Galgorm Resort & Spa where 3 leading photographers judged each section. Every entry was judged not only on how well the scene had been captured but also on paper quality it was printed on, etc."
Where can your landscape prints be bought locally? "I have a good selection available for sale in Middletown Coffee in Ballymena, Winnies in Broughshane and also The Bothy Coffee & Gift Shop at White Park Bay. You can also buy online from my website."
To find out more about Landscape Photography by Steven Hanna or his wedding photography please click here. Congratulations again on your well deserved award.