Fishing – Ballymena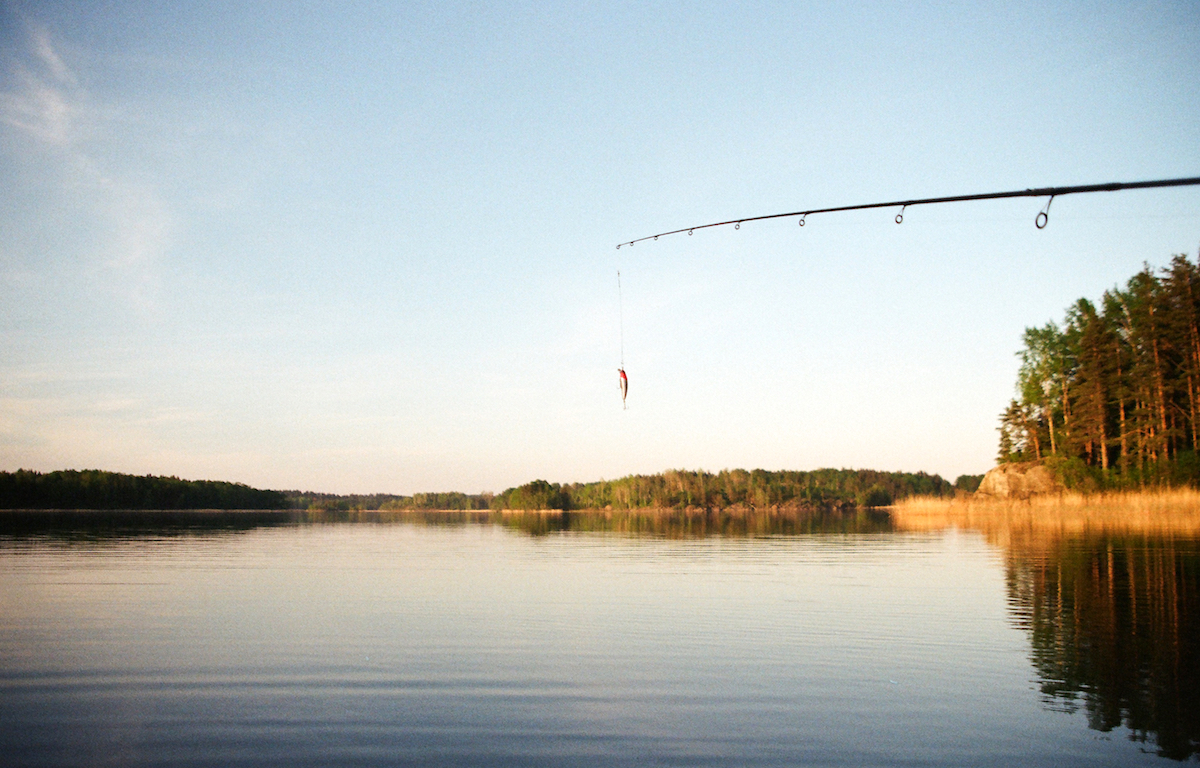 Information about how to buy rod licences and permits for anyone who enjoys fishing in Ballymena can be fund at nidirect.com.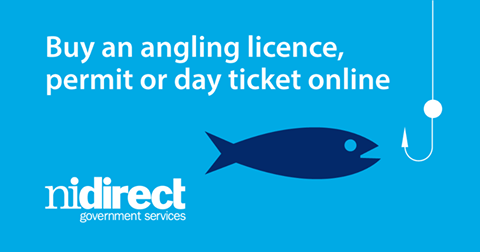 Did you know that all anglers require a rod licence and permit to fish in freshwater lakes, loughs and rivers in Northern Ireland. The licence is for the fishing rod and the game or coarse fish you're allowed to catch. A permit grants you the right to fish in a particular fishery. A guide to purchasing the right license for fishing in Ballymena is found below.
Before you start

You will need your name, address and date of birth. Your national insurance number will also be required if applying for a disabled licence and permit.

To fish on the River Bush, each person is required to have a current 'Department of Agriculture, Environment and Rural Affairs' (DAERA) game rod licence. Also use this link if you want to check availability of the River Bush.

To fish the Loughs Agency area with a DAERA angling licence you will need a Loughs Agency endorsement available through the Loughs Agency.

If you have a query about your transaction contact 0300 200 7860. 

All Angling licences, permits and day tickets available on this website are only valid for use on fisheries within Northern Ireland.
Click here to buy licence, permit or day ticket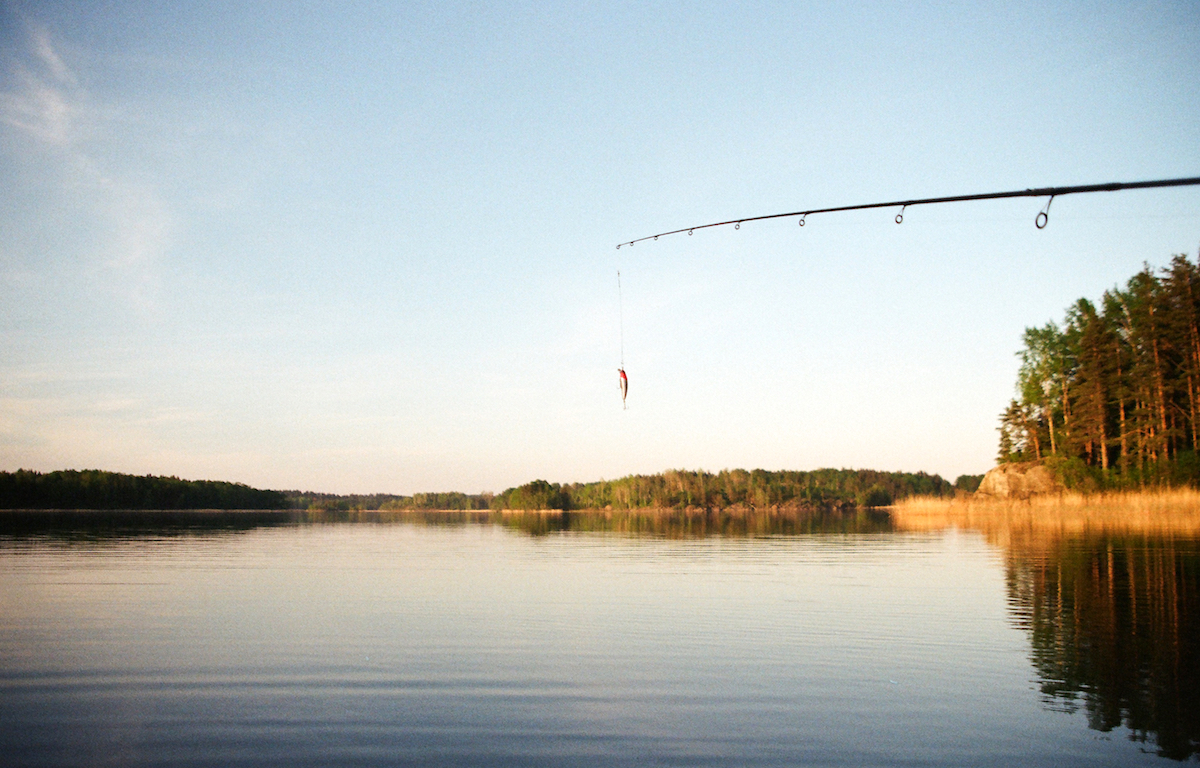 Anglers will no longer get a paper rod licence or permit. Instead, they will get an electronic record (e-record) with a unique reference number. For more information please click below:
Buying angling and permits online has changed
Fishing licence and permits conditions of sale
Fishing is a great pass time which is enjoyed by many people from Ballymena. Whether it is fishing locally or throughout Northern Ireland it is important to make sure that you are staying within the confines of the law. Please share this with any local Ballymena fishermen that you may know to keep them up to date.