Bradley Mountain in Ballymena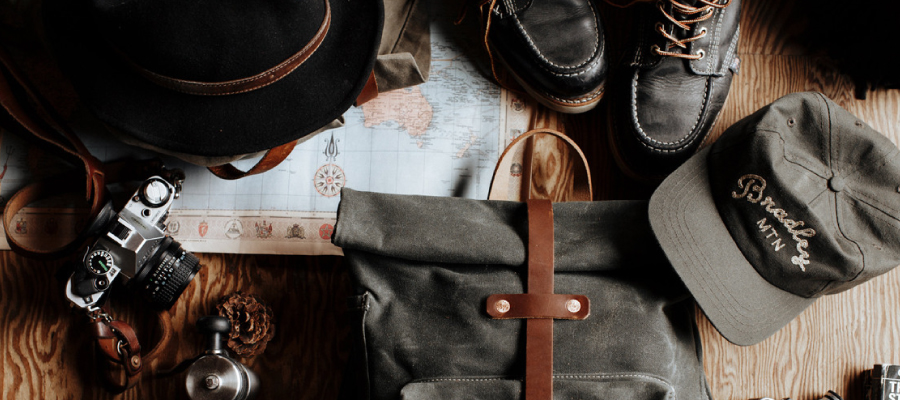 Bradley Mountain is based in San Diego, CA. We are currently a team of 4. Each of us are craftsmen and love what we do. While we are known for our bag collection, we are a lifestyle brand. We make things like the Utility Roll and the Adventure Log to help people in practical ways have a simple set of tools to tackle their dreams and goals. All of our products are made in the US. We source natural materials and work hard to create durable goods that could even outlast you!
Find out more on the Bradley Mountain website here.
The Bradley Mountain range of bags and packs are beautifully crafted.
You may have missed them if you have visited Middletown Coffee Co in Ballymena quickly for a coffee. At the back of their shop they have a small range of these wonderful bags for you to view. They really are worth a look.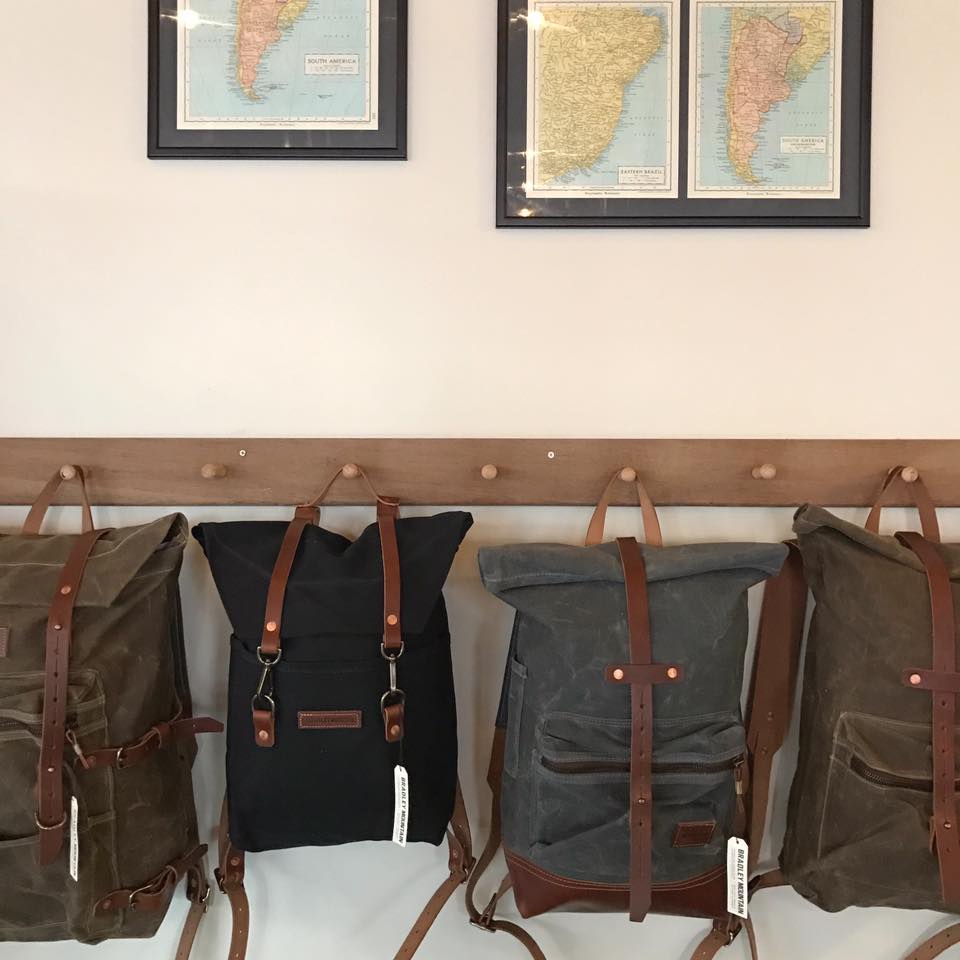 And here's the good part, Middletown Coffee Co have teamed up with Bradley Mountain to offer an exclusive discount for their customers…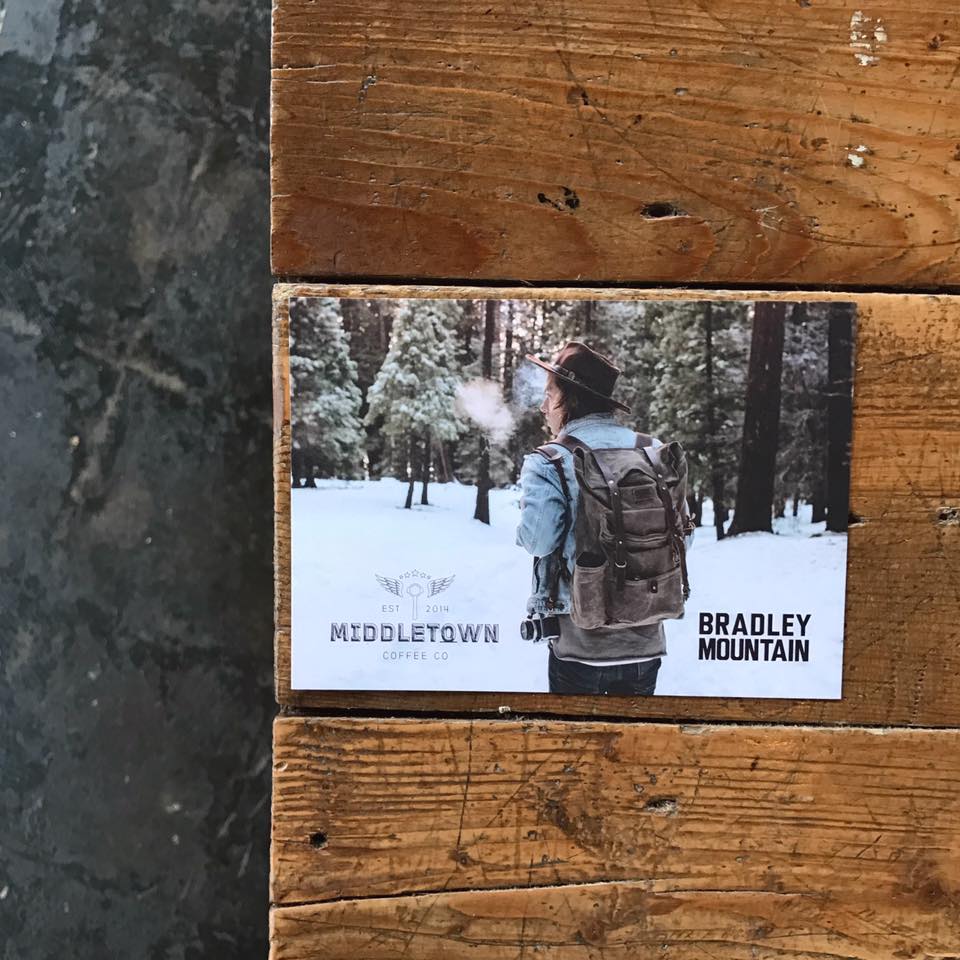 We love to see this kind of 'working together' happening. Next time you visit Middletown Coffee Co ask them for a look at these terrific bags and also for your exclusive discount code.