Songbird Ceramics Workshop and Studio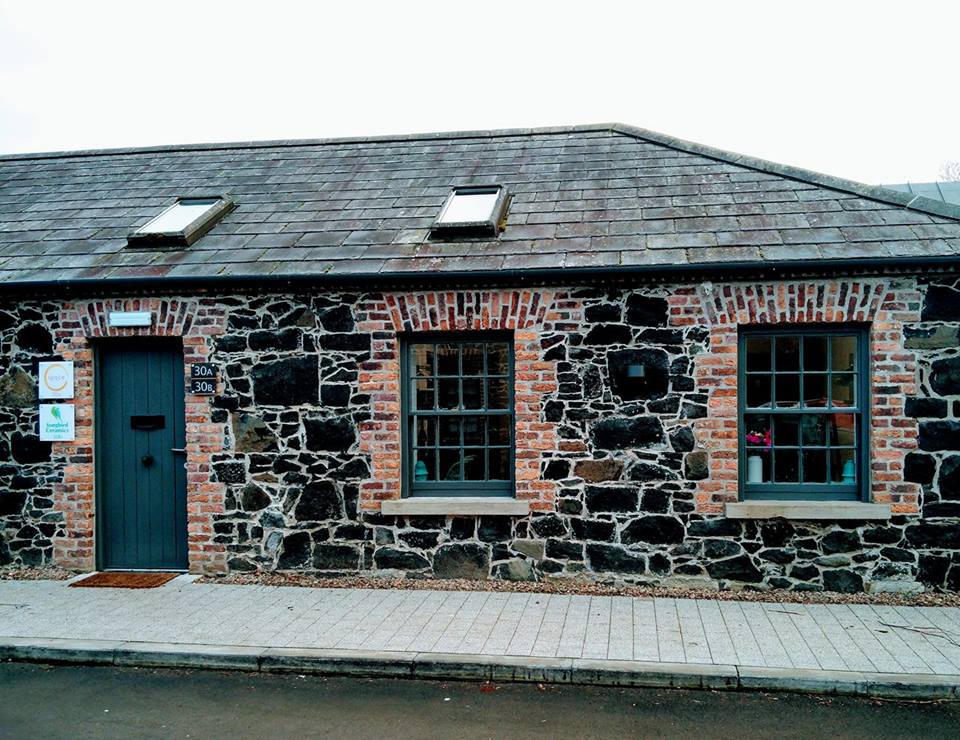 Songbird Ceramics workshop and studio has recently opened in Galgorm. Set in the beautiful surroundings of Galgorm Castle estate, Songbird Ceramics brings a new contemporary pottery to the Ballymena area.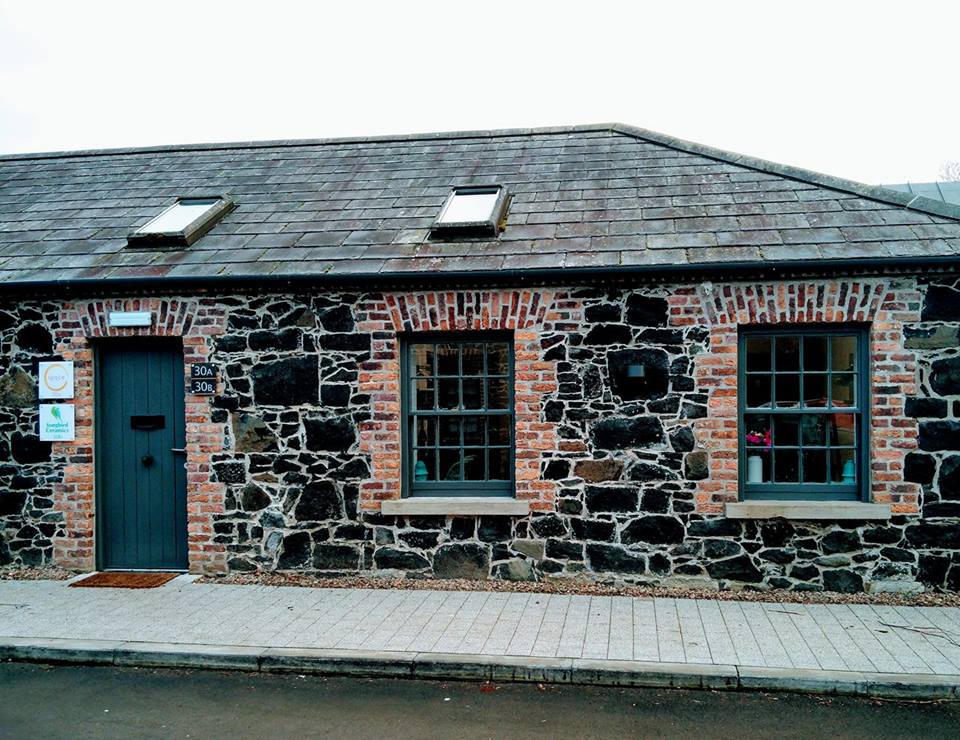 Have you ever fancied 'having a go' at making a piece of pottery? This is your opportunity. Songbird Ceramics have already ran several very successful pottery workshops at the Galgorm based premises. The good news is that more are planned for the future.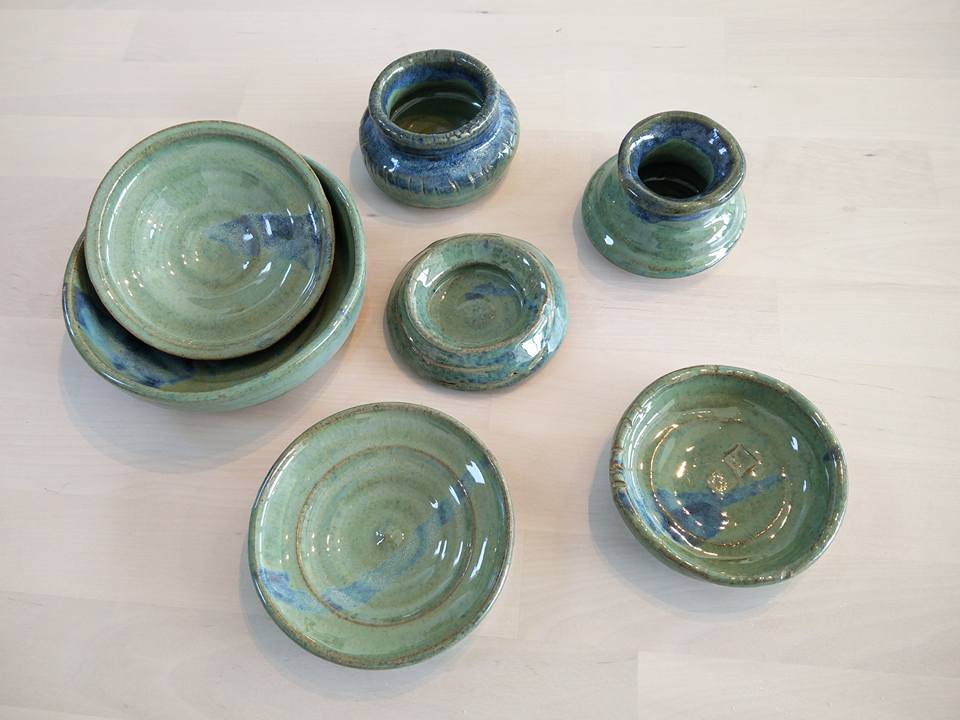 Personally I think coffee from a handmade ceramic cup or mug tastes better. Don't know why, it just does! If you go for a visit to the Songbird Ceramics studio you will see a good range of their own pottery for sale. Also they have on display a good range of work from other local makers and artists. This includes jewellery, art and many unique gift items.
Songbird Ceramics Workshop and Studio is based at Galgorm Castle estate.
We asked owner, Lorna Noble, to tell us more.
"I am from Scotland originally but now living here in Northern Ireland. As an artist I am captivated by the beauty of the North Antrim area. The coastline and the stunning inland scenery are so inspirational. Many of my ranges have their origins based around the Glens or mimic the landscape and waters around the coast. Both the form of the pieces and the palette of glazes I use will often depict this.
Songbird Ceramics is a fairly new venture. It began approximately two years ago, but I am so grateful for the support I have received since it opened."
If you would like to see more of Songbird Ceramics workshop and studio you can find them on Facebook here. Or why not take a trip to their premises at Galgorm Castle and have a look around. Treat yourself or a friend to a nice piece of pottery or maybe book yourself onto the next pottery workshop?