The Maine Café – Cullybackey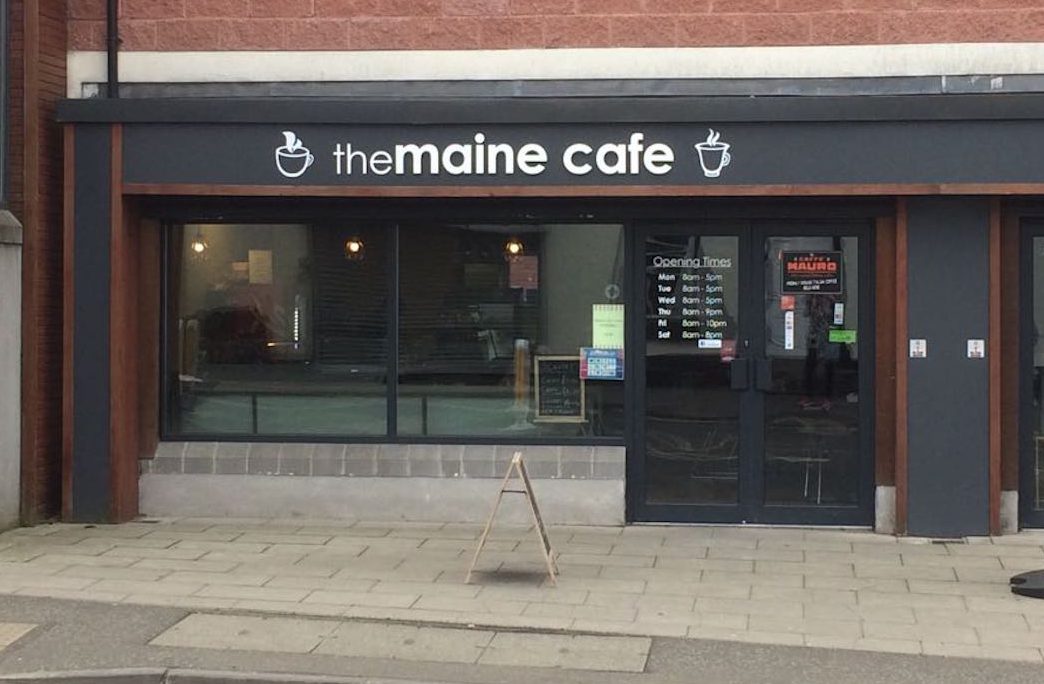 The Maine Café on Main Street in Cullybackey is now open for business. Marianne Simpson finds out what it has to offer.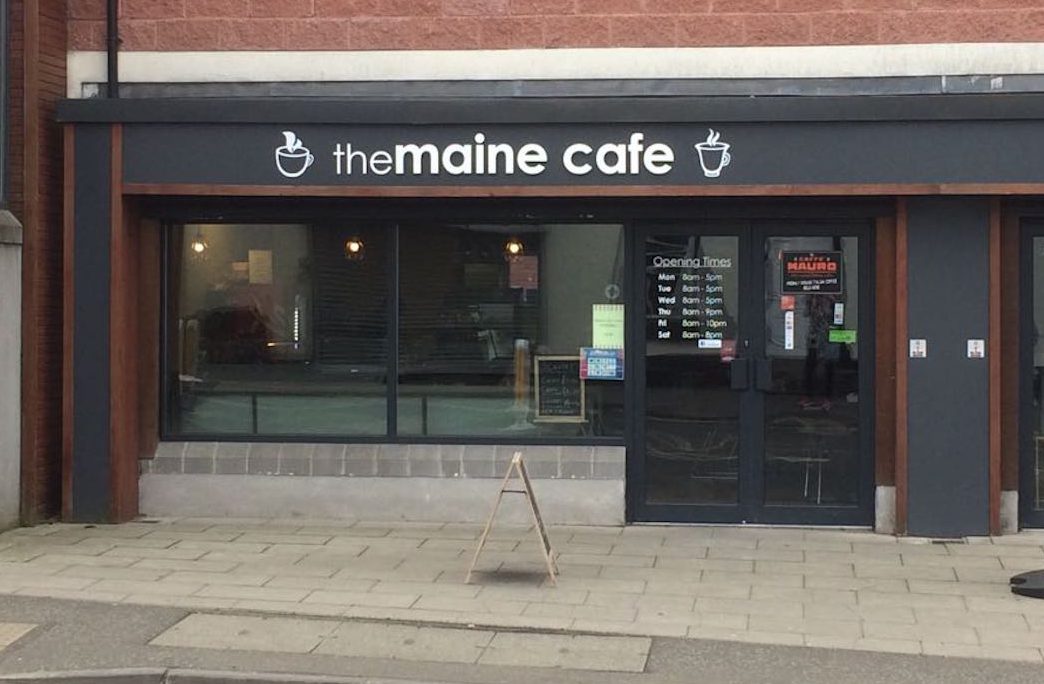 The Maine Café – Cullybackey
Now under the ownership of Joe and Anne Martin, The Maine Café (formerly part of The Mustardseed) opened in its own right in March.
While The Maine Café and The Mustardseed are two separate businesses they work closely together, as friends, as businesses which benefit from the shared internal door between the two premises and as two companies with the shared ethos of living out their Christian faith through service and also contributing to the local community. Both shops are immediately welcoming and share an ambitious vision of wanting to serve Cullybackey locals, attract tourists and get people out from Ballymena town to this outlying village.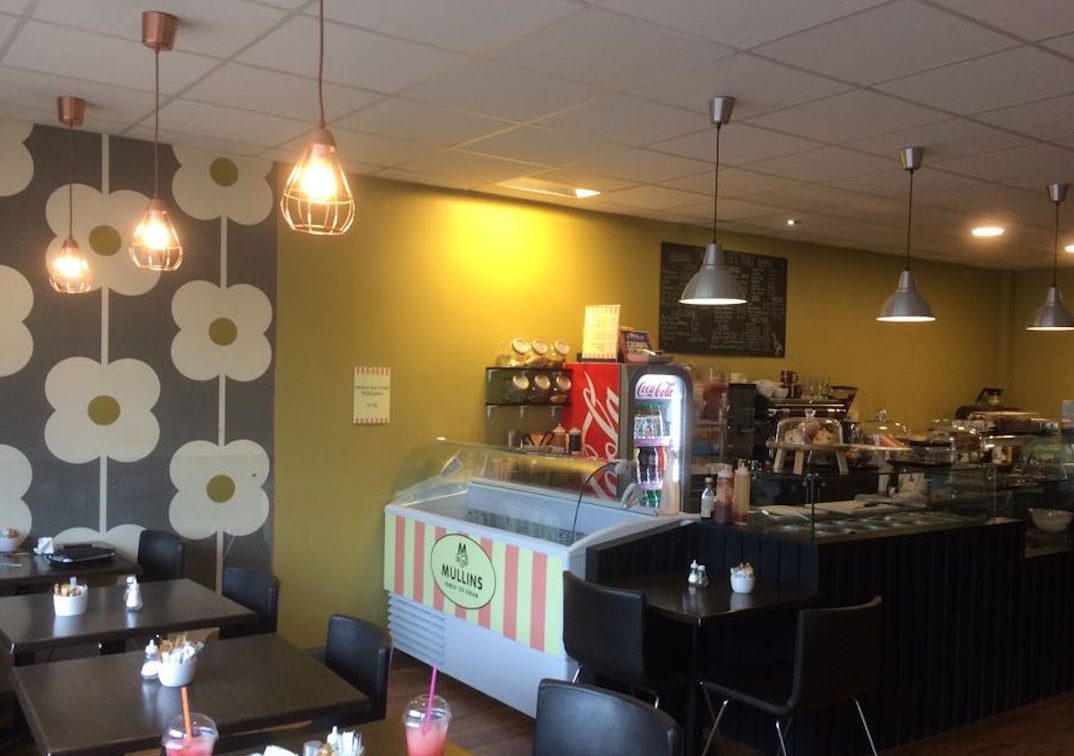 The Maine Café is snug and warm and friendly. They are currently adjusting internally to create more space for customers. They have extended the previous menu and now offer a wide choice of snacks and light bites, including soups, paninis and sandwiches. They are also beginning an all-day breakfast this week. For those with a sweet tooth there is a selection of cakes, traybakes, crepes, waffles, ice-creams and milkshakes.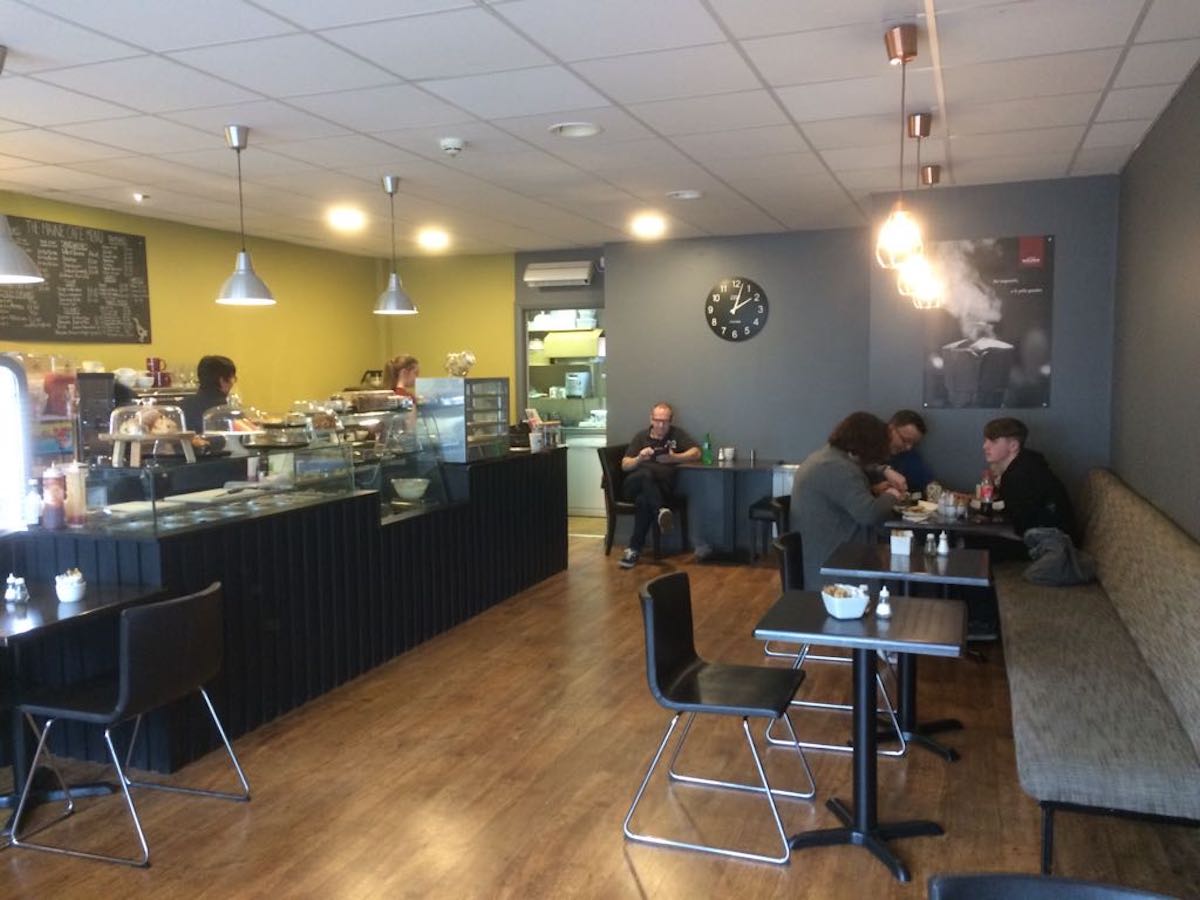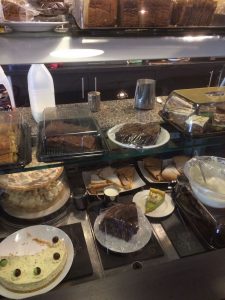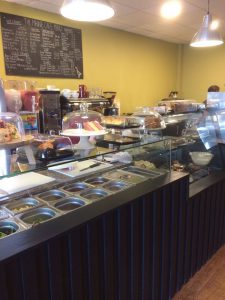 The Maine Café is not just an ordinary café. It opens late and serves as an alternative to pubs and bars for people to have an evening coffee or crepe or a catch-up with friends over a tea or milkshake. They also provide music on Friday nights, currently once or twice a month, showcasing local Christian artists, including regulars The Rumour About Zoe. Joe and Anne are keen to encourage up-and-coming talent to come and perform at their café, giving them a wonderful chance to "cut their teeth" in front of a live audience. Everyone is welcome to attend these soul sessions- they are drop-in.
The Maine Café is open Monday-Wednesday 8am-5pm, Thursday 8am-9pm, Friday 8am-10pm and Saturday 8am-8pm. Drop in, enjoy the atmosphere and grab a coffee and a bite to eat.