Weddings Ballymena – The Three Best Venues in Town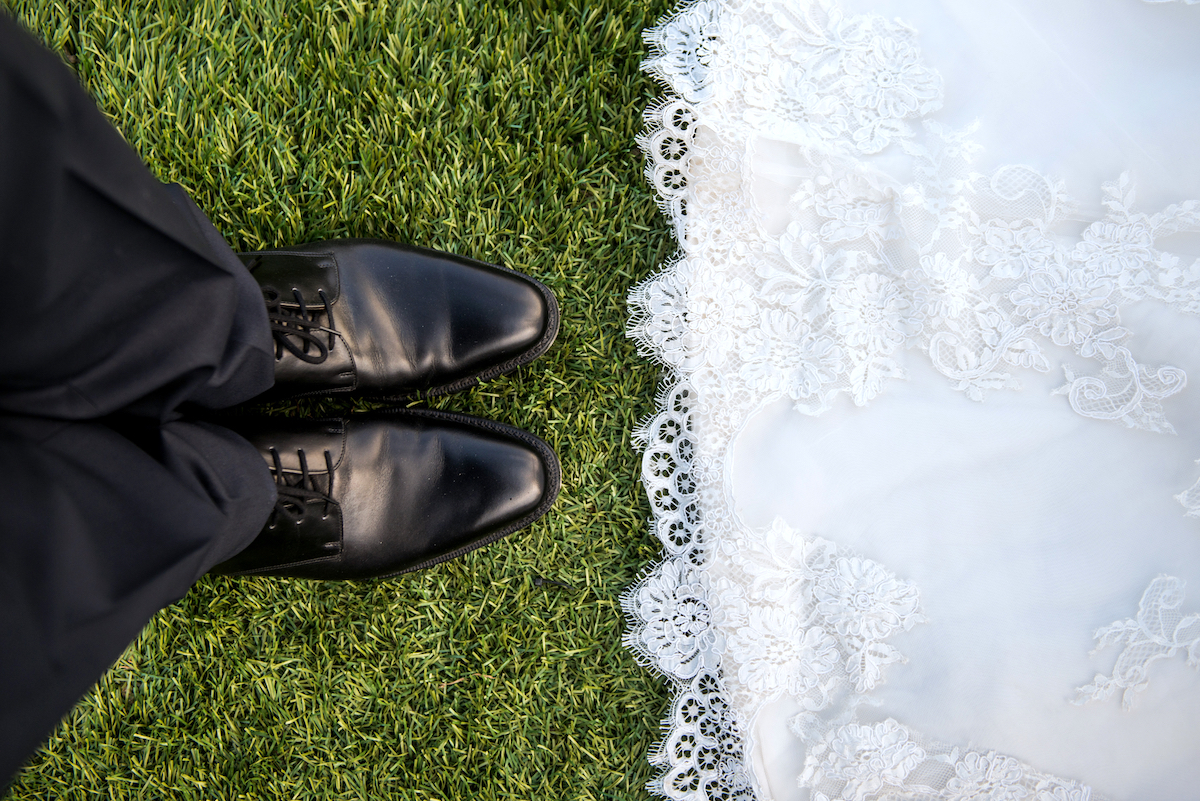 In Ballymena if you are looking for a wedding venue than you will have a host of beautiful places to pick from. Here at Ballymena Today we have been compiling information about the best wedding venues for a few years. Now we want to show you the best Wedding Venues that Ballymena has to offer.
Be the King and Queen of the Castle
Enjoy a Wedding not to be forgotten in the beautiful walled garden in the grounds of a local Castle. The Ivory Pavilion is located within the beautiful Walled Gardens at Galgorm Castle and can be tailored to suit your number of guests. Doesn't it look absolutely stunning!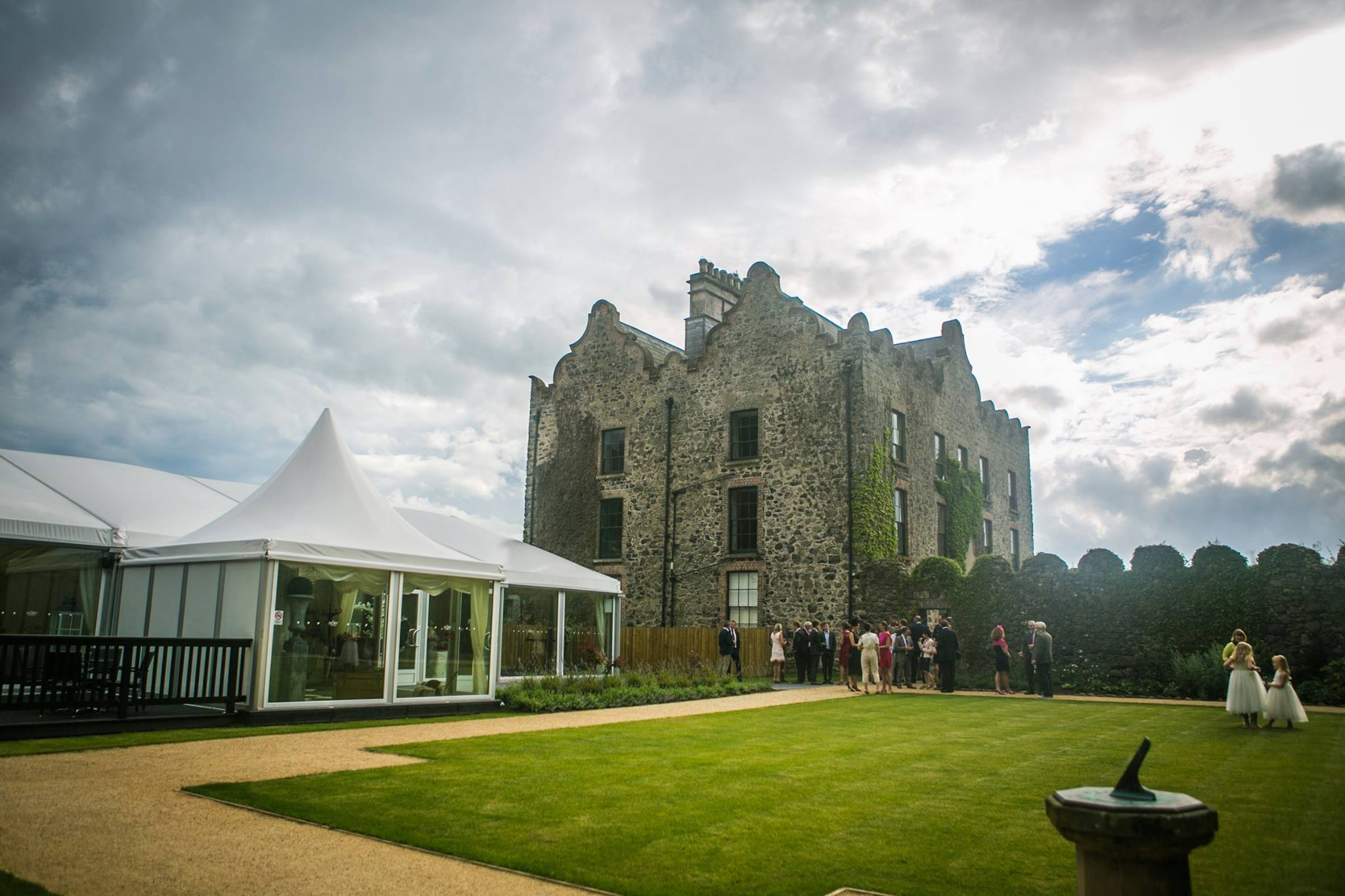 The Ivory Pavilion at Galgorm Castle is a venue of unique distinction situated in the exceptionally beautiful and scenic location of Galgorm Castle dating back to 1618. The Ivory Pavilion is nestled in the delightful Walled Garden and only 40 minutes from Belfast. It is a fabulous setting providing a magnificent location for weddings, events and corporate functions. Find out more at the Ivory Pavillion website here.
Five Star Luxury
It is your big wedding day, you have planned the perfect dress, got the table plans worked out so that everyone will be happy and you are looking forward to a beautiful honeymoon. Everything has been planned to perfection and will be the most luxurious you can afford. So why not pick the most luxurious Wedding venue that Ballymena has to offer – Galgorm Resort and Spa.

Galgorm Resort and Spa is a 5 star hotel complex just outside Ballymena. they have several suites which suit everything from a grand wedding with lots of guests to an intimate service and reception of under 100. Lots of parking for guests and gorgeous rooms and spa treatment for those who want to stay over. We recommend that you take a look around their website – even if you think it might be outside of your budget, you might be surprised what you can actually afford! We have written about Galgorm Resort and Spa here.
A Romantic Alternative
The Wool tower at the Raceview Mill in Broughshane offers a stunning and romantic alternative to the traditional wedding venue.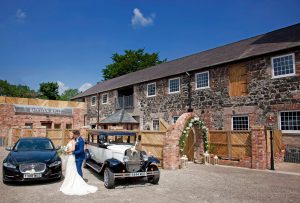 The rooms are beautiful and the nearby Butterfly path in Broughshane is the perfect setting to include in your wedding album. You can view many more photographs here. The Wool Tower is a UNIQUE an amazing space for weddings or other very special events. The owners intend to only accept a limited number of weddings or events each year to keep the Wool Tower select and special. Without doubt it is the location of choice for discerning people who would like their day to be memorable and treasured.  Photographs via the Wool Tower Facebook page.
To make an appointment to view the Wool Tower at Raceview Mill in Broughshane call 07545 770 579 or email info@wooltower.com.
So there are our three current favourite wedding venues in Ballymena. If you are planning to get married then please do take the time to check them out. To read more about wedding venues in Ballymena please click here. And if you know some newly engaged couples then please share the conversation and let them know about our favourite Wedding Venues in Ballymena.