Weddings Ballymena – Your Wedding Make Up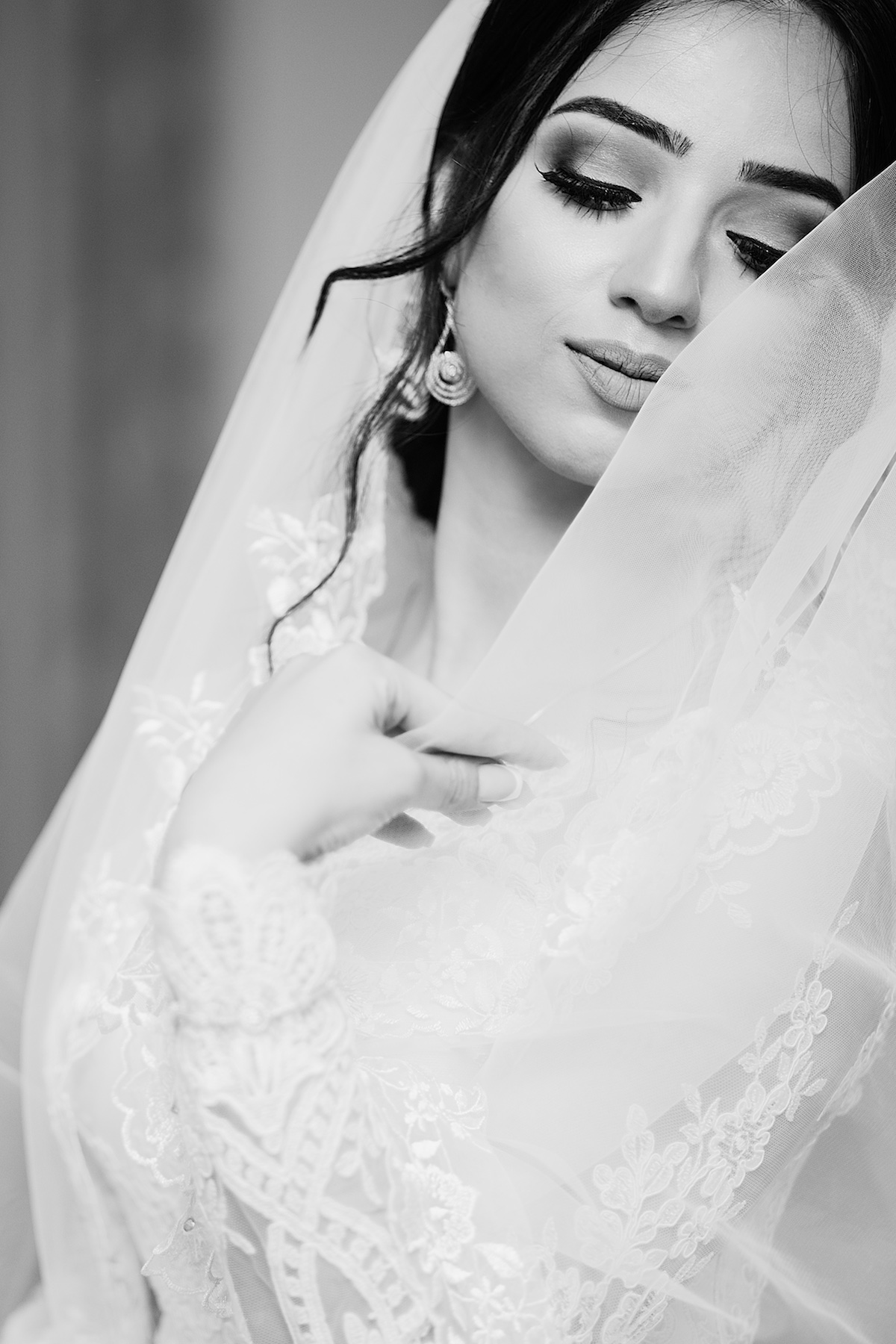 Many Make Up artists in Ballymena offer Professional Make Up services for Weddings, Formals and special occasions. A professional make up artist will makes you feel pampered and ready to enjoy your Wedding day without any make up worries.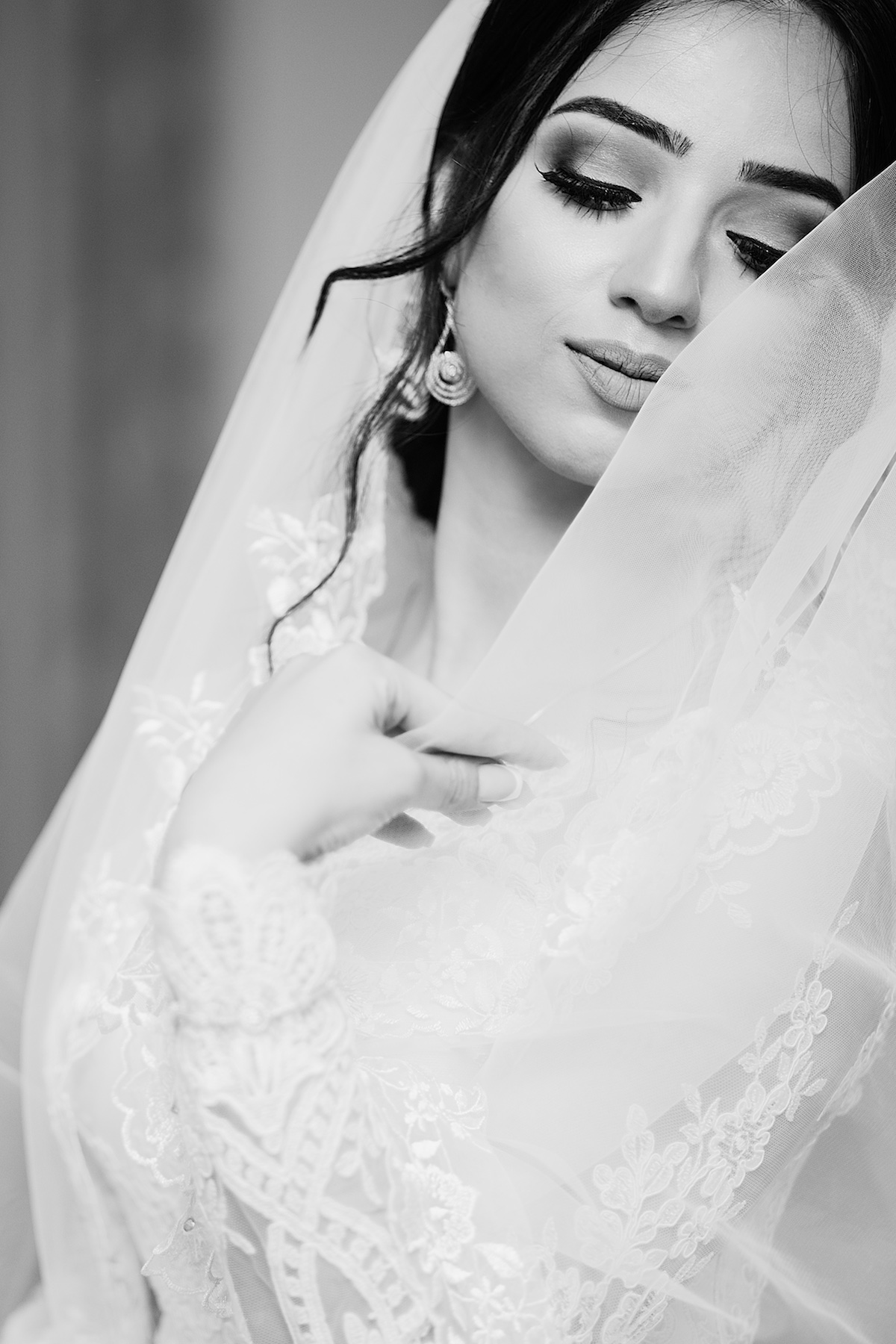 Weddings Ballymena – Your Wedding Make Up
Here are some tips to bear in mind when you are planning your wedding make up look.
Have a trial – Make sure that you have booked an appointment no more than 3 weeks before your big day. If you are planning to have a tan for your wedding day let your make up artist know an if possible have a trial tan done before you go for your make up appointment. That way the make up artist will know exactly what colour your skin will be on that day.
Wear a white t-shirt to your trial – If you are planning to wear a white or cream coloured dress then stick to that colour for your trial. Bright colours can reflect onto your face so it is best to test your make up in a realistic situation.
On your wedding day wear a button down shirt – that mean that you won't have to pull a t-shirt or jumper over your head. This will help you to avoid smudges and ruining your perfect make up.
Don't assume – Make sure that you leave enough time for your wedding make up to be applied. You might think that 30 minutes is enough but we suggest leaving at least 45 minutes for your make up artist. If in doubt just ask your make up artist how long she/he will need.
Don't follow the latest trend – Matt lip colours are on trend right now but may not be perfect for your big day. Be open to advice from your make up artist but don't be swayed by the latest 'in' product. Make sure that your groom will recognise you as you walk down the aisle and don't go over the top.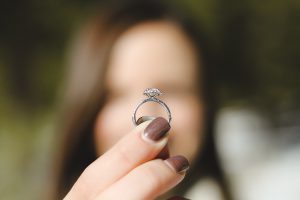 Don't forget your nails – Book a manicure too and this is an easy way to add a little colour to your make up. Don't settle for a normal boring french manicure, you could even opt for some nail art.
Trust a Professional Make up artist with your Wedding make up to be sure that you look beautiful on your big day. Click here to find out more about the Make up artist we have talked about here at Ballymena Today.