Weddings Ballymena – Wedding Inspiration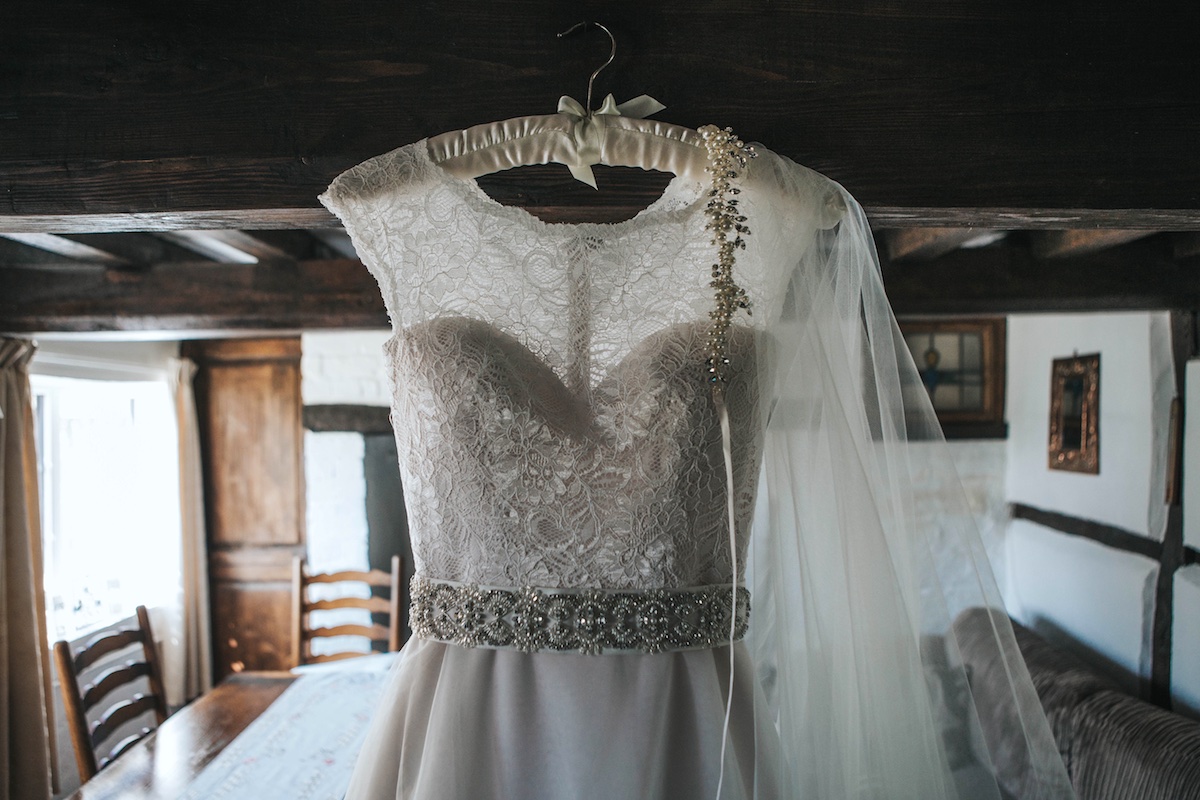 Here are Ballymena Today we have been a little bit wedding obsessed for the past few weeks. Imagine how excited we were to find out that not one but two of our favourite online personalities got married over the weekend. Tow very different couples and they had two very different weddings. I thought it would be nice to share some of their day with you – just incase you were looking for some more wedding inspiration!
Weddings Ballymena – Wedding Inspiration
Anna from the Anna Edit shared these beautiful pictures on her Instagram to celebrate her wedding day. One of my favourite parts of their day is that the entire wedding party headed back to the couples flat where they ordered in lots of pizzas and danced the night away. What a chic and beautiful city wedding.
Fitness vlogger Carly Rowena and her long term boyfriend Leon also got married on the same day. Their wedding couldn;t be more different as the couple tied the knot in a countryside location with a teepee outdoor party. We love her laid back look and her beautiful boho dress – which she shared got ripped, stained and well worn on her wedding day!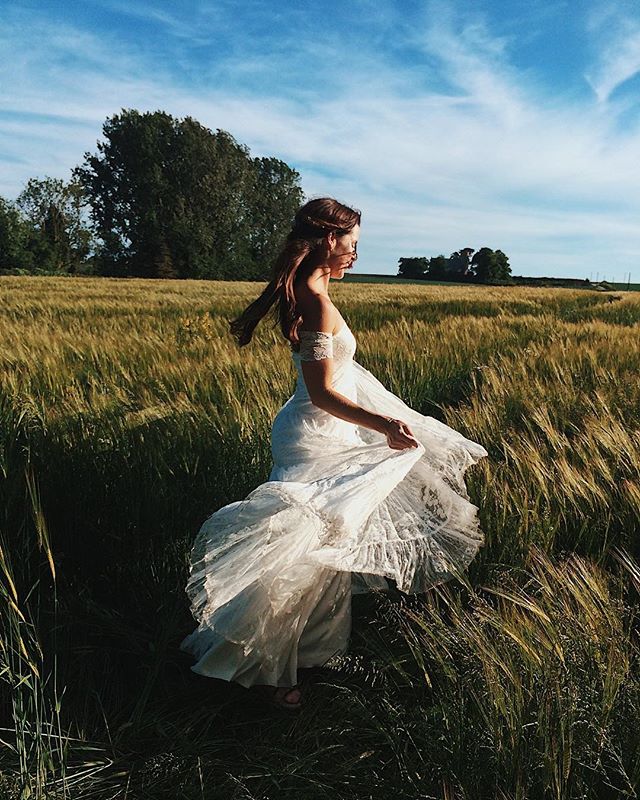 Two very different brides who got married on exactly the same day. Their weddings couldn't have been more different. They have taught us one very big lesson which might be useful if you are planning your dream day – everyone's day is different and the best thing to do is exactly what you want to do. If the speech is freaking you out then do without it. If you can't get your seating plan just right then leave it up to you guests to find their own seats. If you dread being the centre of attention then walk down the aisle together. Do what you want.
Forget all the traditions, ideas and things that you feel you must do in favour of what you and your partner will love.
That way your wedding will certainly be a day to remember. Share you favourite wedding day inspiration with us here at Ballymena Today!