Womens Aid Ballymena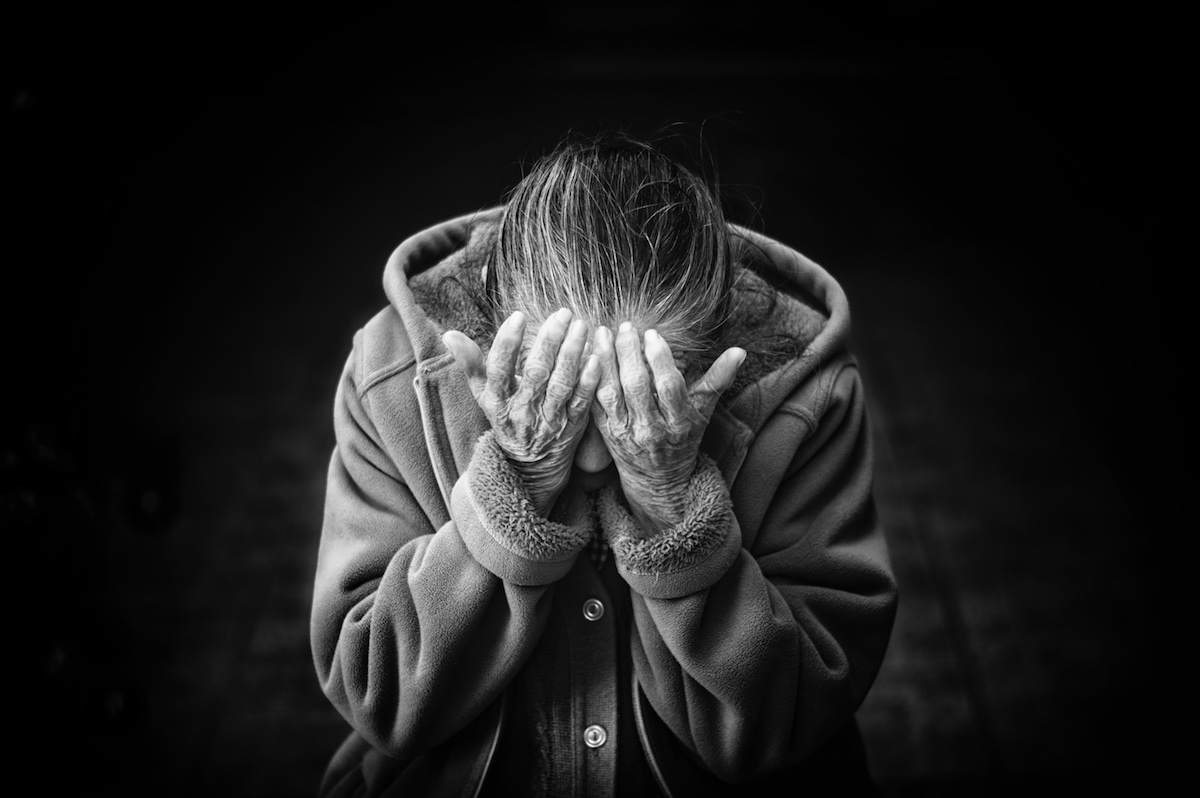 Womens Aid ABCLN (Antrim , Ballymena, Carrickfergus, Larne, and Newtownabbey) recently shared a story from the Belfast Telegraph highlighting the problem of abuse. The news article reports that in Northern Ireland the Police dealt with just over 30,000 incidents of domestic abuse in the year. This is the highest recorded level. Click here to read the full article.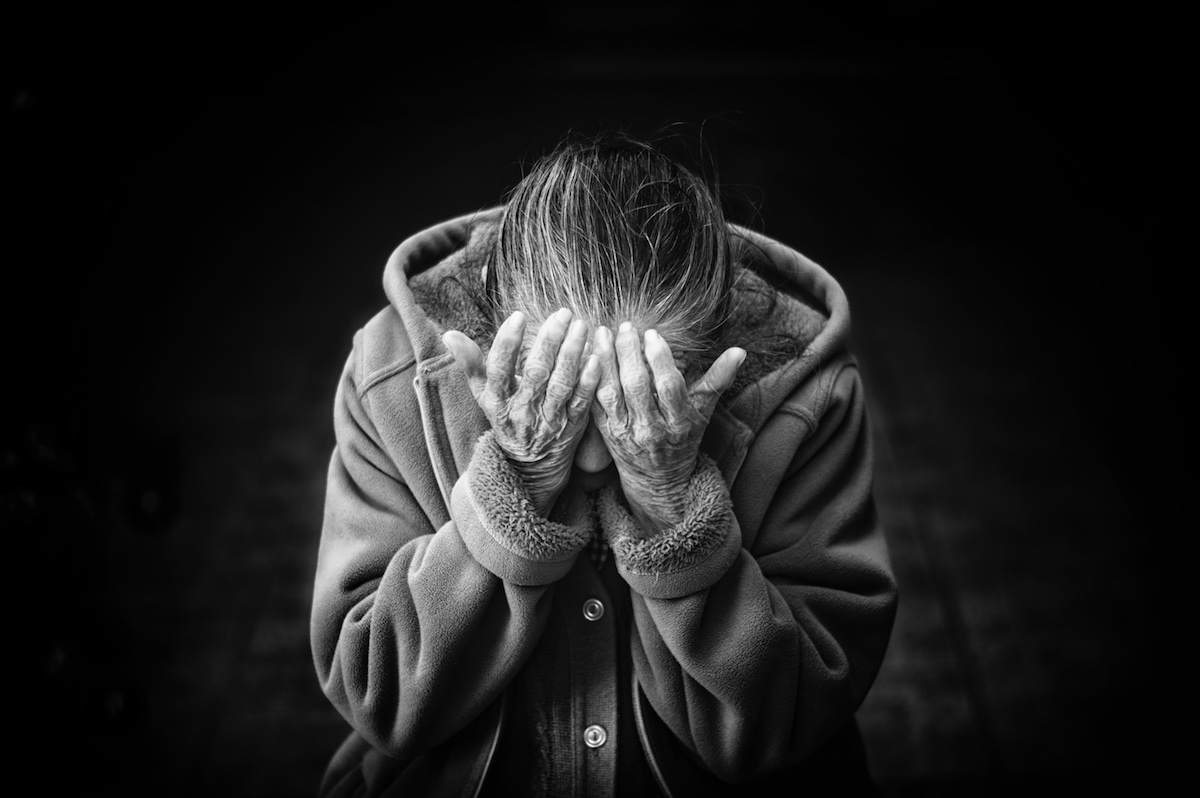 Because of these shocking statistics we wanted to share information about Women's Aids and what they can do to help you if you are in an abusive situation.
Information for Women from Women's Aid Ballymena
'No-one deserves to live with domestic violence or abuse.'
If you are worried about how a partner or ex-partner is treating you there steps you can take to help protect yourself and your children.
You can contact:
Women's Aid for confidential information and support 028 2563 2136
24 hour Domestic Violence Helpline 0808 802 1414
PSNI if you are in immediate danger – 999
Should you decide to leave, here are some suggestions:
Think of an escape plan
Store important papers (Birth Certificates, medical cards, passports) in a safe place
Save money secretly
Leave keys with a friend
Hide some medication if you or your children need it
Create an excuse to slip away
Women's Aid have offices in Antrim, Ballymena, Carrickfergus, Larne and Newtownabbey. We provide services to women, children and young people affected by all forms of domestic violence.
How Women's Aid can help:
Some of the things we can do to help you, whether or not you leave or stay with your partner:
Help you address you and your children's safety and security needs
Give you general advice on housing and money issues
Help you access other specialist services
Offer you individual or group support
Provide support for your children
We also have emergency accommodation in our refuge.
Please do not become another statistic or part of a newspaper report. If you are in an abusive relationship and don't know what to do then you can find help and advice at Women's aid. Call their confidential helpline on 028 2563 2136 for more information and support.