Galgorm Castle Fairy Weekend – Ballymena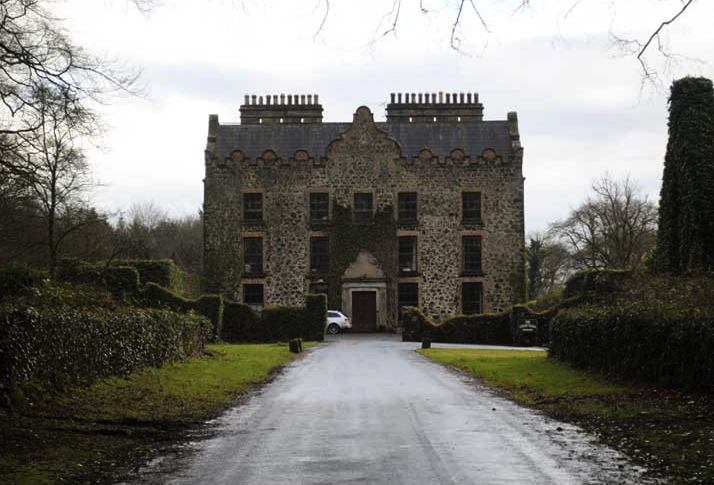 The Fairy Weekend at Galgorm Castle, just outside of Ballymena, is set to be a very special time. Some little guests are due to be arriving on the 24th and 25th of June. They are bringing lots of family fun along too for all the kids in Ballymena.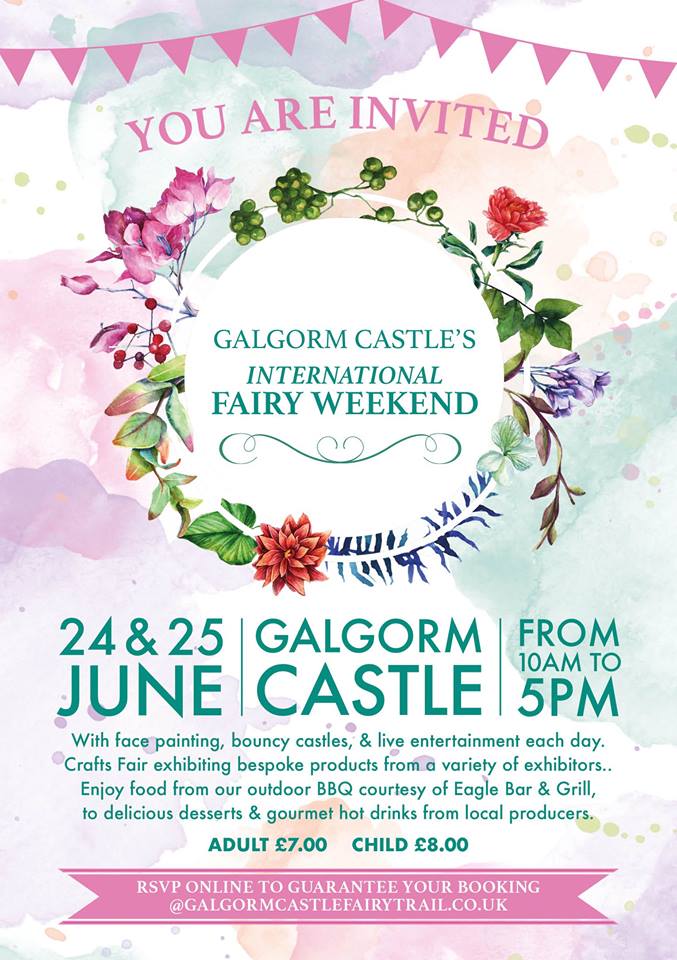 Galgorm Castle Fairy Weekend – Ballymena
Here are the details from Galgorm Castle:
In honour of International Fairy Day, the makers of the Galgorm Castle Fairy Trail have decided to celebrate in the best way we know how….. with a weekend long extravaganza! For one weekend only we want to bring you a magical experience thats sure to put a smile on everyones face. With a host of exciting things to see , do and try , there is sure to be something to suit every age!
Enjoy fresh cooked food from local producers , with a scrumptious outdoor BBQ courtesy of Eagle Bar & Grill to indulgently delicious desserts like crepes or whatever you fancy smothered under a chocolate fountain , to gourmet coffees. There will be something to satisfy your sweet tooth. We will also have a Crafts fair assembled within a Marquee showcasing artisan and bespoke style products from N.I exhibitors.

And most importantly we have a jam packed day scheduled for the kids. From facepainting , to bouncy castles , interactive music classes and archery. We will also have special fairies onsite for the day to tell stories , sing songs, play instruments. As well as some familiar characters walking around site!

There will also be an organised treasure hunt around the Fairy Trail & much much more..
Each ticket entitles : Entry fee, One Hot Food item (burger, hotdog etc.) & one drink from Eagle Bar & Grill BBQ, free facepainting, bouncy castles , kids entertainment & use of fairy trail facilities.

In order to enjoy this family day out, pre-booking your tickets. Arrive in your allocated time slot and have your booking confirmation available on hand or (via mobile device).
To find out more about the International Fairy Weekend at Galgorm Castle please click here.