Did you know that Sainsburys in Ballymena nominate a local charity to support every year? They currently taking votes on their website for three charities to pick their main charity who they will help to support for the rest of the year.
Here are the three charities that you can pick from:
Northern Ireland Chest Heart and Stroke
Today in Northern Ireland 10 people will suffer a heart attack. 12 people will have a stroke, even people as young as Philip. And 1 in every 7 deaths will result from respiratory disease. In addition to this over 200,000 people are living with long term chest, heart, or stroke conditions. In fact, 40% of adults deaths in Northern Ireland are from chest, heart or stroke conditions. 

Our Support Groups and programmes provide a listening ear, emotional support and practical advice or signposting to people and their families and carers affected by chest, heart and stroke conditions. The groups enable people to meet with others in a similar situation, while benefiting from various activities based around continuing rehabilitation, prevention of a reoccurrence and reducing isolation. 
Find out more at the Northern Ireland Chest Heart and Stroke website.
Community Rescue Service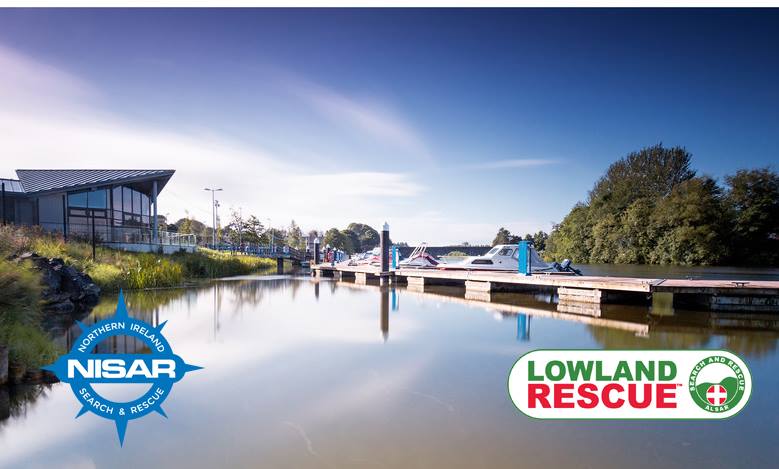 The Community Rescue Service (CRS) provides a search and rescue response for missing persons throughout the entire region of Northern Ireland. Our volunteers are trained to standards as set by ALSAR, the ACPO and the National Occupational Standards agreed by Skills for Justice in relation to all aspects of search for missing persons. We provide crisis intervention, suicide intervention, rural and urban search, water rescue, community support and education. 
Visit their website here. Read more from Ballymena Today about the Portglenone Community Rescue Service here.
Meningitis Research Foundation

At Meningitis Research Foundation (MRF) we are driven by the call of people who have experienced the devastating effects of meningitis and septicaemia. The call is simple but powerful, to ensure "no other family has to go through what we have".
Our vision is of a world free from meningitis and septicaemia. A world where effective vaccinations can protect everyone. A world where people who do get the diseases get the most effective diagnosis and treatments possible. A world where people affected and their families have the best support and information. 
Click here to visit their website.
To vote for the charity that you would like to be the Sainsburys Charity of the Year in Ballymena please click here.