Big Summer Read – Ballymena Central Library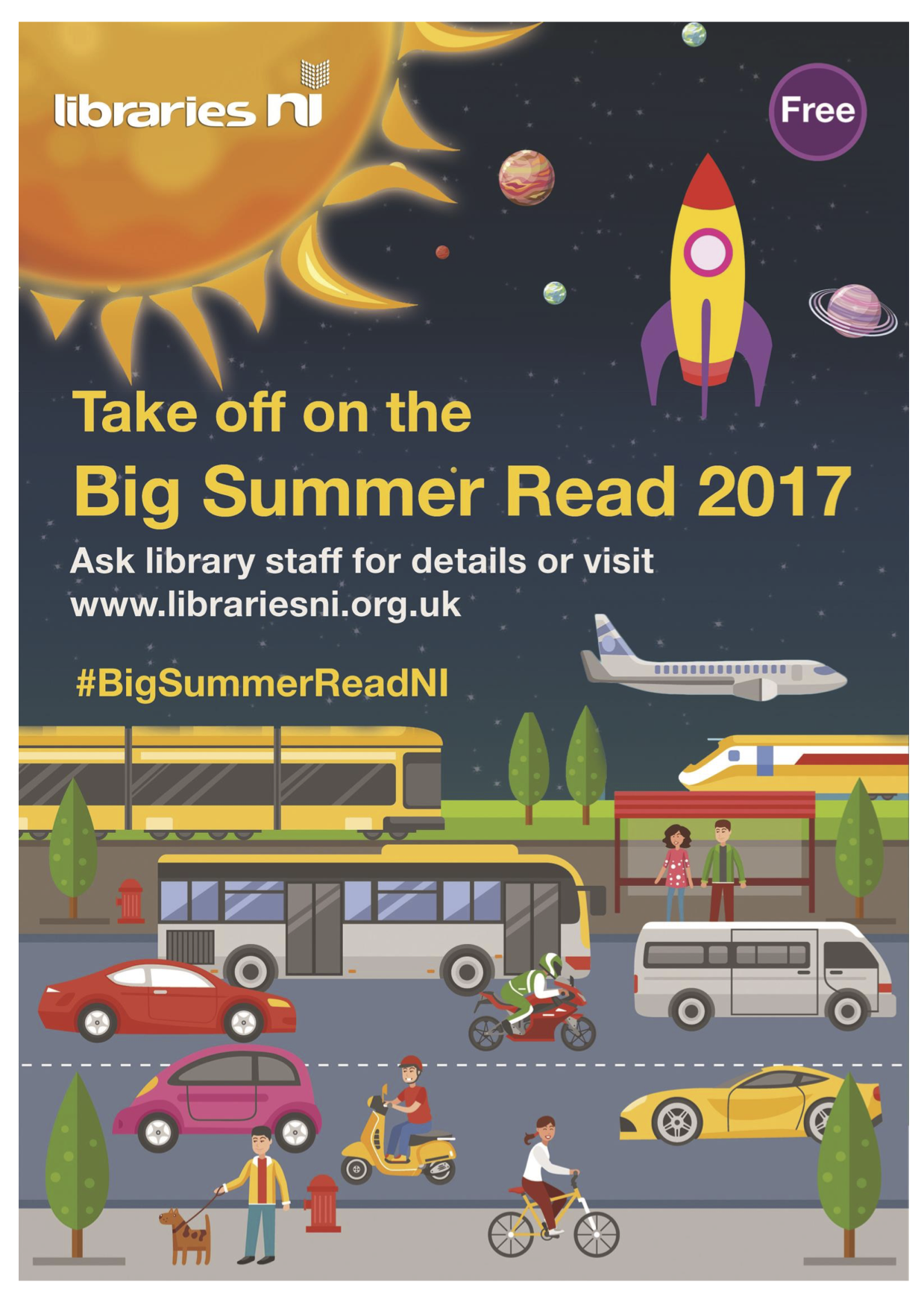 Ballymena Central Library launches the Big Summer Read 2017 on the 1st July. The Big Summer Read challenges children in Ballymena to read as many books as they possibly can during their summer holidays.

Big Summer Read – Ballymena Central Library
Kids – Your mission is to help us reach the MOON!​ From 1 July –​ 31 August ch​ildren aged 15 and under who visit libraries will receive a Travel Card to get stamped every time they borrow a book. ​
The more books they read the closer we'll travel to th​e Moon. We will keep tabs on your progress with yoru travel card and you get to enjoy brilliant books all summer long.
There will be a host of fu​n transport and travel related activities taking place in libraries throughout Northern Ireland. So hop on board by visiting your local library and prepare to take off on a very exciting adventure.
Big Summer Read Launch
Join Ballymena Central Library as the celebrate the launch of Big Summer Read 2017 on 1st July from 10.30am – 12.30pm. Please contact staff for more details on 028 2563 3950.
Here are some of our favourite transport related books!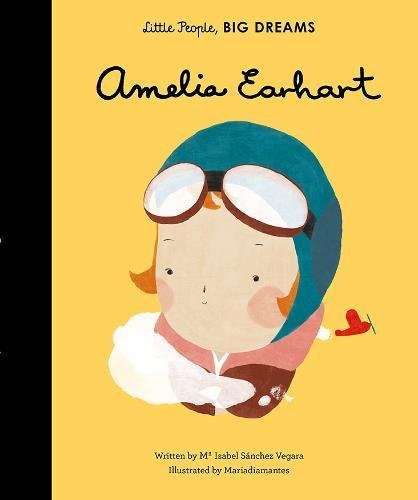 In the Little People, Big Dreams series, discover the lives of outstanding people from designers and artists to scientists. All of them went on to achieve incredible things, yet all of them began life as a little child with a dream. The book follows Amelia Earhart, whose strong will and self-belief helped her overcome prejudice and technical problems to become the first female flier to fly solo across the Atlantic ocean.  This inspiring and informative little biography comes with extra facts about Amelia's life at the back. (Source)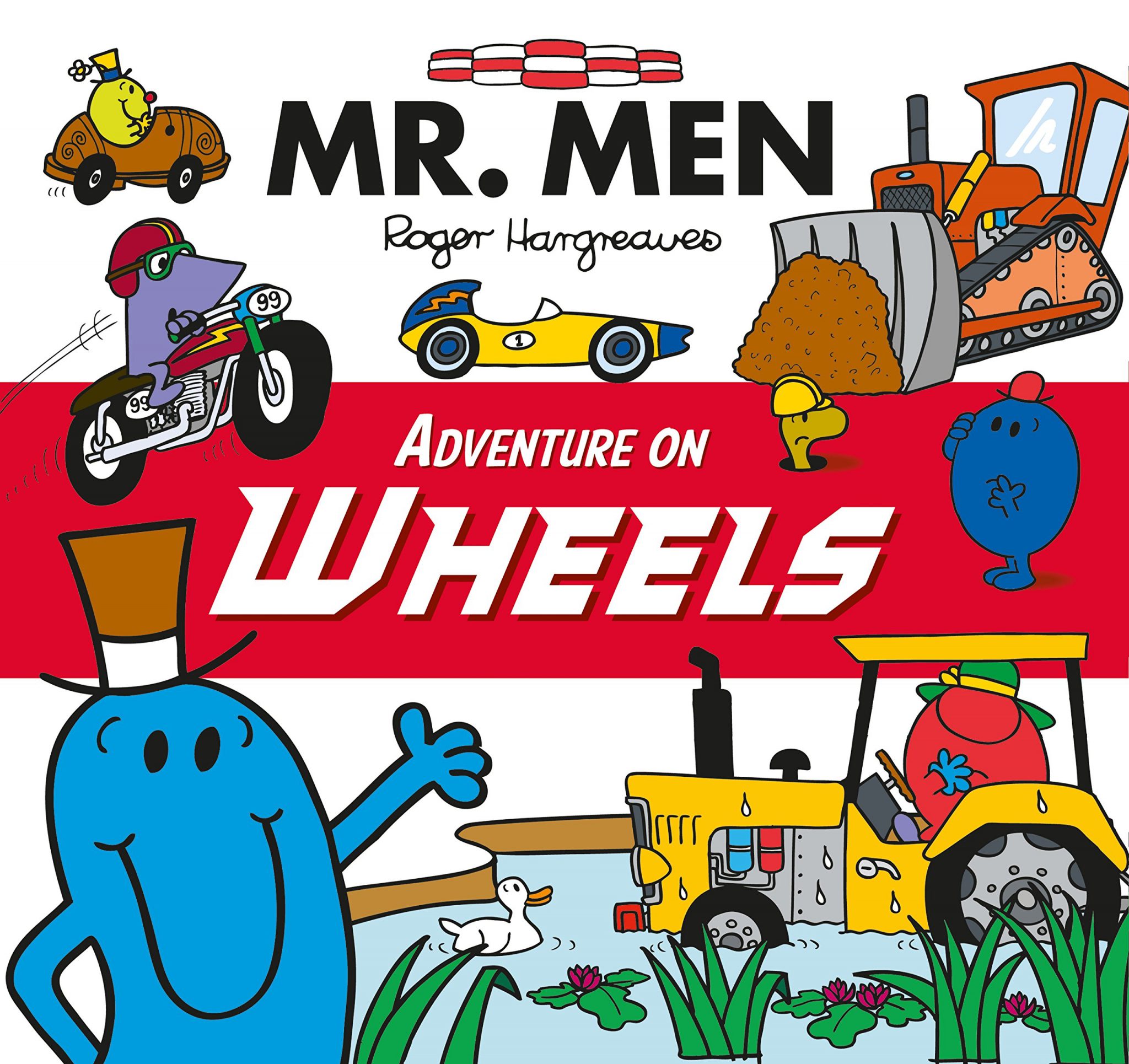 The Mr Men are very busy, driving diggers, fire engines and tractors. All except for Mr Busy who is going to the beach. Will Mr Busy be able to just drive on by when he sees all the chaos?
The Mr Men and Little Miss Adventures take Roger Hargreaves' beloved characters on amazing trips to other worlds and different times where they have all kinds of funny and exciting escapades. (Source)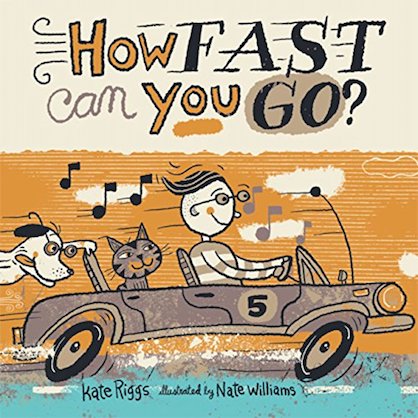 This durable title offers up fun, foundational introductions to transportation modes that are sure to fascinate every early learner. Simple, rhythmical text introduces each vehicle, highlighting the vehicles' modes of travel. Detailed illustrations, meanwhile, provide colorful views of developing transportation scenes. (Source).
So get your reading glasses on and pick up your travel card at the Library as part of the Big Summer Read activities at Ballymena Central Library.