Rebecca Jewellery – Graduation Gift Ballymena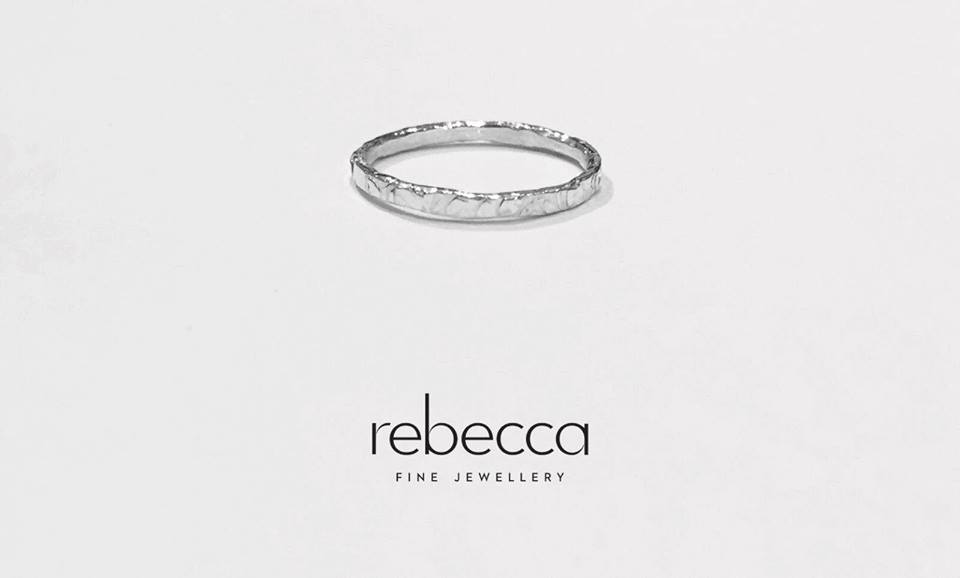 In Ballymena Rebecca Jewellery has been introduced to the range of jewellery at Robert Adair Jewellers. Located on Mill Street in Ballymena the Jewellers have a reputation for only stocking the most beautiful jewellery and we think that a piece from this range would be the perfect graduation gift.
Robert Adair Jewellers say:
The range is made in Italy and we absolutely love the quality and the price range!
Rebecca is a top-of-the-range brand of jewellery produced and distributed by Industrie Testi Spa, an Italian company with headquarters in Florence, in the heart of Tuscany. The company was founded in 2000 by Alessandro Testi, chairman and designer who creates fashion accessories with a strong personality and an extremely high design content. 100% made in Italy.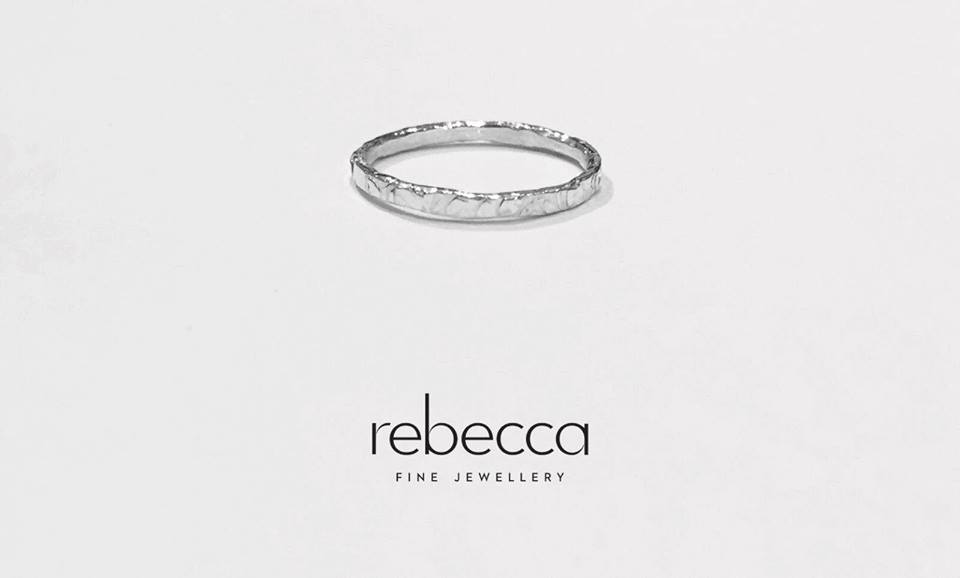 Rebecca Jewellery – Graduation Gift Ballymena
Their Jewellery is innovative and, Testi, the founder was one of the first designers to use so called 'poor' materials to make jewellery. The key to their beautiful products was using metals such as bronze and steel and using top quality workmanship and techniques to fashion them into incredible, wearable pieces of jewellery.

This original idea had an immediate impact on the market and in a few years the brand became highly acclaimed internationally. Rebecca Jewellery is award winning design and we are delighted to be able to offer their pieces in our Ballymena store.

We, at Robert Adair Jewellers, stock a range of Rebecca Jewellery. We think that it is chic and will attract attention for the right reasons. Is is fashionable and interesting. All the photographs above are taken from the Rebecca Jewellery Facebook page.
This is the perfect treat for someone who has just completed their exams or their studies. It is great quality and affordable and has a great variety of ranges. That means that there is something to suit everyone's taste. If you woudl like to take a look at the Rebecca Jewellery range then head down to Robert Adair Jewellers on Mill Street in Ballymena and pick out your favourite piece.