Homes Ballymena – Household Insurance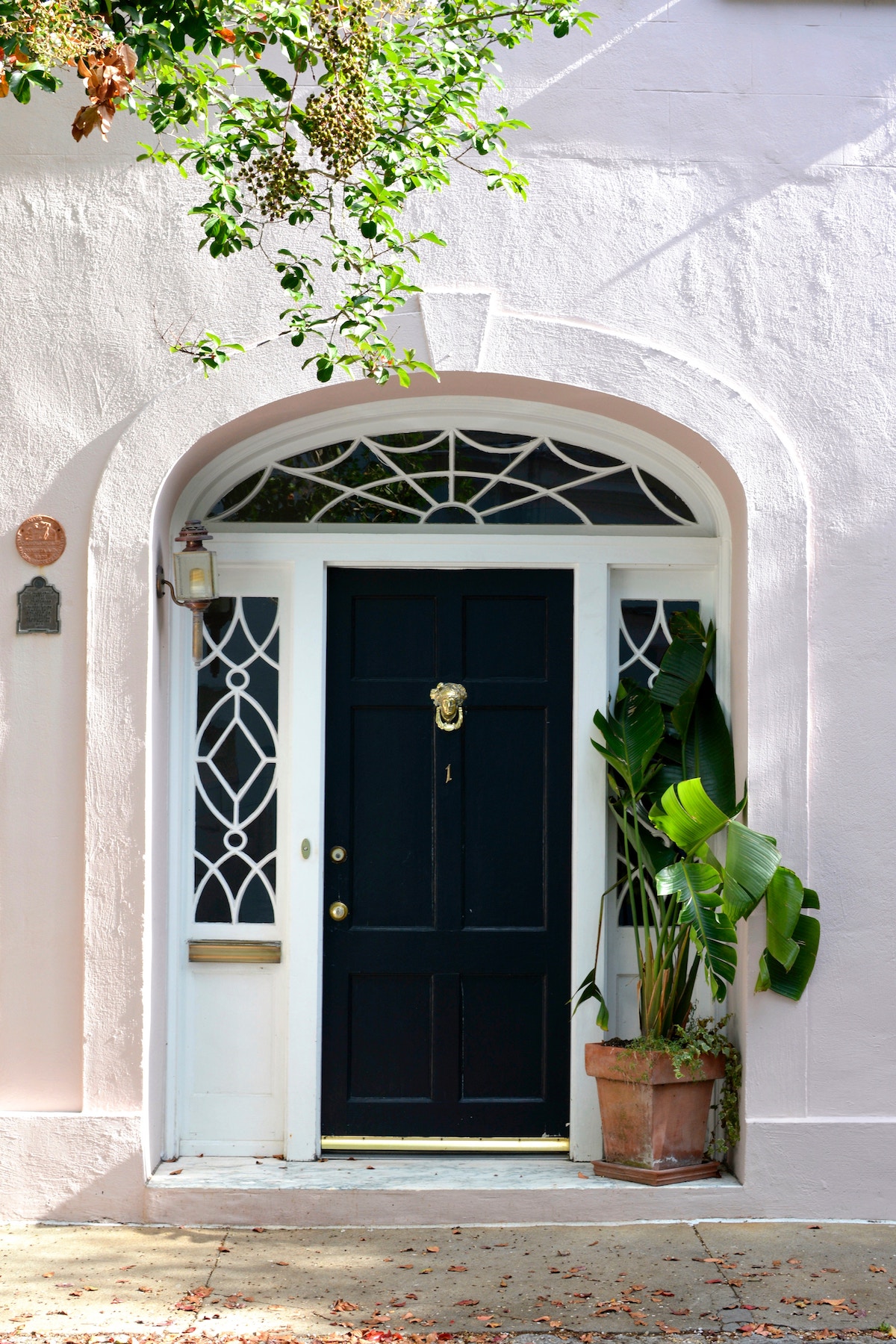 At Ballymena Today we have been focusing on those who want to make the home in Ballymena. Our Homes Ballymena category has looked at homes to rent, homes for sales and tip for you to keep your home and garden looking pretty this summer. We wanted to focus on another essential for all home owners in Ballymena – whether you are a landlord, renting or own your own property – everyone needs household insurance.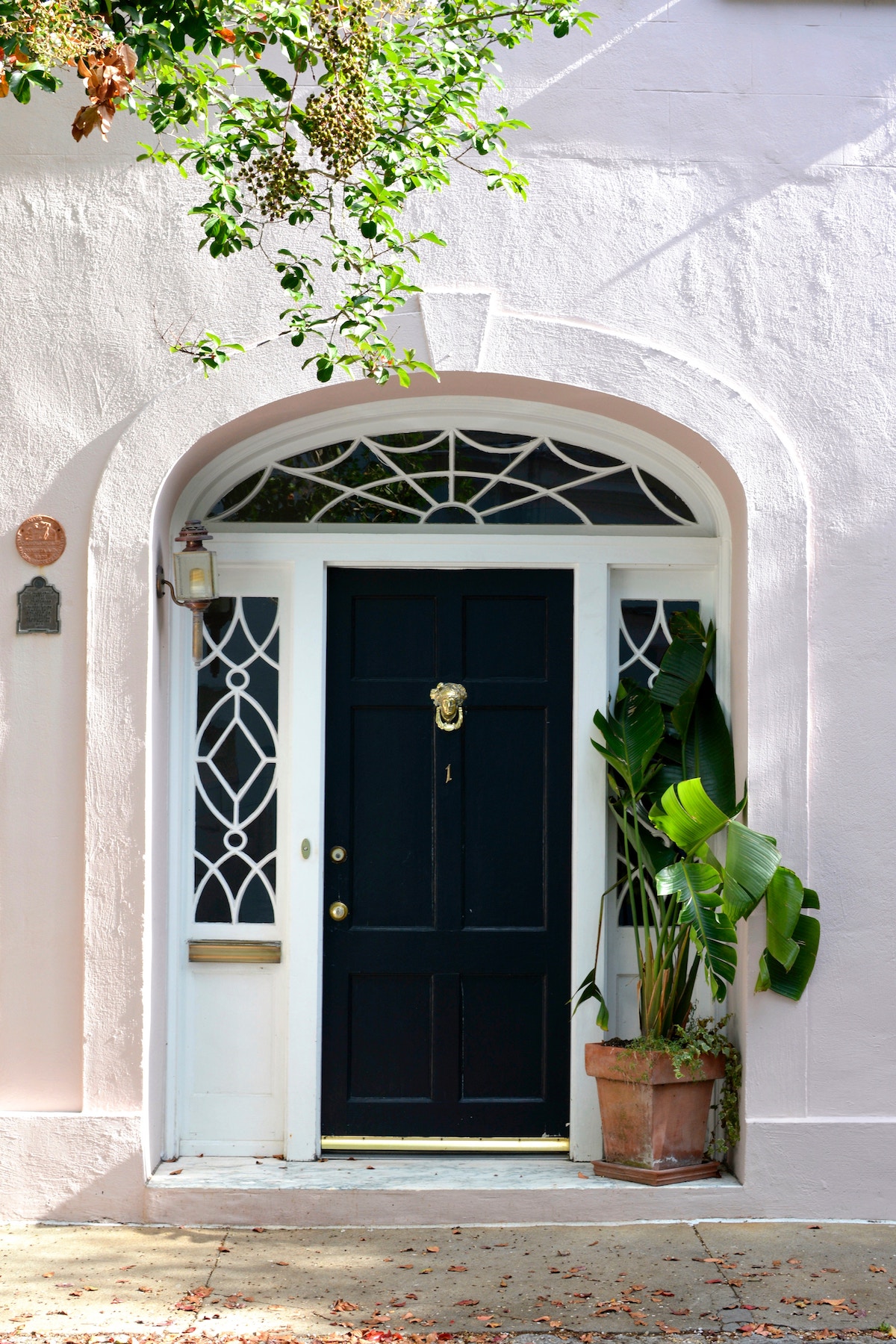 Insurance brokers McCarrol McConnell are a local insurance company who offer household insurance. Take a look at the details below at the details from McCarroll McConnell
Homes Ballymena – Household Insurance
Household, Buildings & Contents
Trust us to protect your most important and sentimental assets. We offer many bespoke covers to insure your home, building and contents.
Give us a call to speak to our experienced and friendly staff to discuss your individual needs.
Self-Build & Renovation
It is very important that you have the correct cover throughout the duration of your project to protect both you and contractors working on your site. Our policies will provide you with an extensive range of cover including liability, buildings cover, and cover for your plant, tools and equipment.
We can provide you with the best advice on the cover you need, just give us a call!!
Landlord
As a landlord it is important that you protect your investment against damage and financial loss.
A normal household policy will not cover this. A specialist policy is required and we can offer policies tailored to suit your needs. Standard cover includes buildings, contents and loss of rent with optional covers also available.
Talk to one of our experienced team for a competitive quote!
To find out more about Insurance for your Ballymena home click here to visit the McCarroll McConnell website or call them on 028 2565 3053.