Ballymena is the place to pick up the latest must have items as worn/used/loved by online influencers and vloggers. Recently we have spotted quite a few of their current must have in our very own town centre and we didn't want you to miss out.
Naked Heat warm eyeshadow palette by Urban Decay
Undoubtably one of the biggest beauty drops of the summer the Urban Decay eyeshadow palettes are famous for getting lots of hype and love from online influencers. However one thing I have noticed about this release is that this palette appears to be offering something different and is living up to the hype. Vloggers such as Lily Peebles, Fleur De Force, Helen Anderson and Tanya Burr have all given it a mention.
The palette has a mixture of matte and shimmer shades. The shades chosen fro this palette are bold and focuses on burnt reds, browns and has some pinky tones too. It is a really bold collection and boasts the usual velvety Urban Decay eye shadow formula which is pigmented and long lasting.
Below is youtuber Allana Davison shows us three make up looks from the Naked Heat warm eyeshadow palette – have a look and see if it is for you. It may look daunting but this video has converted us!
Pick up the new Naked Heat warm eyeshadow palette by Urban Decay at Debenhams in the Fairhill Shopping Centre in Ballymena.
Youtube Plant & planter
It appears that the summer time is the time to move – lots of vloggers have just moved into new houses and their videos definitely have a heavy focus on homewares. One thing that we have noticed popping up in the background of may youtube videos is the serpents tongue succulent plant along with a must-have planter. If you want to incorporate some plants into your house then have a look at the video below which features Estee and Aslan introducing their plant collection. It might give you some ideas!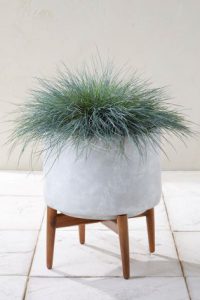 We ventured out of Ballymena and picked up our plant in Homebase in Antrim. The plant is called the Serpent's Tongue and it is a large succulent which is sturdy and suitable for areas which get less light – making it perfect for our living room. These plants have featured in the backgrounds of videos by Zoella, Hello October, Samantha Marie and more.
These planters are the perfect thing to add to your home. These are from Next – you can order online and pick them up from the Fairhill Shopping centre store.
Plants can be picked up in Ballymena at The Range and Montrose Garden Supplies in Harryville. Check put their website here.
Tanya Burr contour sticks
Tanya Burr is one of the UK's most successful youtubers and she has recently added to her cosmetics range. She has brought out a 'chasing the sun' range featuring lip balms, illuminators and contour sticks. The hero item from the collection seems to be her contour stick which has achieved rave reviews online, particularly from The Anna Edit and Fleur De Force.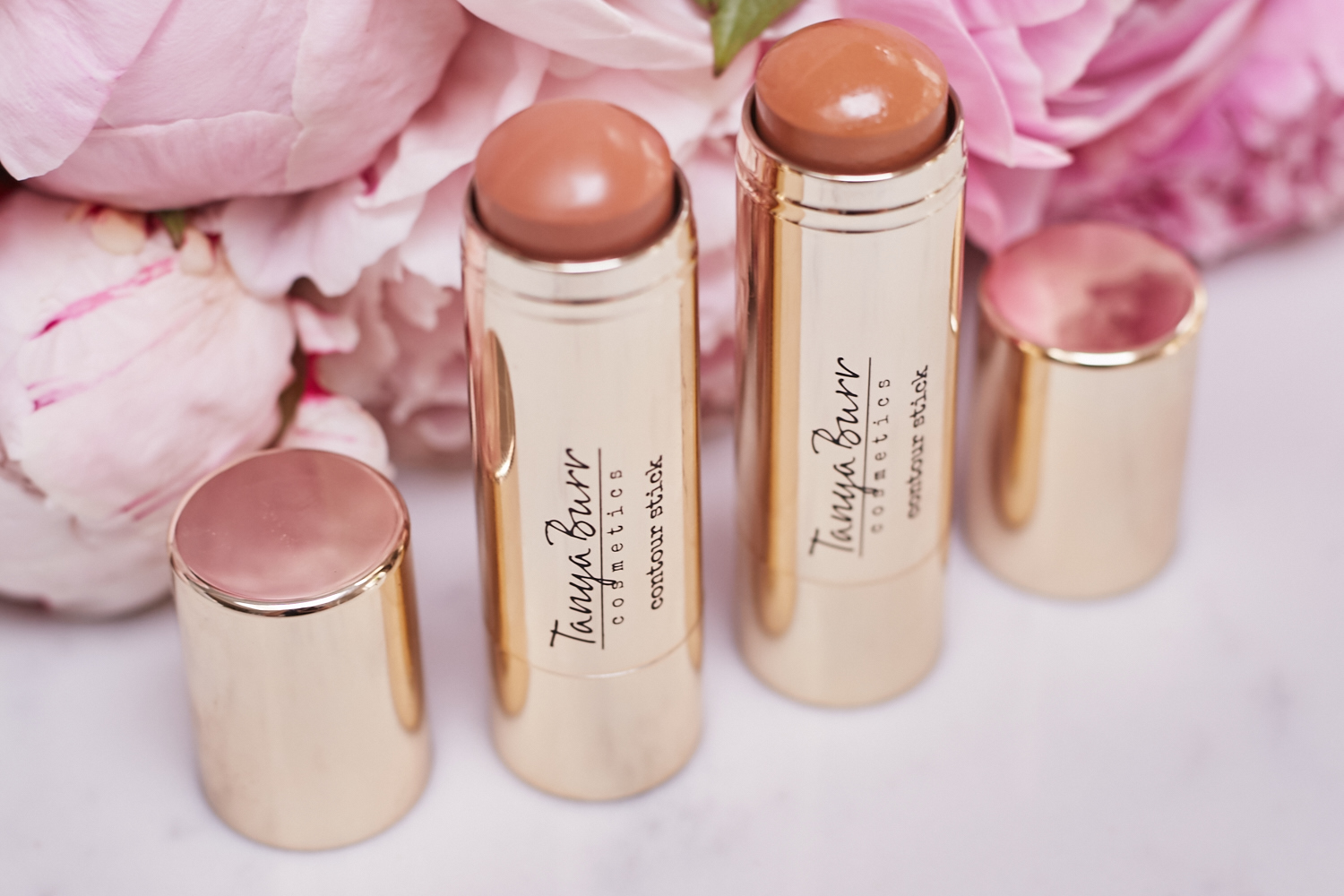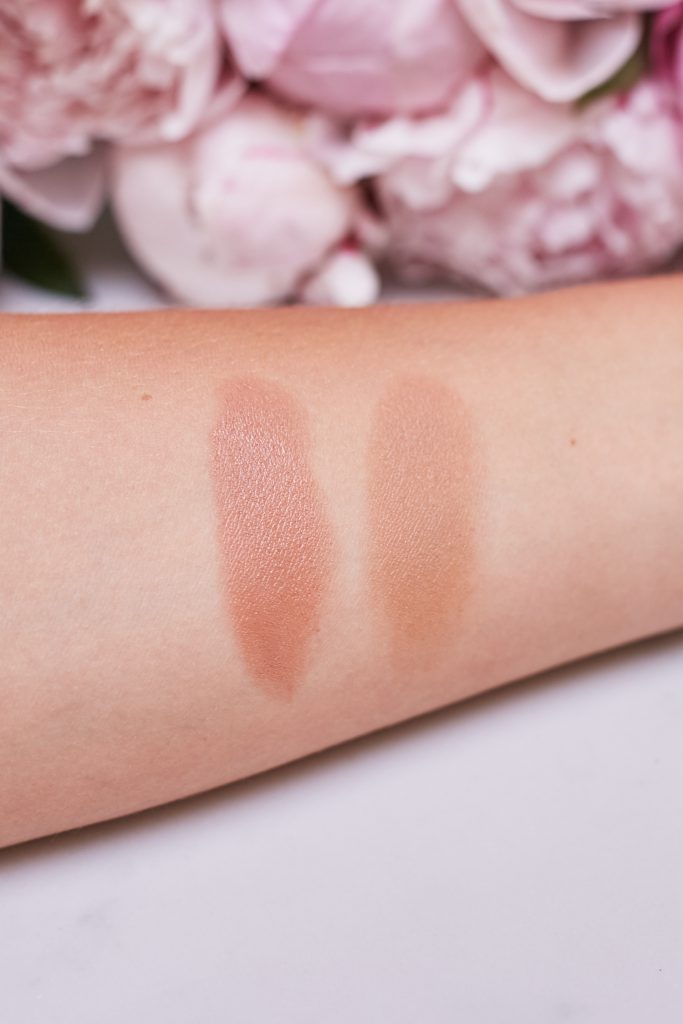 The contour sticks are easy to use and creamy and last all day. Used in the correct place they can give your face definition. The Tanya Burr Cosmetics range is available in Superdrug in the Tower Centre, Ballymena.
Funday Jumper
This Funday jumper is a nod to the iconic Bella Freud sweaters which are beautiful, and also very expensive! A more affordable and fun version has just arrived on our high street and vloggers like Alix from I Covet Thee and Lily Melrose have already picked it up.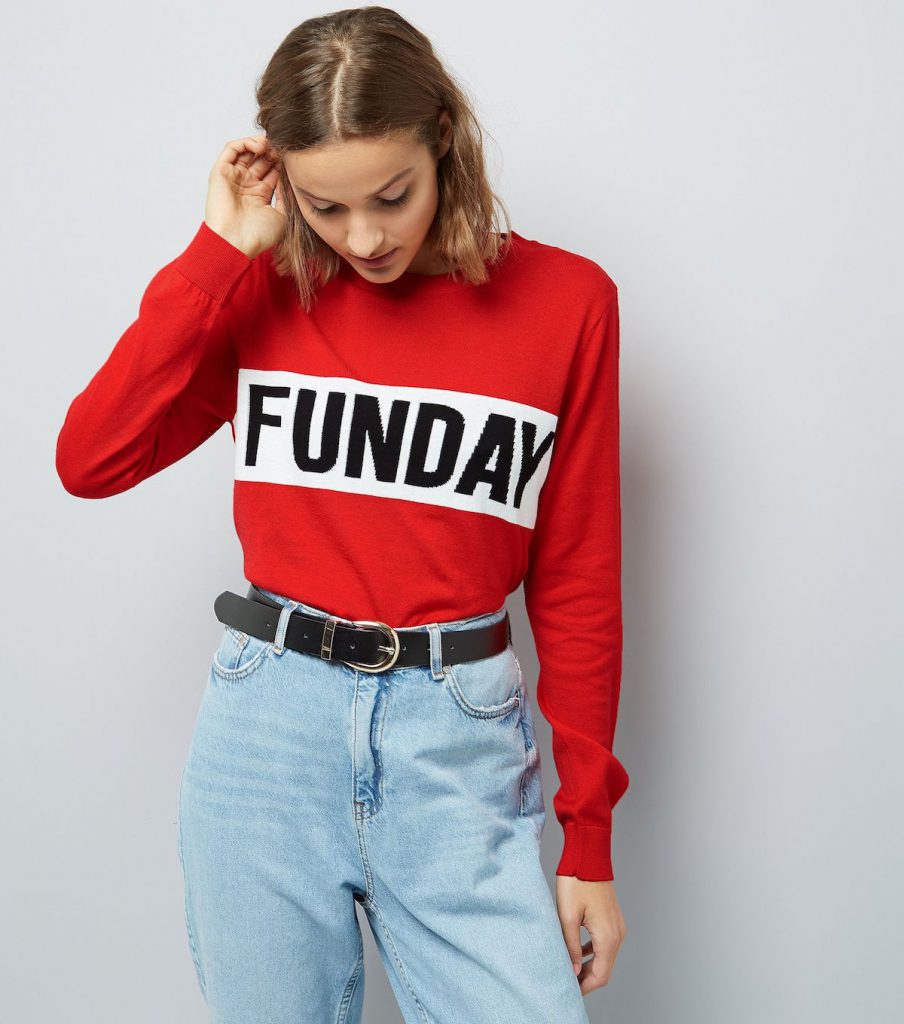 This is the perfect jumper to wear as Autumn arrives. It is light weight, and looks great tucked into a pair of mom jeans. If red isn't your colour then we also love this little lemon number.
Both jumpers are currently on sale in New Look in Ballymena – we advice to size up for a casual look. The New Look store is in the Fairhill shopping centre – be quick though, we think these will sell out quickly!