Elizabeth from the Ballymena Today Youth Team went to the NI Open 2017: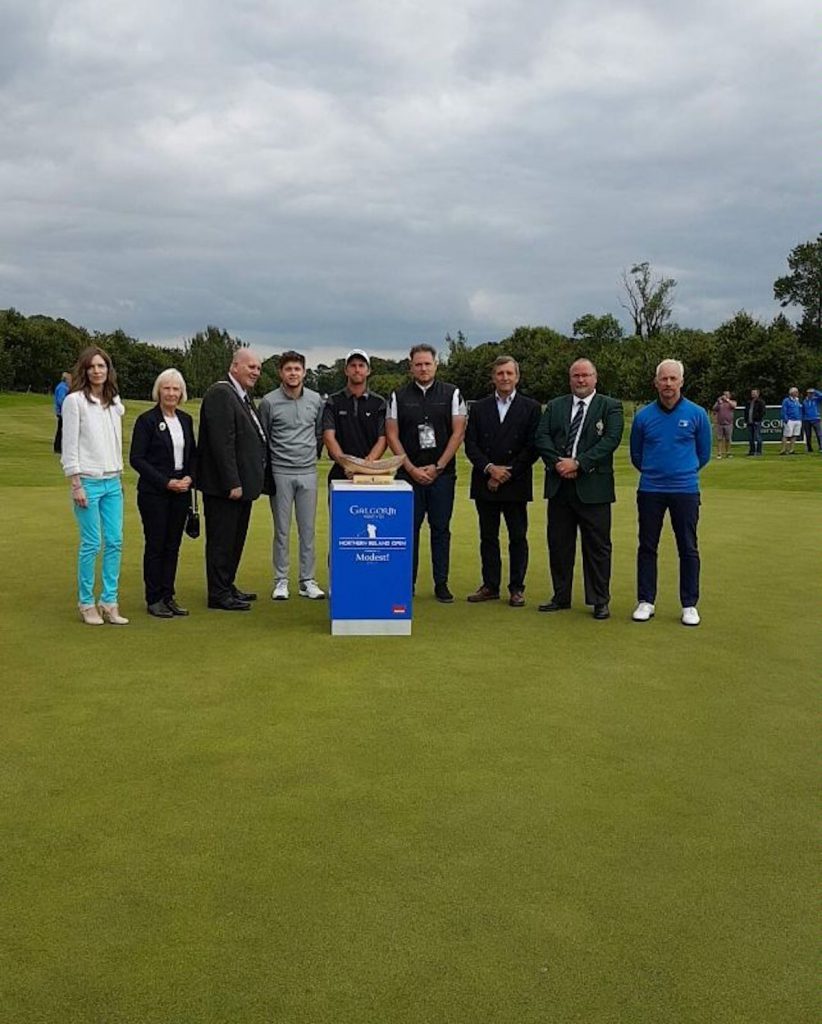 Last week I was given the opportunity to be a part of the media team at the NI Open at Galgorm Castle. There were 6 of us on the team and we were required to show up every day to take photos using a "Roving Reporter" app created specifically for this event. Using this app we were able to take photos and add a caption. After being edited by one of our team members, who sat in the clubhouse, they were then used to update the live footage in the NI Open app and some photos were used to update @GalgormResort's Facebook and Twitter pages.
I was recruited as a young person to become a "Roving Reporter."
We were advised to take photos of family members, individuals, VIPs and some general photos to capture the overall ambiance of the event on and off the course. On arrival we downloaded the "Roving Reporter" app and were sent out in groups to test the app, finding a few bugs we were able to use feedback to fix these so that it worked smoothly throughout the rest of the event.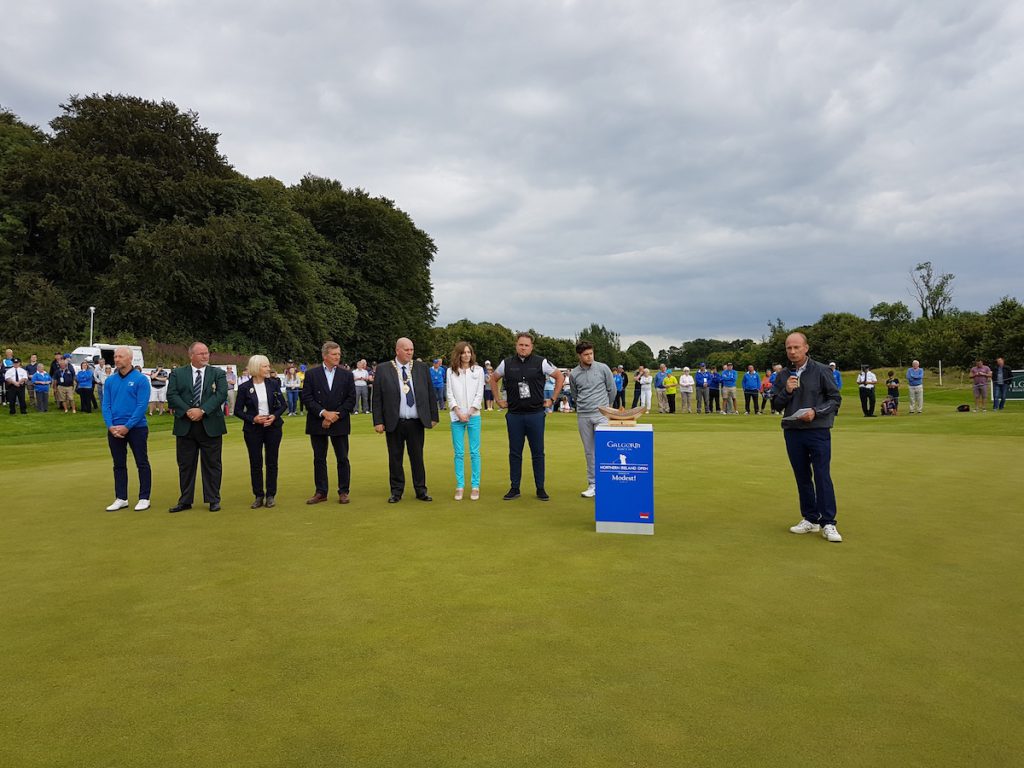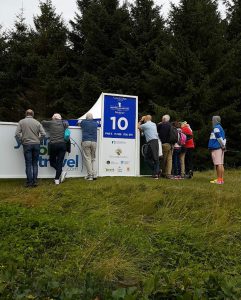 Throughout this experience I was able to meet some VIPs like Niall Horan, Rory Best, Steven Ferris and Michael O'Neill which was very interesting.
It was also great to see the general buzz and excitement in the crowds and public when they were there.
We were also able to get into restricted areas to take photos up close of some VIPs presenting the award to the NI Open champion Robin Sciot-Siegrist for use on the NI Open app and social media accounts.
Furthermore, throughout this experience I was also able to develop my photography skills. I was able to understand what makes a good photograph and have fun experimenting with different photos – whether they were candid, staged, group photos or of an inanimate object.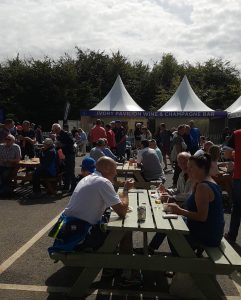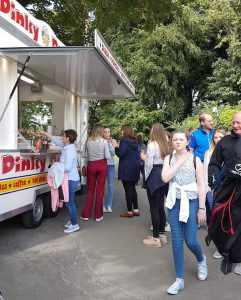 I really enjoyed my time at the NI Open Golf. I was able to develop my understanding of golf and in my free time was able to watch some of the games. I enjoyed working individually and sometimes in a group with the other members of the team. We were given freedom to do what we wanted and were constantly pushed to step out of our comfort zones.
I would definitely recommend that if the opportunity for something similar to this was to come up for any teenagers who are interested in media, photography or journalism that they should participate in it.
This has been helpful in teaching me many beneficial skills. For example: how to work and get along with a team of people you don't know; how to be brave and step out of comfort zones; how to manage your time and also how to take a good photo.