Ballymena business Middletown Coffee co is now selling Ozone coffee. It is available on the bar to order when you visit or you can buy a bag to take home and use yourself.
Ozone Coffee are coffee roasters who originally opened in New Zealand and now have a location in London too.
Ozone Coffee – Guest Coffee at Middletown Ballymena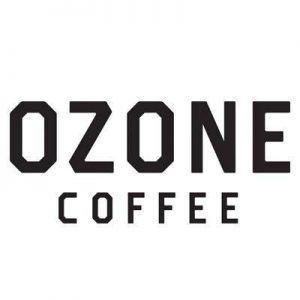 As a coffee company we get to build friendships with a huge variety of interesting & talented people who are embarking on new adventures every day. From coffee lovers through to coffee farmers, we get to connect these people & it is such a humbling & inspiring privilege.
Since starting out in 1998, we have invested in our product, people & community. Back then we were just three passionate people roasting out of a small shop in a provincial New Zealand surf town. Today, the only real difference is we have a lot more friends around the globe to learn things from & to share ideas with. (Source)
Middletown Coffee Co visited London and took the time to go and see the team at Ozone Coffee.
"After a recent trip to London, Ozone Coffee are still a personal favourite of ours.
The entire Ozone experience left us elated, inspired and refreshed. We are very pleased and excited to have their current coffee offerings guest with us.
Available on bar and retail."
Head down now to enjoy this coffee which comes highly recommended. If you are free on Friday call in around noon to enjoy their weekly coffee cupping where you will be talked through the cupping process. You will get the chance to taste several different coffees from different roasters and locations.
And finally, if you are more of a food lover than a coffee lover then follow Middletown Coffee Co on Facebook and Instagram to stay informed about their weekly special.
The special this week is Red Lentil & Squash Daal with Chilli & Curry Leaf Temper, Coriander Yogurt, Fried Egg & Onion Seed Flatbread. It looks delicious and the special is usually updated every Tuesday.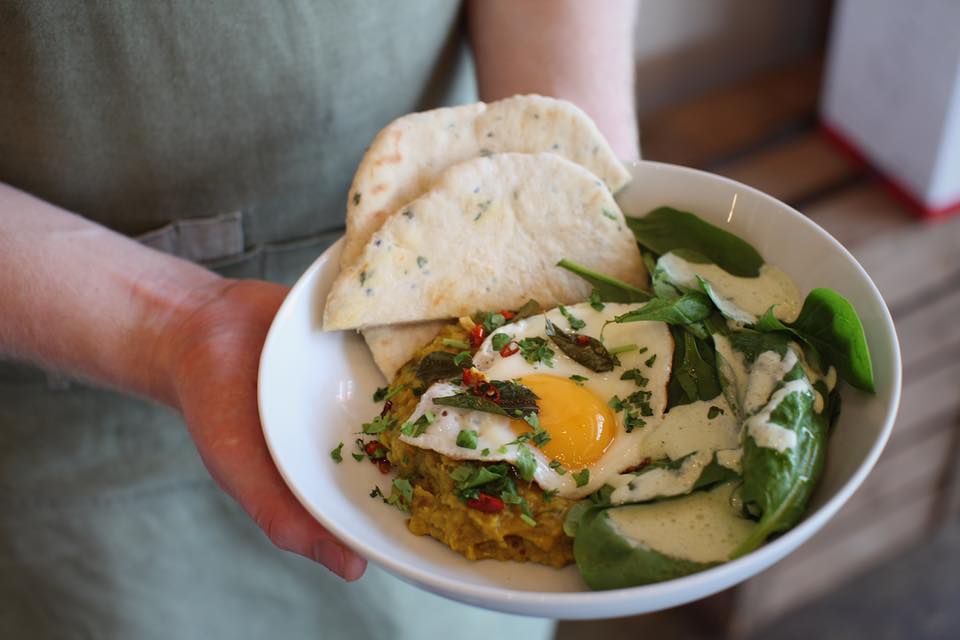 Head down to Middletown Coffee Co this week to enjoy Ozone Coffee and the current special. Middletown Coffee Co is located on Lower Mill Street in Ballymena.