School Uniform – Ballymena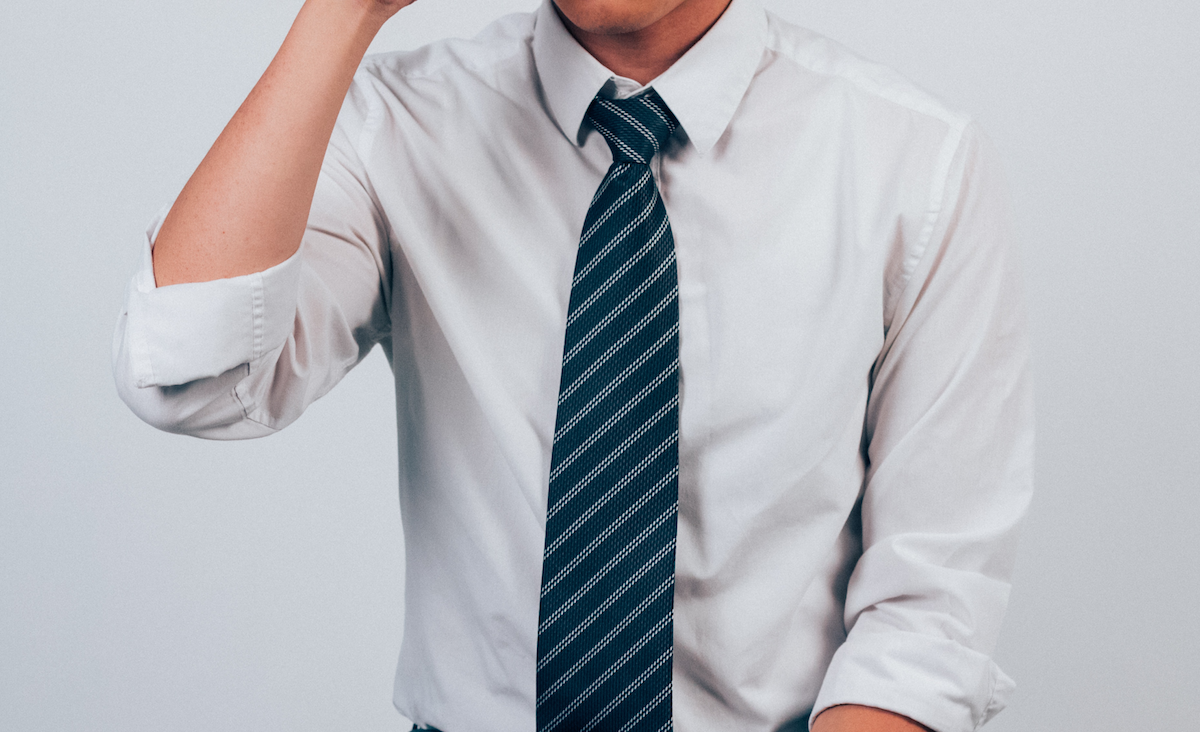 Schools start back next week and in Ballymena school uniform stocks are low and the pressure is on. Some students are only finding out if they are getting back to school this week due to exam results, or moving schools. That means that buying a school uniform early is impossible – however we have some tip to help you as you pick up the uniform essentials that you need.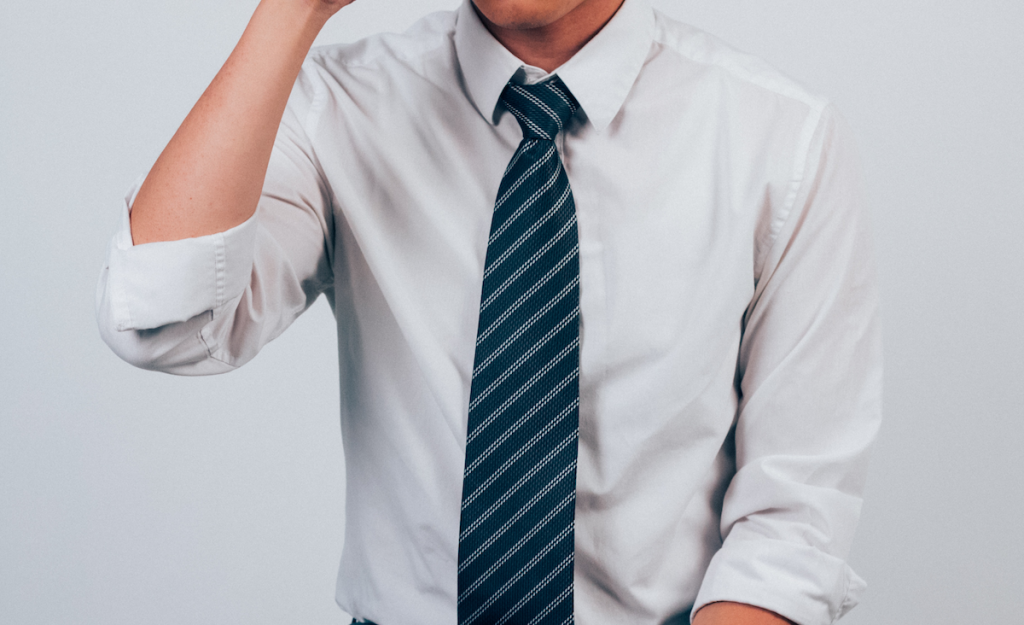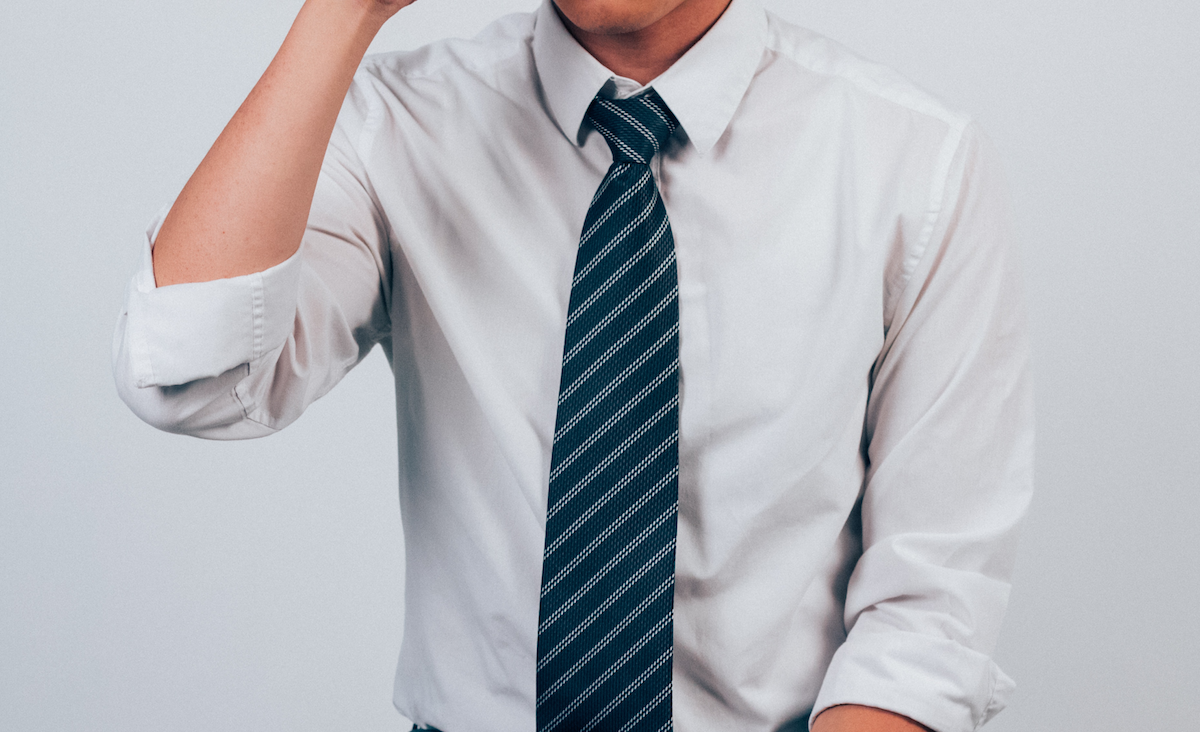 School Uniform – Ballymena
Get in now! – Ballymena uniform shops are stocked with blazers, shirts, blouses, sweaters and sports kit ready for you to get kitted out. Unfortunately some sizes sell out but that doesn't spell disaster –  get in as soon as you can to pick up your uniform and order anything that is missing. If you are really stuck you may have to dust off last years skirt or blazer to tide you over for a week or two.
Trust you shop assistant – If you are unsure about what you need then listen to the shop assistant. Chances are that they have been selling uniforms all summer and know exactly who wears what. Some schools make sweaters compulsory, some only accept clip on ties, some have blue sock but the pupils would rather wear black tights. Your shop assistant will have local knowledge to help you out. They can help you narrow your list down to the essential. The same goes for the sports kits.
Make sure you have the essentials and then – if necessary you can pop back in for the other bits later on in the year.
Double check what you have – If your child is going into sixth form then recheck what uniform they wear. At this age many school have a different tie, and a longer style skirt so double check that you are picking up the correct piece of uniform.
Try everything on – Try lots of sizes in everything that you need. Many items might not vary much between sizes and if you try everything on then you can make the best decision and put you mind at rest once you have made your purchase. For school trousers and skirts it is best to try on all the different brands and lengths to make sure you get the best pair.
Buy big – If your child is going into First year then chances are that they are going to grow lots over the next few years. With big purchases such as blazers and sports kits try on the next size up and think about the future. Don't let slightly long sleeves or baggy shorts put you off, in a few months you might be glad you picked the bigger size.
Keep your receipt and keep the labels on your purchases – Try everything on again now and if your child has had a growth spurt you will be able to exchange for another size.
Don't be tempted by cheap essentials – Blouses and shirts may be available in supermarkets for next to nothing but remember that these will be worn, washed and ironed continually. Put the money into a good brand and look out for non-iron materials which will make you life a lot easier.
That is our advice for anyone buying their school uniform in Ballymena and throughout Northern Ireland. If you are struggling to get the uniform pulled together at this late stage and  are worried then just get in touch with the school and explain what is happening they will be happy to help.