Voya Organic Beauty Event – Ballymena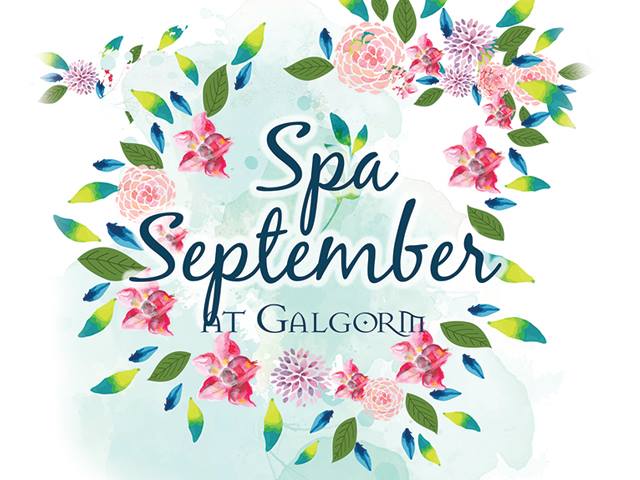 Galgorm Resort and Spa will be hosting a Voya Organic Beauty event on Wednesday 6th September. The event is a perfect pampering treat for anyone who loves skincare and woudl enjoy a facial. Voya products are used at Galgorm Resprt and Spa as part of their Spa packages.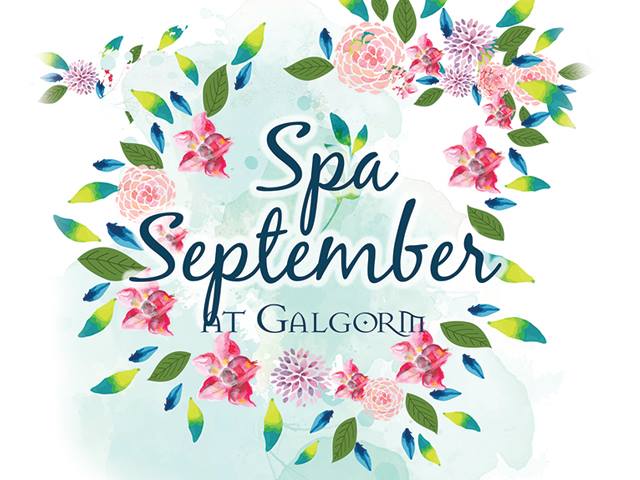 Voya Organic Beauty Event – Ballymena
Voya Organic Beauty are a multi award winning luxury spa & skincare brand using Certified Organic hand-harvested seaweed from the West of Ireland. They provide organic seaweed based products that contain no artificial colours or fragrances. Galgorm Resort and Spa describe Voya as:
100% Irish products are designed to bring you the power and pureness of organic, certified, wild, hand harvested seaweed. Containing a minimum of 70% organic ingredients, specially chosen to soothe and moisturise the skin, improve skin tone and minimize signs of ageing. A family owned business which is proud to have produced the world's first range of certified organic seaweed products. (Source)
Hosted by Voya Organic Beauty, they event invites us to learn home care techniques for your skin type through a personalised skin consultation from our experts. It will be followed by a 40-minute facial. All guests will receive a goody bag containing luxury sample products to try at home. The event costs £60 per person redeemable against VOYA products.  Appointments available from 10am-6pm.
To find out more click here to view the event on Facebook or click here to book yourself in.