Students – Get the meningitis vaccine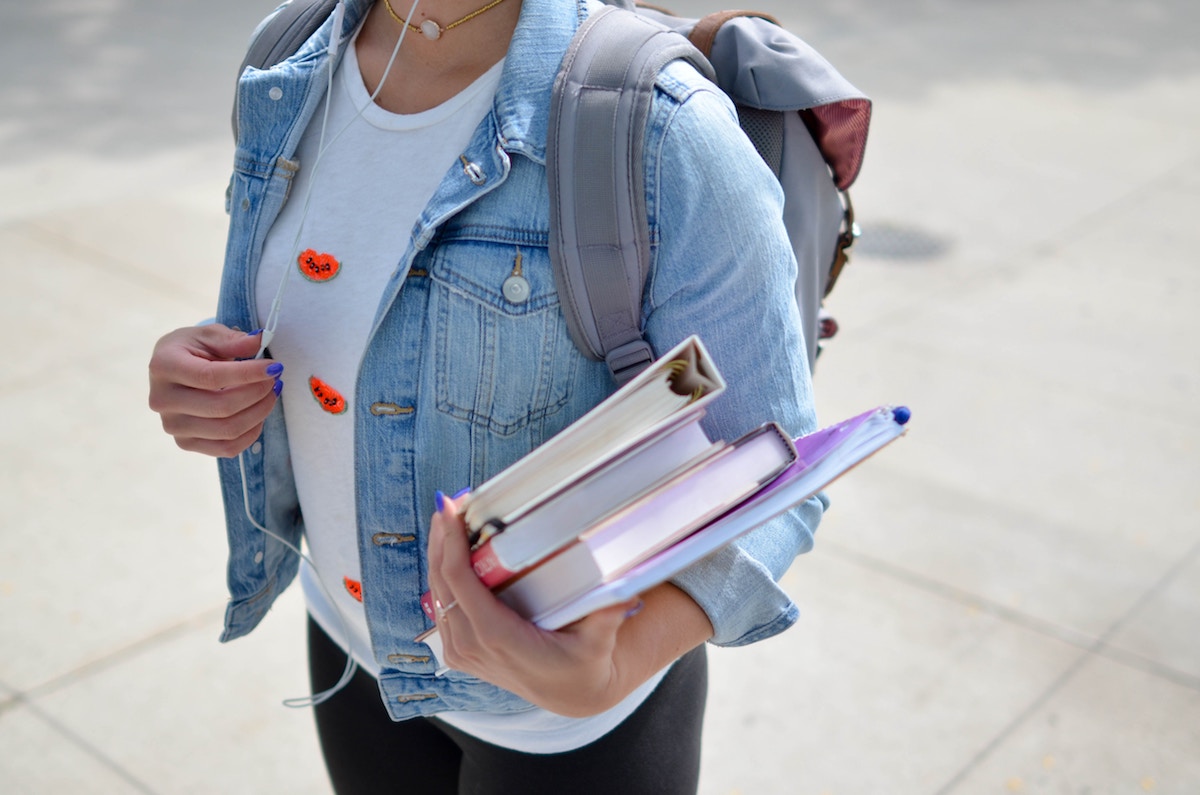 If you have received you results and are heading off to university soon then consider getting the meningitis vaccine. Before you go make an appointment with your doctor to get the jab.
NIdirect are encouraging school leavers to get the MenACWY vaccine. This vaccine can help protect against meningitis and septicaemia.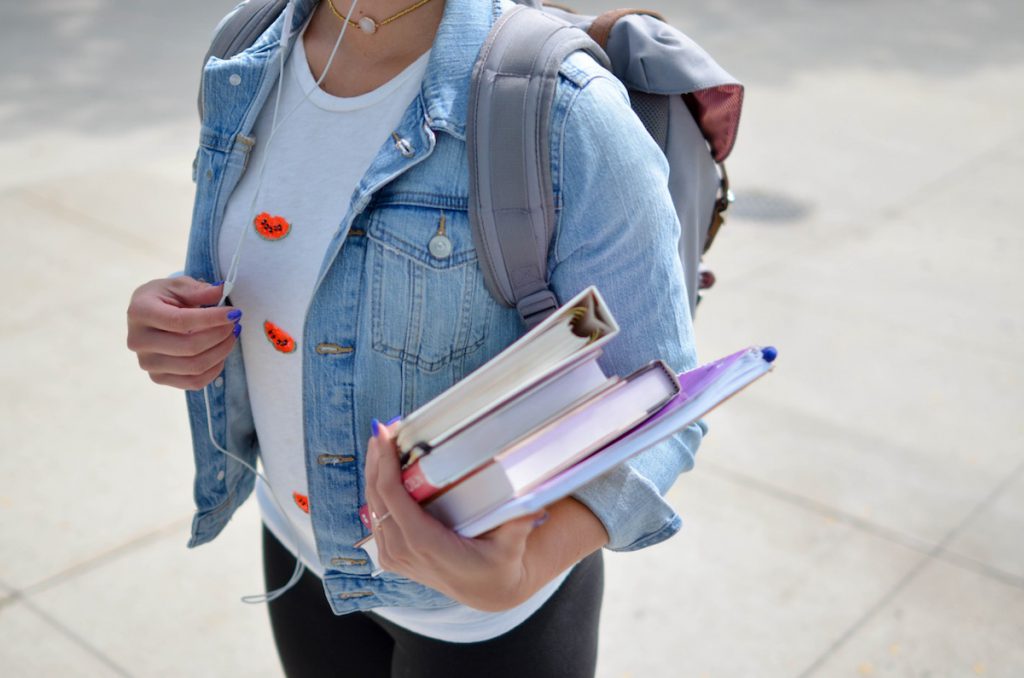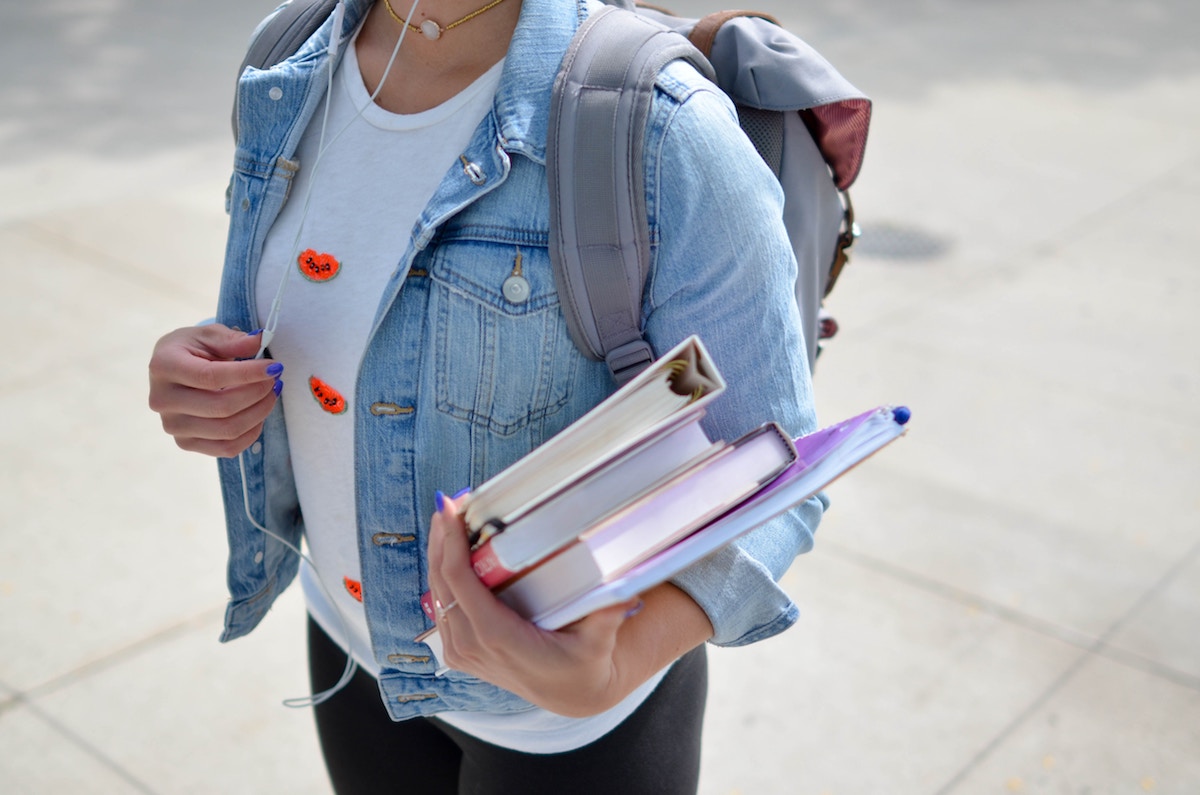 Students – Get the meningitis vaccine
Here are the details;
New university students are at particularly high risk of getting meningitis or septicaemia in the first weeks of term, when they will come into contact with many new people of a similar age.

Older teenagers are at higher risk of getting MenW disease, so they need to get vaccinated to help protect themselves. It will also reduce the risk of them carrying the bacteria, therefore also helping to protect those around them.

Even if they have recently had the MenC vaccine, for example in school, they should still get the MenACWY vaccine. It will increase protection against MenC and help provide protection against the three other meningococcal groups.

They only need to have the MenACWY vaccine once. If they have already got the MenACWY vaccine in school or from their GP at the age of 14 years or over they do not need an additional dose of the vaccine. 

You can find more information about it on the MenACWY vaccination programme for teenagers and students page.

Anyone whose date of birth is between 2 July 1996 and 1 July 2001 and hasn't yet received the vaccine, can still ask for it from their GP, even if they're not planning to go to university. (Source)
Before starting university, anyone aged up to 25 years is recommend to arrange to get the vaccine from their GP. If they don't get it before they start university, it's important to get it in the first week of term.
For a list of local doctor's surgeries in Ballymena please click here.