Music Tuesday: Behind the Scenes of the Braid Real Music Club – Part 1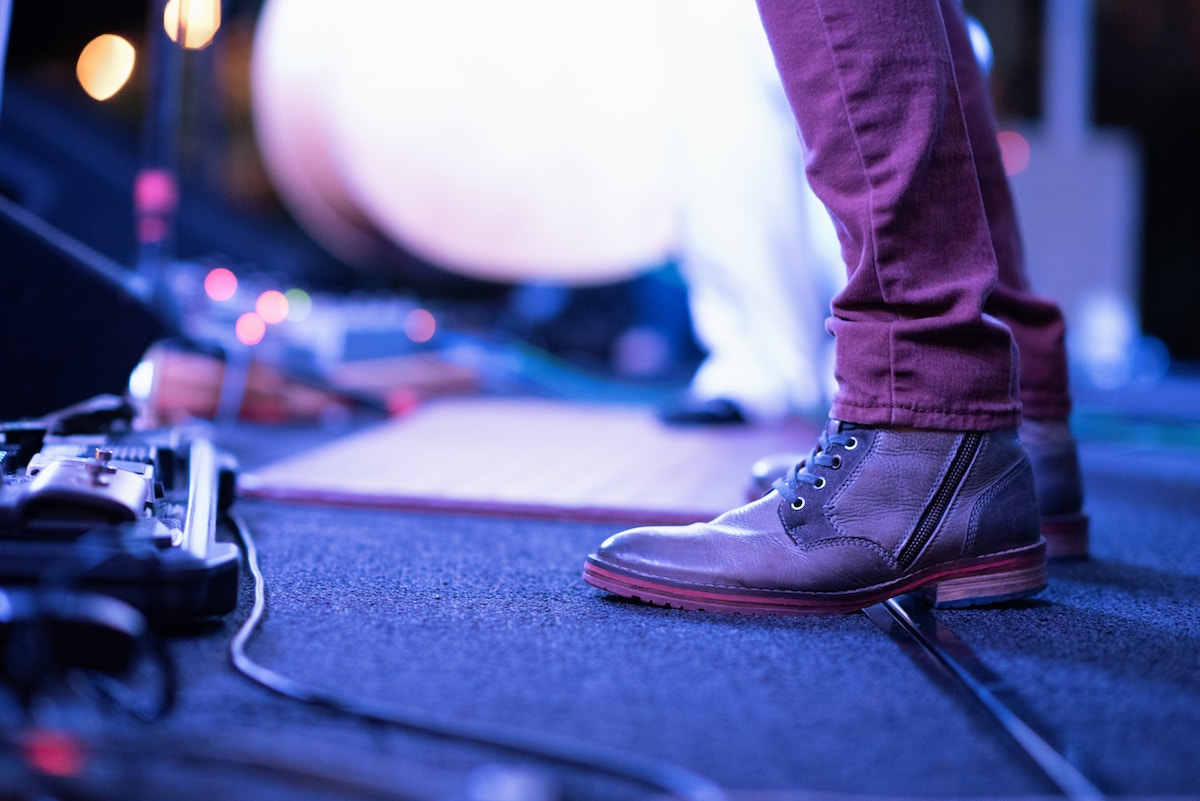 In Ballymena the Braid Real Music club has been introducing us to new local music and letting us listen to legends. George is one of the people who is responsible for bringing musicians to Ballymena and he has kindly agreed to be interviewed for Ballymena Today. Thanks to George for taking the time to answer our questions and give us an insight into what goes on behind the scenes at the Braid Real Music Club.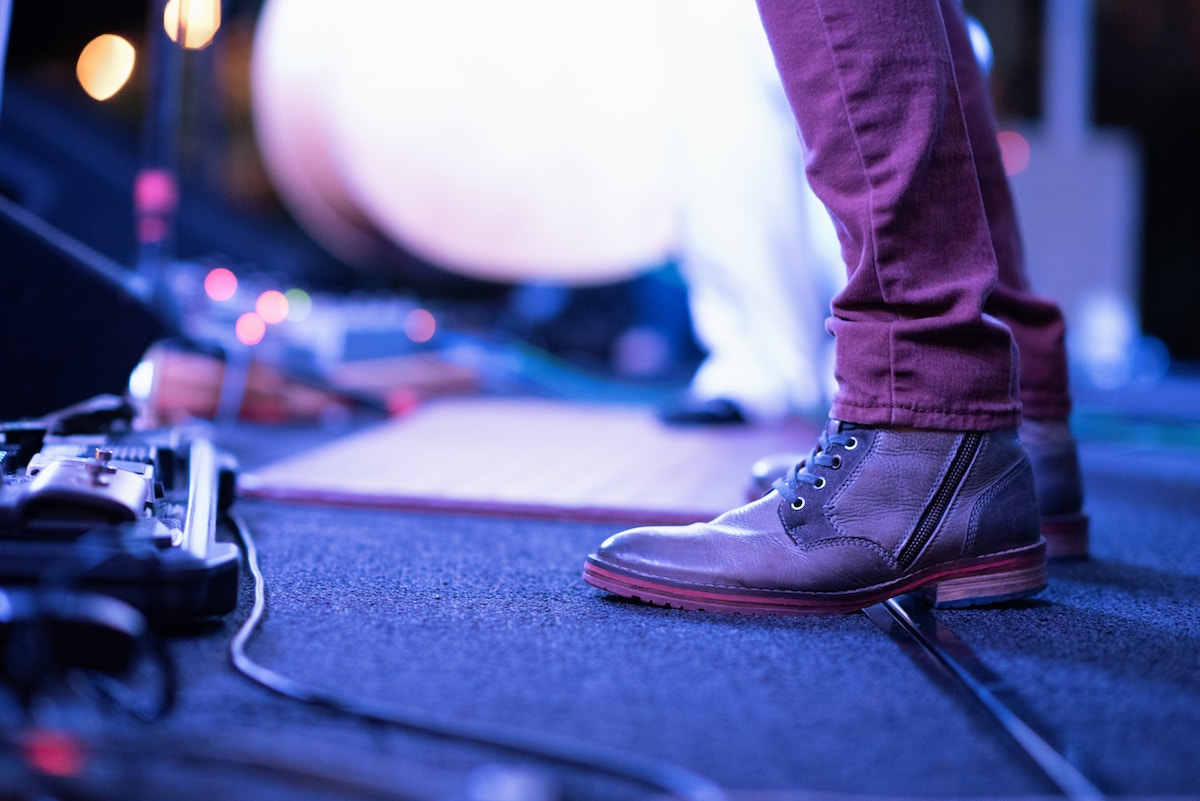 Behind the Scenes of the Braid Real Music Club
How and why did you get involved in the Braid Real Music Club?
I saw The Grainne Duffy Band at The Braid in 2011. I'd seen Grainne a few times in Belfast and she knew of my passion for the live music scene here. The Music Club organisers were looking for someone local to join their team and Grainne suggested they seek me out. Later that summer I worked at Glastonbury and that experience aided me in joining the Braid Real Music Club committee.
Are you a musician yourself?
No! I'd love to have learned piano at some point but never got around to it. I like working behind the scenes in music, promoting and encouraging the talented artists whose music I love.
What has been the most memorable performance for you at the Braid Real Music Club?
We managed to book Grammy Award nominee Tift Merritt in 2013. It was ambitious of us to attempt this so early in our development as a Music Club but we pulled it off! It was a real thrill to introduced Tift on stage and the evening also saw memorable support performances from local artists Tony Villiers and Amanda St John. They made many friends that night too.
If you could convince the people of Ballymena to listen to one record by a local artist what would it be?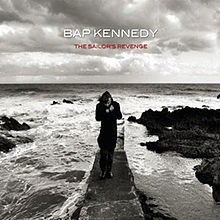 That's a tough one! There are so many local talented bands and artists right now. Malojian, Ciaran Lavery, Gareth Dunlop, The 4 Of Us. But I'd have to recommend Bap Kennedy's album The Sailor's Revenge from 2012.
We tragically lost Bap to cancer last year. He was integral to the success of Braid Real Music Club during its early years and we owe so much to Bap for the memorable shows he gave us in Ballymena.
Songs like Please Return To Jesus and Jimmy Sanchez (live performance shown below) on this album are very special and worth seeking out. We'll never forget Bap Kennedy.
That is the first half of our interview with George -stay tuned to read the second half which includes his dream act to book and the musicians he is most looking forward to hearing live in Ballymena in the future.