Ballymena Book club read Mary Shelley Classic
Ballymena Bookclub are set to read the gruesome Mary Shelley classic Frankenstein for the month of October. Inspire by Halloween the book group will meet for a chat and a cuppa to chat about the book.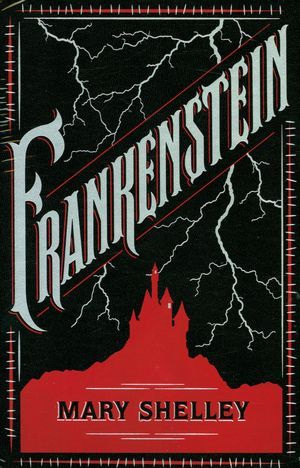 Frankenstein is a modern classic, written in 1818 by a young Mary Shelley. Shelley was only 18 when she began writing the twisted tale, completing it two years later and then publishing it anonymously . The story is an incredible mixture or horror, gothic and is one of the earliest novels to kick off the science fiction genre. Frankenstein is one of those books where we all think that we know how the story goes – but did you realise that a lot of the story is told through correspondence and letters and investigates the humble beginnings of Victor Frankenstein. He becomes a doctor and event lead him to create a creature – Frankensteins Monster.
It is the perfect tale for Halloween – already we have had lots of interest. Please call in and pick up a copy and be sure to come along on Wednesday 1st November at 7pm.
Member of the book club also recommend the following spooky reads:
The Woman in Black by Susan Hill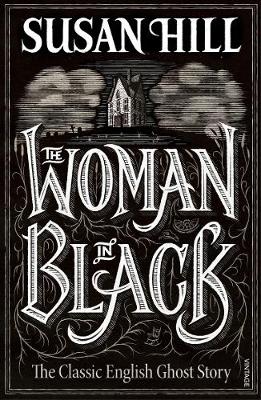 Arthur Kipps, a junior solicitor, is summoned to attend the funeral Mrs Alice Drablow, the house's sole inhabitant of Eel Marsh House, unaware of the tragic secrets which lie hidden behind the shuttered windows. 
The house stands at the end of a causeway, wreathed in fog and mystery, but it is not until he glimpses a wasted young woman, dressed all in black, at the funeral, that a creeping sense of unease begins to take hold, a feeling deepened by the reluctance of the locals to talk of the woman in black – and her terrible purpose. (Source)
Dark Matter by Michelle Paver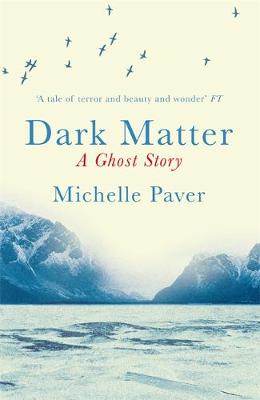 January 1937. Clouds of war are gathering over a fogbound London. Twenty-eight year old Jack is poor, lonely and desperate to change his life. So when he's offered the chance to join an Arctic expedition, he jumps at it. Spirits are high as the ship leaves Norway: five men and eight huskies, crossing the Barents Sea by the light of the midnight sun. At last they reach the remote, uninhabited bay where they will camp for the next year. Gruhuken.

But the Arctic summer is brief. As night returns to claim the land, Jack feels a creeping unease. One by one, his companions are forced to leave. He faces a stark choice. Stay or go. Soon he will see the last of the sun, as the polar night engulfs the camp in months of darkness. Soon he will reach the point of no return – when the sea will freeze, making escape impossible.

And Gruhuken is not uninhabited. Jack is not alone. Something walks there in the dark… (Source)
The Haunting of Hill House by Shirley Jackson
Four seekers have arrived at the rambling old pile known as Hill House: Dr. Montague, an occult scholar looking for solid evidence of psychic phenomena; Theodora, his lovely assistant; Luke, the future inheritor of the estate; and Eleanor, a friendless, fragile young woman with a dark past. As they begin to cope with horrifying occurrences beyond their control or understanding, they cannot possibly know what lies ahead. For Hill House is gathering its powers – and soon it will choose one of them to make its own.

Hopefully that is enough to keep you reading great books this Halloween. Remember to add the Mary Shelley classic Frankenstein to your book list now. (Source)