Womens aid Ballymena – Handbags of Hope evening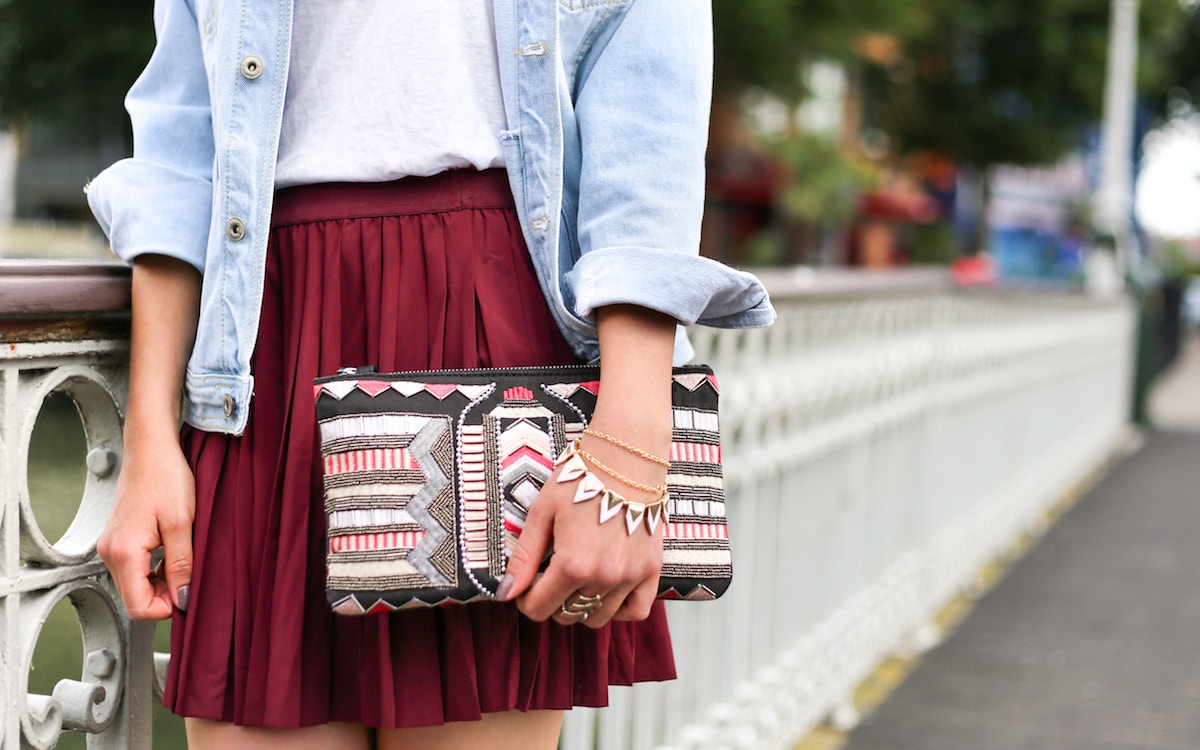 Womens Aid in Ballymena are an organisation that offer an valuable service for victims of violence and domestic abuse. The organisation is based in the Naomi Centre at the pentagon in Ballymena.
Womens Aid are organising at Handbags of hope event on Friday 3rd November and all are very welcome.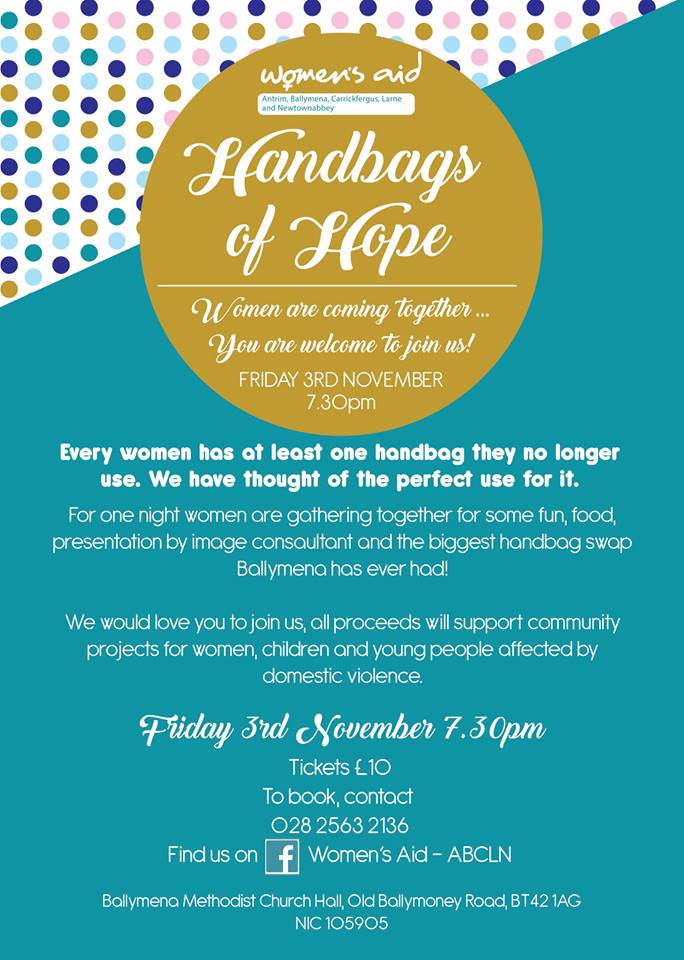 Womens aid Ballymena – Handbags of Hope evening
If you have a handbag, or two that you rarely use anymore then now is your chance to find it a new home. It is being billed as the biggest handbag sway that Ballymena has ever seen. When it is for such a good cause then it is worth a visit.
There will be food and fun. An image consultant will be giving a presentation and it will be a great night out for all. The evening will be held on Friday 3rd November at 7.30pm. Tickets cost £10 – just call 02825632136.
To find out more about the work of the Womens Aid in Ballymena and throughout Northern Ireland please click here to visit their website.