Into film presents Cardboard Cinema – Braid Ballymena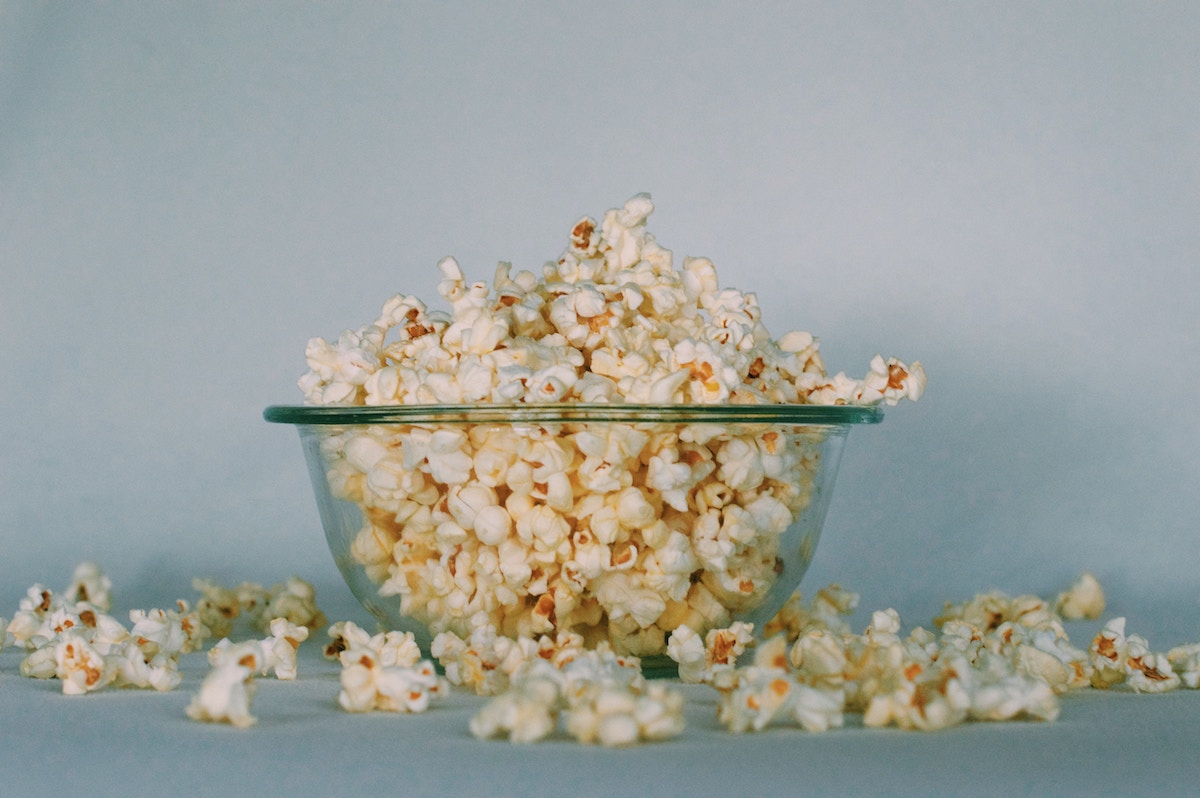 The Braid in Ballymena will host a special Into Film workshop in November. The Into Film team will be setting up an amazing interactive day of fun for your kids.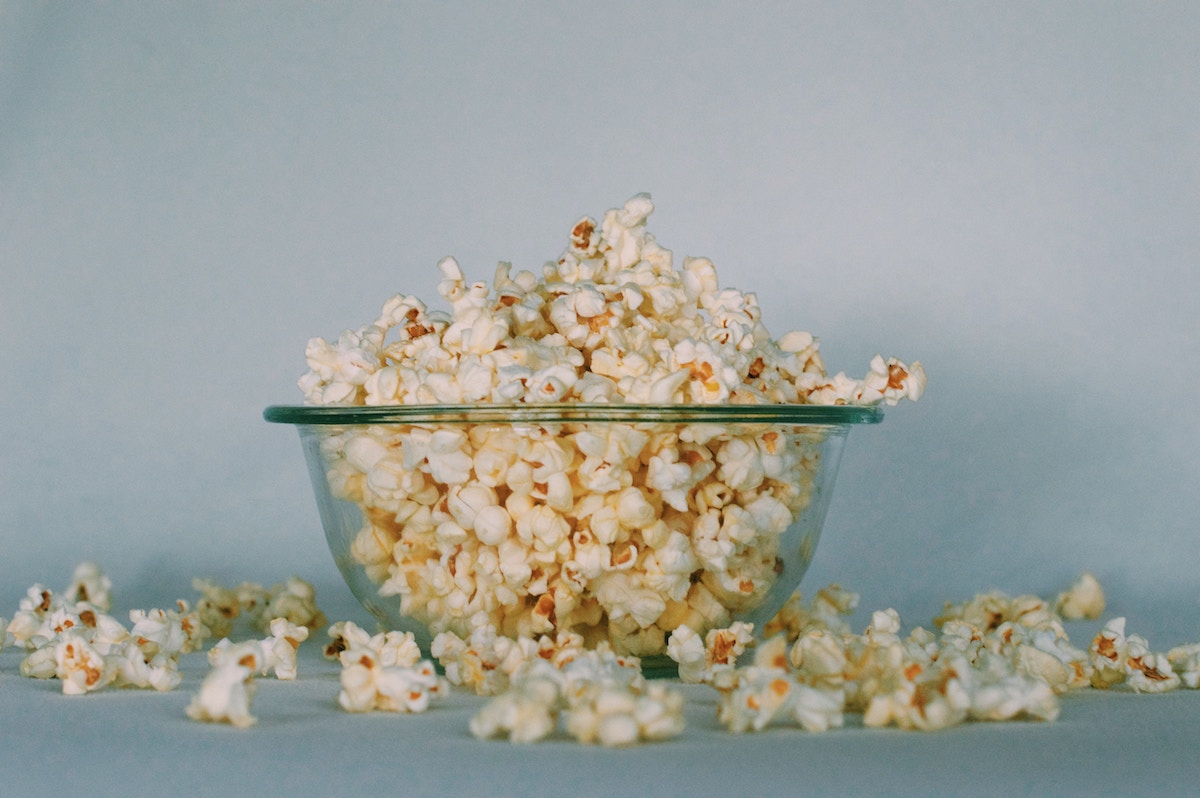 The 'Into Film' team want to encourage Children to celebrate film with exciting creative workshops. At this event kids will be creating their own cardboard cars and then they can enjoy a film in their very own drive in theatre.
There will be artists to help make your very own cardboard car to watch the movie. Popcorn will be supplied !
Date: Friday 17th November at 12pm.
Venue: The Braid.
For more information please phone 028 2563 5077.
This event is free but with only 45 places altogether you will need to book your place.
Here is some more information about the Into Film Club:
Into Film was formed in 2013 after the merger between two leading film education charities, FILMCLUB and First Light.
Since then our offer has grown to a significant presence across the UK; our approach tailored to the needs of the nations' cultures and curriculums. To our knowledge, no other UK-wide cultural education initiative has such a high take-up by schools and youth groups, and no other country in the world has such an effective licensing arrangement to enable children and young people to see and discuss a broad range of films in educational settings through extra-curricular film clubs.
Our work is supported by the BFI, through the National Lottery, and other film organisations including Cinema First.
We are also grateful for the support of the film industry at large. This allows us to provide unparalleled opportunities for children and young people to interact with and learn from the world's leading professionals, through in-school visits and behind the scenes experiences. We hope this will inspire a passion for film, respect for intellectual property and an understanding of career pathways into the industry in the next generation of film watchers and filmmakers.
In addition, our high profile ambassadors Sir Kenneth Branagh, Eddie Redmayne, Naomie Harris, Celyn Jones, Michael Sheen, and Matthew Rhys have all publicly lent their support to our work. (Source)
Get your kids booked in now for this Into Film event in the Braid Ballymena.