Sharon Gibson from Portglenone recently won the Pride of Britain NI Fundraiser of the Year 2017 award. Many of you will probably have watched the awards ceremony on TV. Sharon is a volunteer for the Community Rescue Service who have a base in Portglenone. She was nominated for this award because of the massive fundraising effort she does for them.
We have written many times about Community Rescue Service (CRS).  As a voluntary search and rescue service it takes a lot of money to allow the unit to work effectively. This is something Sharon realised shortly after joining CRS around five years ago. After being involved in her first few searches she began fundraising for the organisation. She now heads up a fundraising team who have raised approximately £120,000 a year.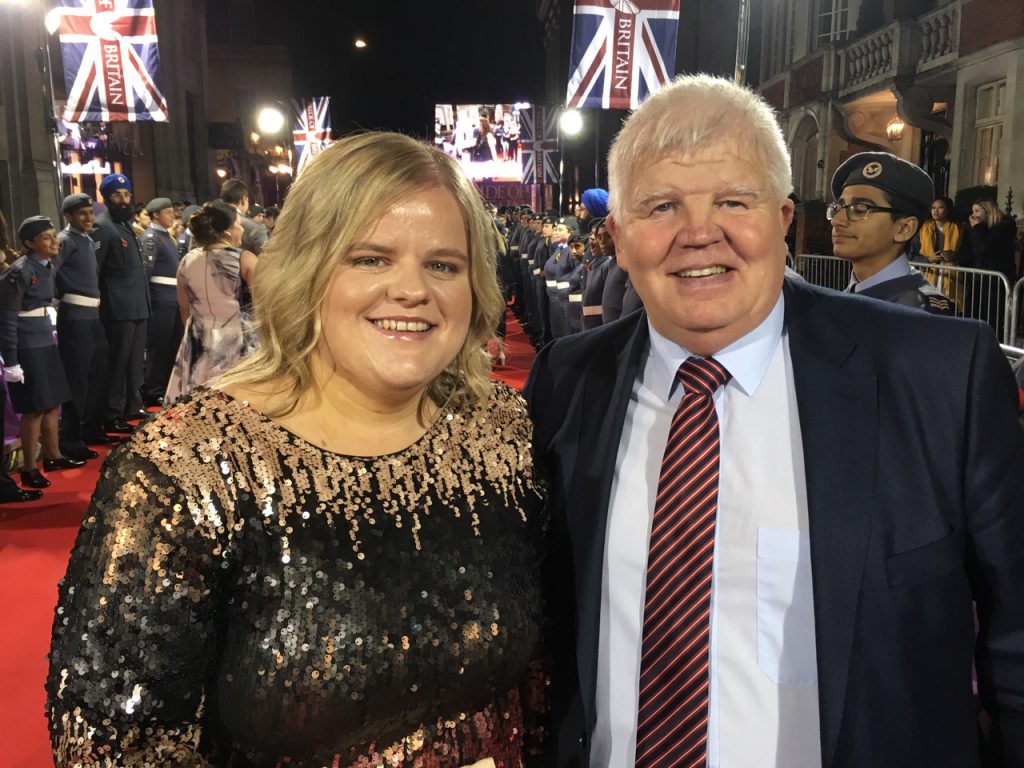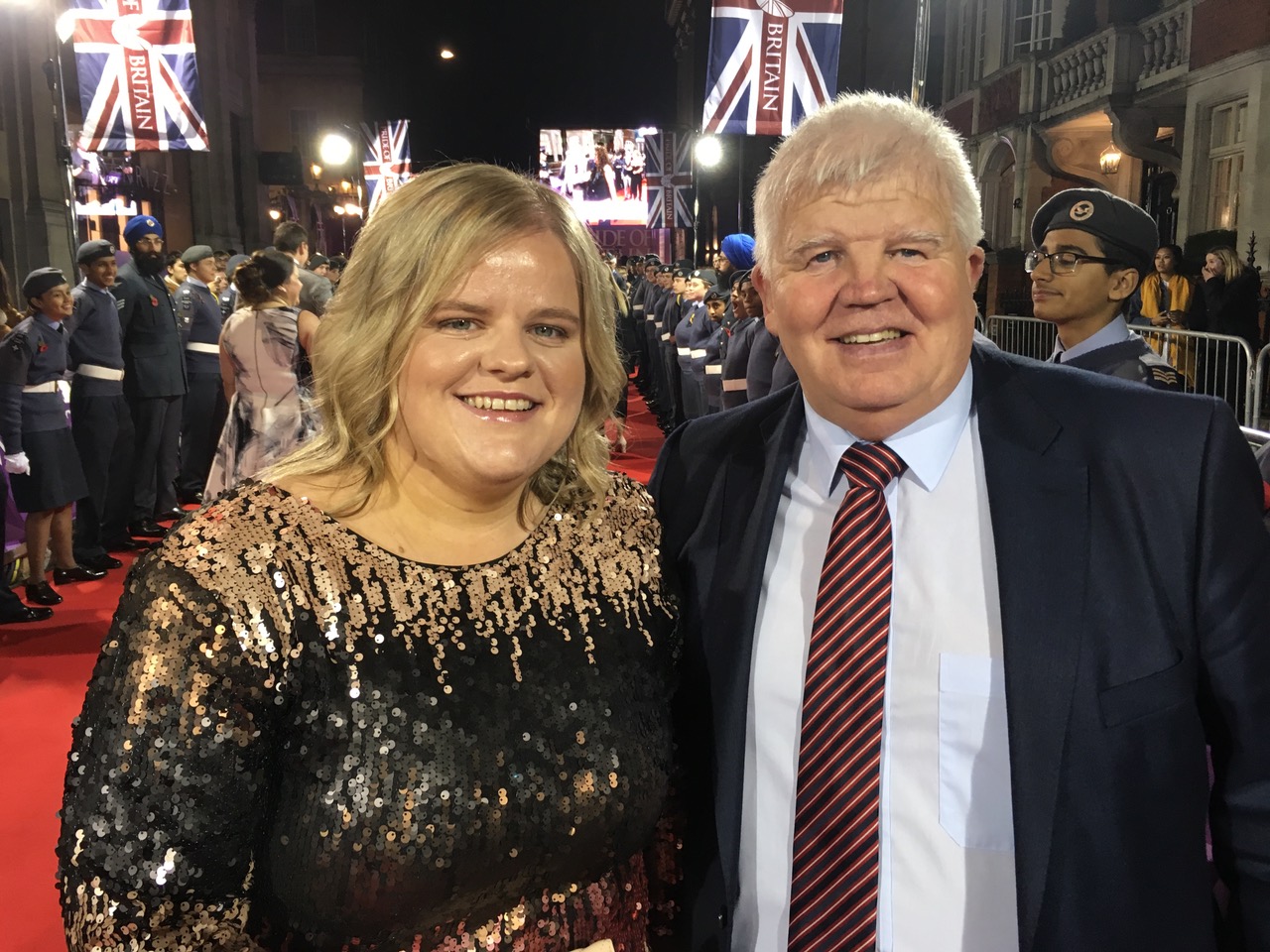 Sharon Gibson from Portglenone won the recent Pride of Britain NI Fundraiser of the Year 2017.
We asked Sharon to tell us more.
First of all tell us a little bit about the Pride of Britain Awards.
"I had no idea about any of the Pride of Britain experience until UTV contacted me back in September. They told me I had been shortlisted for the Northern Ireland Regional Fundraiser of the Year. At that stage I was totally shocked, but excited about the process!
Rita Fitzgerald and her cameraman John came out to us in Portglenone a week later. They carried out a full day of filming for my nomination feature, which then was on UTV Live a few weeks later. At the end of the week, Paul Clarke arrived in on the middle of a meeting, and completely surprised me with the award!  I had known nothing about winning, so the shocked face that you might have seen on UTV that Friday evening – that was genuine shock!"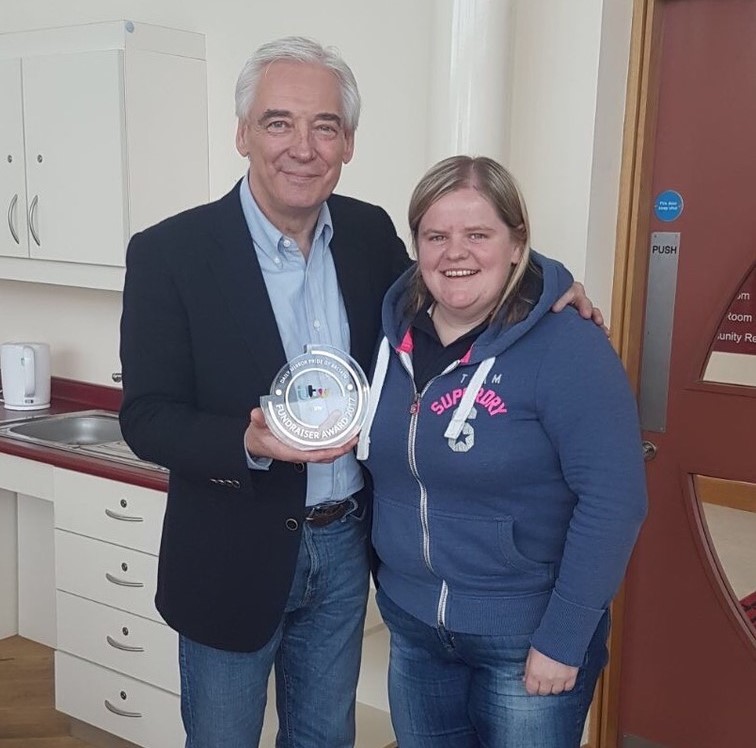 "I'm over the moon, and the whole experience has been crazy! I'm so thankful to have got to the Awards ceremony and to share an experience with other like-minded people – people who just want to help others. To walk the red carpet, to sit in a ballroom with lots of famous faces and to hear inspirational stories from people who have made a genuine difference in a very tough year for Britain. That experience could never be bought!
I'm delighted to have represented Northern Ireland at the awards, but more importantly – I'm delighted to have represented the Community Rescue Service and all the volunteers within the organisation. I'm a Christian. I have been for many years, so for me, its very important that God gets the glory for this achievement, as He has given me a heart for broken people. A heart to help people in their time of need. I love people because I am loved."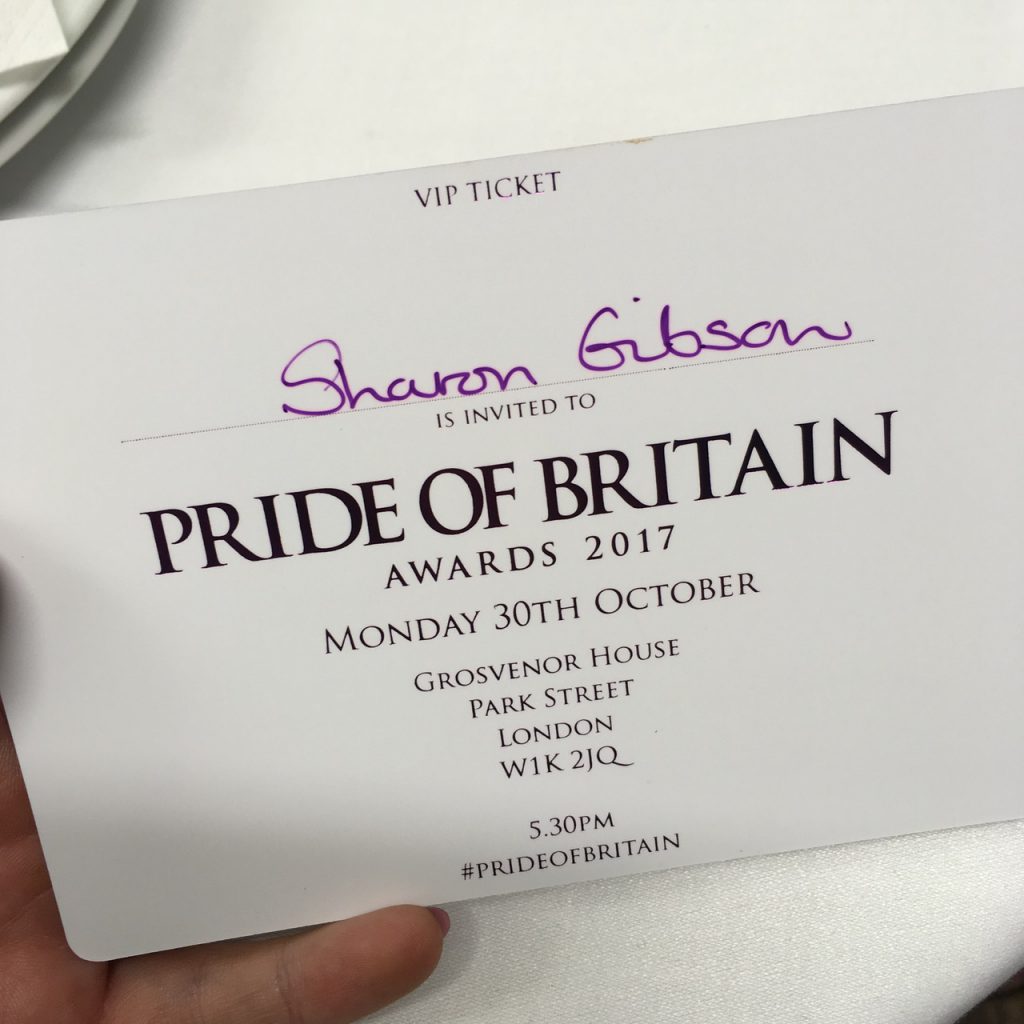 Briefly describe some of the work carried out by Portglenone CRS and how your fundraising helps to achieve this.
"The Community Rescue Service are an emergency response team tasked by the Police Service of Northern Ireland to incidents of high risk and vulnerable missing people – this means that people are at risk of life. We deal with any reason that a person may have gone missing. Unfortunately this involves suicide, missing children, dementia sufferers and many other reasons.
CRS provide crisis intervention, suicide intervention, rural and urban search, community support and education.
We are called into a time of chaos, bringing strategy, experience and an element of calm. As a group of volunteers, we simply do an extraordinary work in our communities. I'm possibly biased, but I have seen first hand the difference that we have made to people. That is what we are all here for – to help people in a time of need.
In terms of fundraising, as we are a voluntary organisation relying solely on volunteers and public donations, fundraising is a key part of keeping CRS afloat and keeping the service running. In order to do that, we have to carry out a number of fundraising events each year, including street collections, shop collection tins, events etc. Without fundraising, our organisation would not be able to run efficiently. With our largest costs being fuel, vehicles, boats and maintenance – fundraising is important.
We have found our local businesses in Ballymena to be supportive of what we do, but we would love a few more people to jump onboard with us and support the work that our teams throughout Northern Ireland selflessly carry out."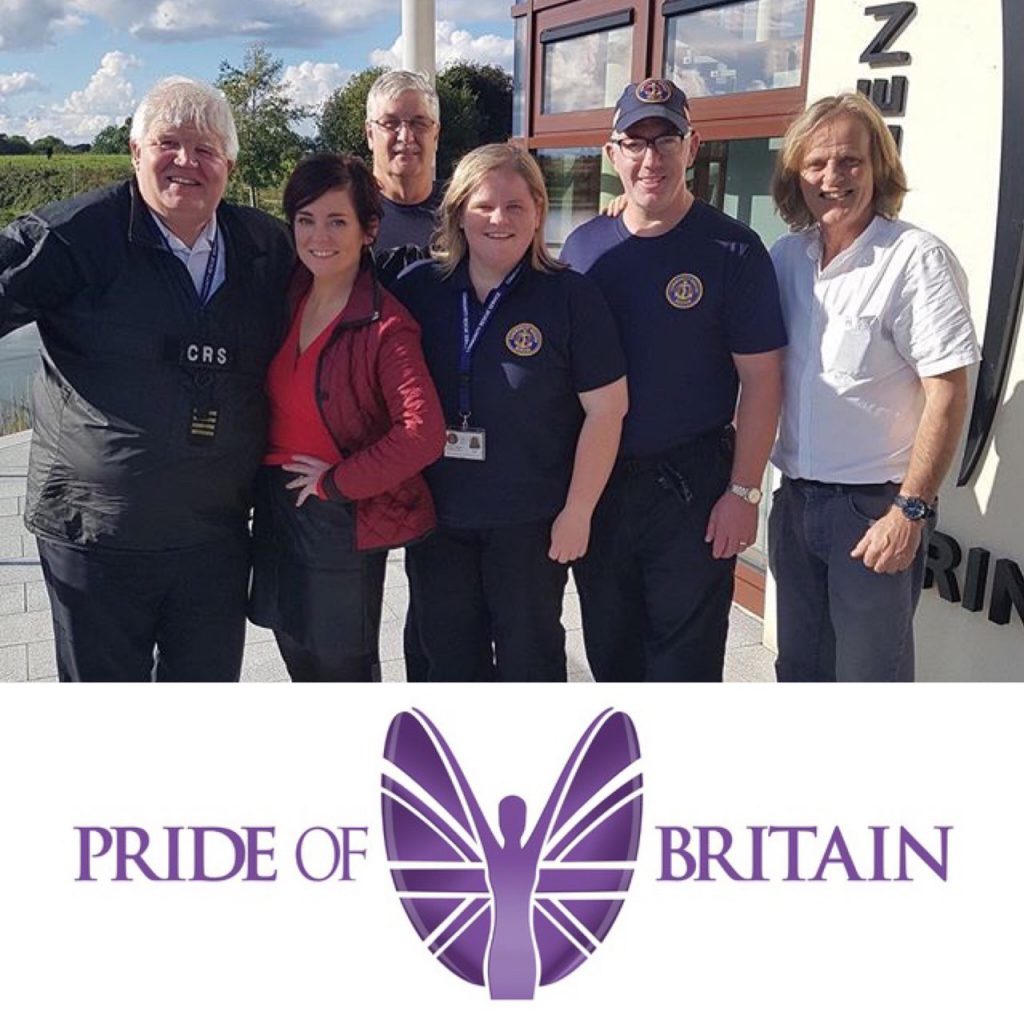 It's great to see someone from our local area being recognised for their voluntary work by receiving this Pride of Britain NI Fundraiser of the Year 2017 award. We wish Sharon continued fundraising success for Community Rescue Service Portglenone. If you want to help support CRS, they have an Amazon wishlist which you can buy something from. This is a great way to help resource the unit. Also if like Sharon, you're at a stage where you think you might be able to volunteer with them, you can get in touch here.
Find out more about the Community Rescue Service on their website here. You can also keep up-to-date with Community Rescue Service Portglenone on their Facebook page here.