AM Vintage Cycles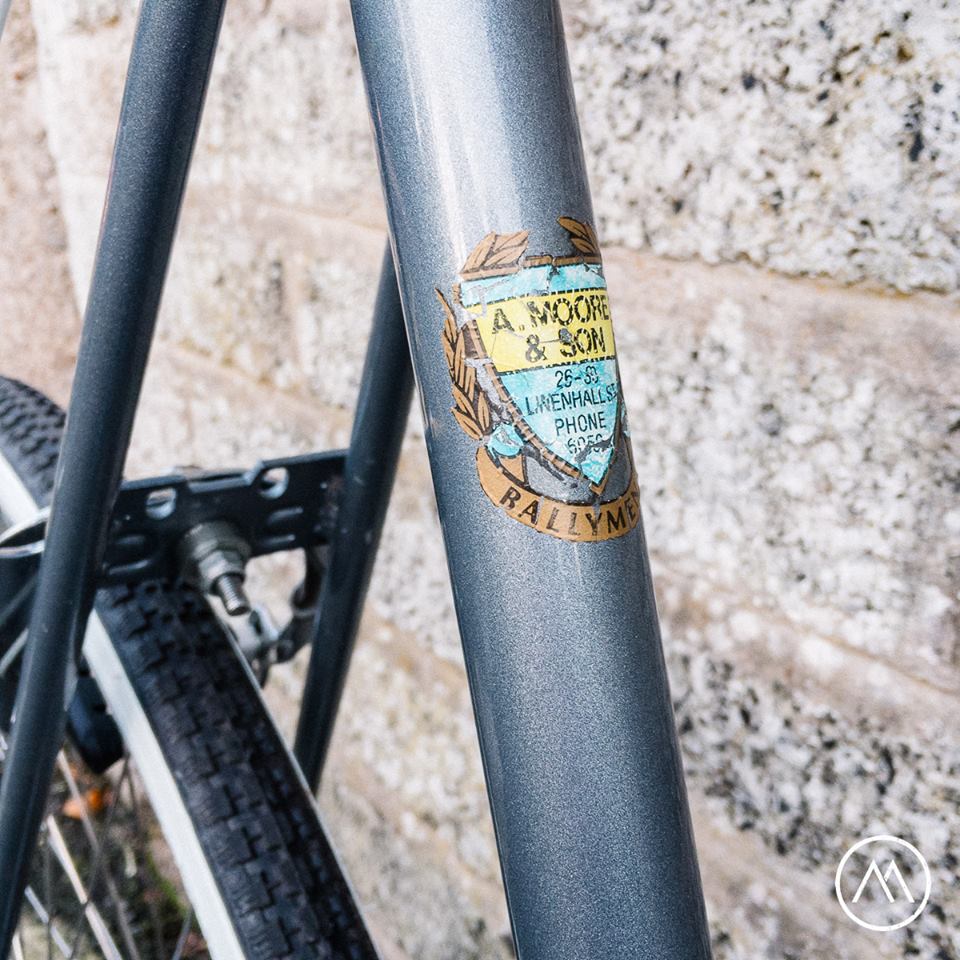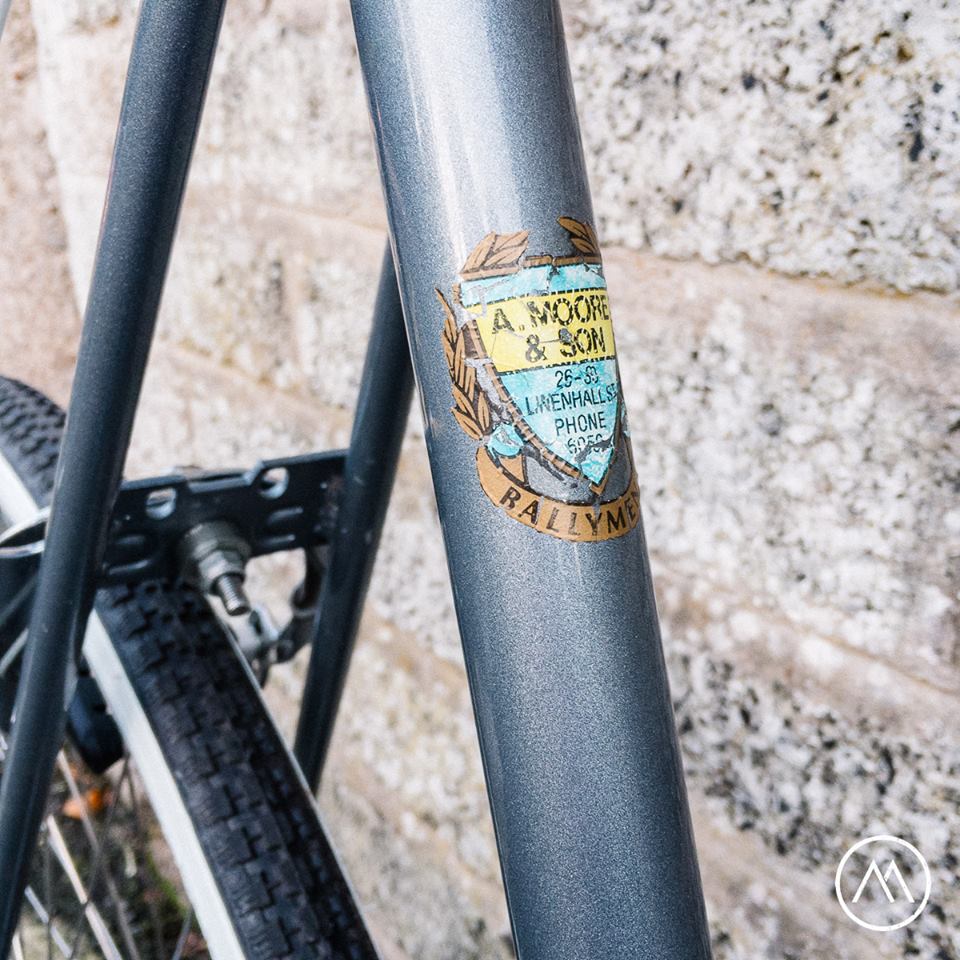 I wonder if any Ballymena Today readers recognise the sticker in the picture above? I'd be amazed if loads don't. I recently spoke with Colin who runs AM Vintage Cycles about an old bike that my father in-law had passed on to me.
After a quick chat about what we could do to restore the bicycle Colin got to work.
AM Vintage Cycles is an independent vintage bicycle workshop based in the north of Ireland.
Originally bought in A Moore & Son on Linenhall Street, this bike came from a long-standing Ballymena business where Id guess thousands of bicycles were bought over the years. I love the fact that we were able to restore the bike and preserve the shop label. This bike really has a bit of Ballymena history attached to it. The A Moore & Son premises was demolished recently and is now sadly a car park.
Colin did an amazing job and was super helpful. He kept me informed of progress at every stage of the re-build. If you have an old bicycle that you no longer use or want to re-build or restore, we thoroughly recommend AM Vintage Cycles.
You can see more from AM Vintage Cycles on Instagram here.