Save the Class of 2018 – Ballymena Today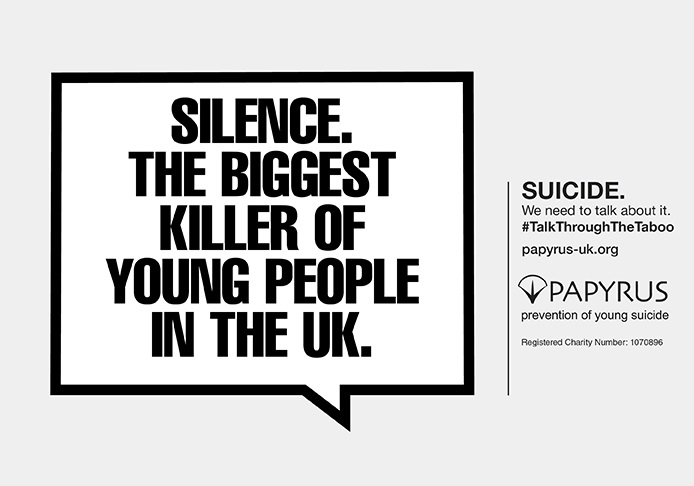 Save the Class of 2018 is a campaign being run by Papyrus. The organisation raises awareness about suicide rates among young people at school. Their thought provoking video is below – take a look:
Save the Class of 2018 – Ballymena Today
In the UK over 200 schoolchildren are lost to suicide every year. National charity PAPYRUS Prevention of Young Suicide believes schools could, and need to, do more.
A new YouGov survey commissioned by the charity reveals that, although one in ten teaching professionals (11%) say a student shares suicidal thoughts with them once a term or more, only half (53%) said they would feel confident that they could support a student who had shared those thoughts with them …
If you are a teacher or a staff member in a school then please click here to view the Papyrus guide for teachers and staff.
Or if you know someone who is at school at the minute read through their advice on how to help young people who are stressed out, upset or contemplating suicide. Click here to visit the website. They also have a helpline which you can call if you are having suicidal thoughts or if you are worried about a friend or family member.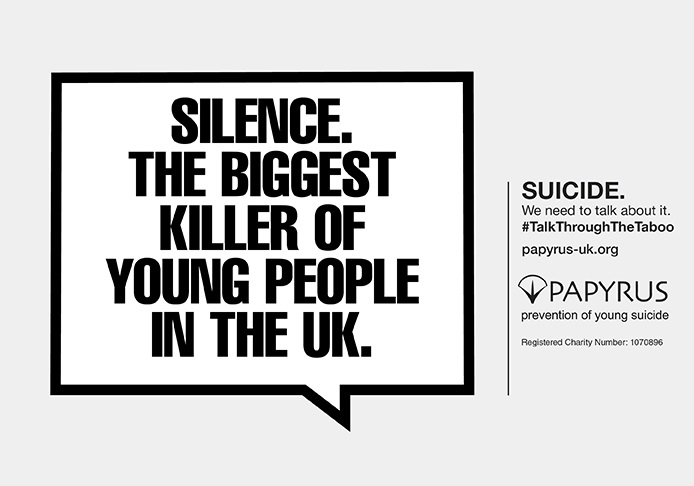 You can call, send an email or text :
HOPELineUK is a specialist telephone service staffed by trained professionals who give non-judgemental support, practical advice and information to;
Children, teenagers and young people up to the age of 35 who are worried about how they are feeling
Anyone who is concerned about a young person
Call: 0800 068 41 41
Email: pat@papyrus-uk.org
SMS: 07786 209697
Opening hours
Mon-Fri: 10am-10pm, weekends: 2pm-10pm & bank holidays: 2pm-5pm
Please share this with anyone who you think would be interested or could be helped by this information. Take care of each other and lets save the class of 2018. Share the Conversation – Ballymena Today.