Winter Tyres – Ballymena Today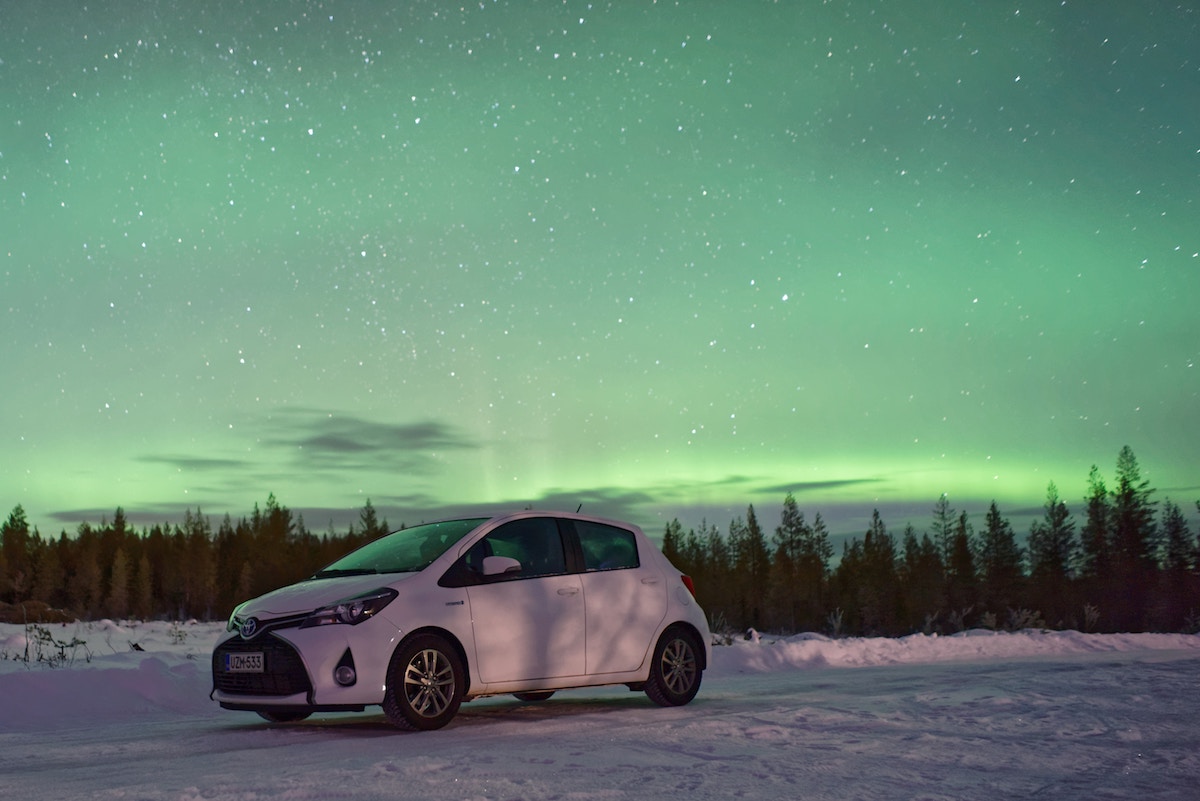 Are Winter Tyres worth the bother? – Ballymena Today have been investigating and hope to give you all the facts.
Winter Tyres are designed to make driving safer in snowy, and slippy conditions. They improve traction and grip the road – giving you better control as you drive. Winter tyres are made from a softer rubber and have a deeper tread than normal tyres. They come in a wide range of sizes and there are winter tyres available for all budgets.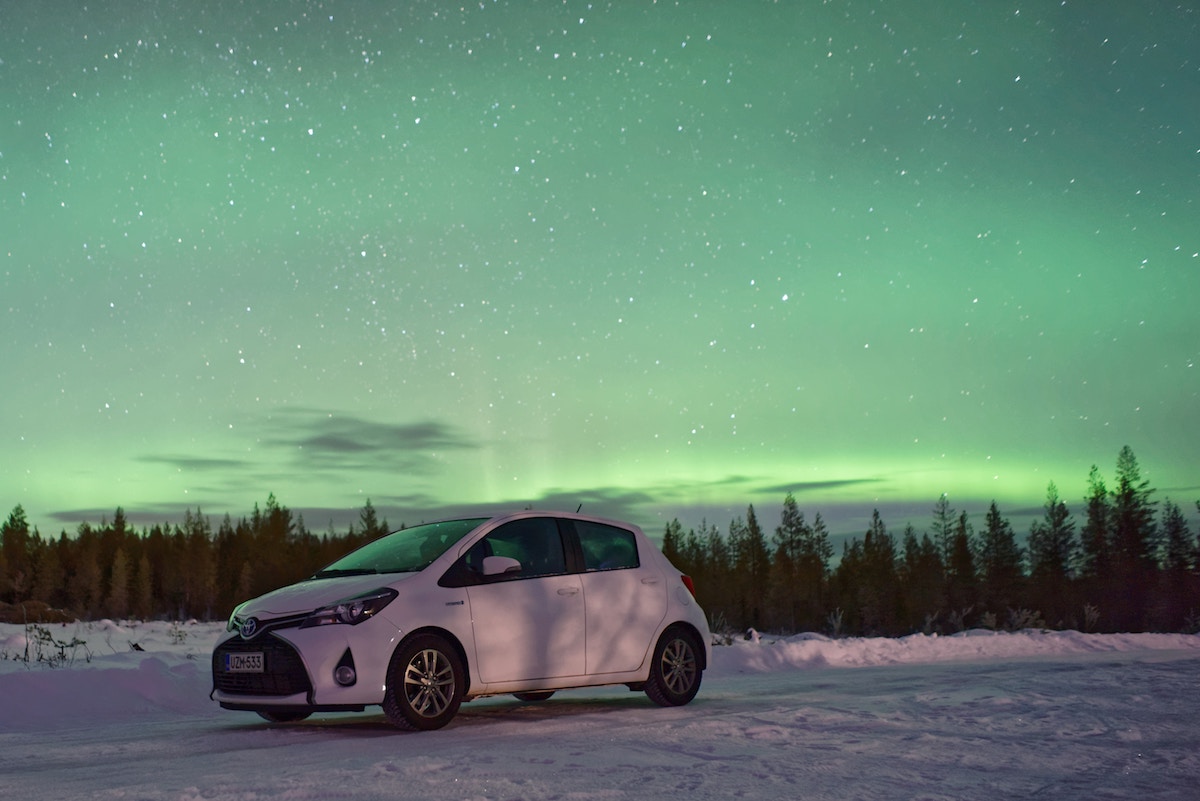 Winter tyres are obviously designed for the winter but they are suitable to be used in all general driving conditions. However, the benefits gained by winter tyres drop as the temperature rises. They aren't at their best with temperatures over 7 degrees, and in dry conditions.
While we cannot predict the weather each day here in Northern Ireland we know that our winters will be cold and frosty. Winter tyres are recommended for anyone who lives in the countryside and who drive regularly. They are mandatory in parts of Europe, not here, but they are a good investment if you are driving often and early in the morning or late at night.
Still not convinced? Here are the fact:
Tests conducted by the British Tyre Manufacturers' Association, a car braking at 60mph on a wet road at five degrees Celsius stopped five metres shorter, equivalent to more than one car length, when fitted with winter weather tyres. In icy and snowy conditions the differences were even more dramatic. At 30mph on snowy roads the difference increased to eight metres and on icy roads at just 20mph, the difference increased to nine metres. (Source)
To find out more about Winter Tyres contact Ballymena Tyres on 028 2565 2518.